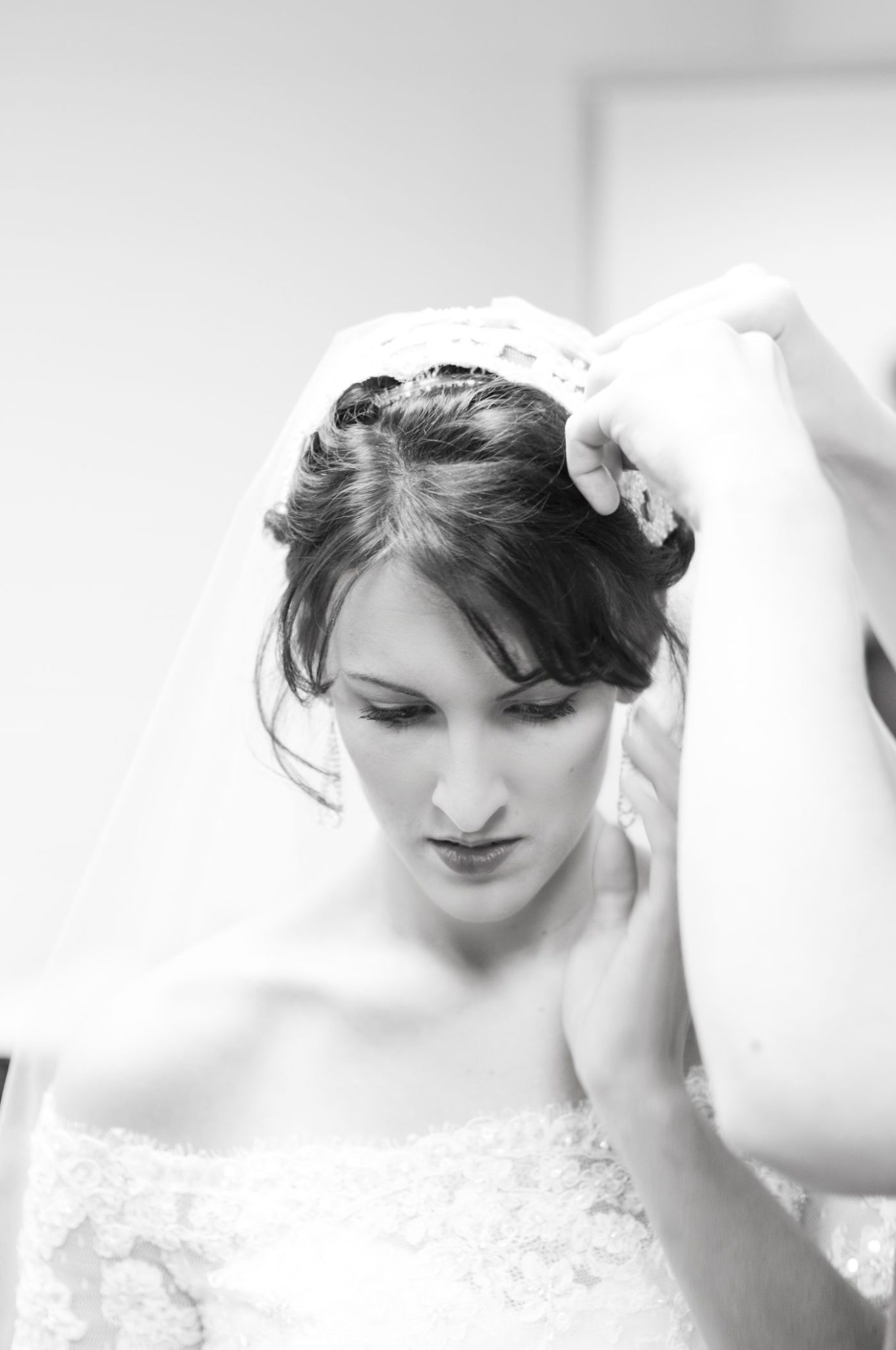 Too many Christian girls come to their wedding day with an incomplete or inaccurate sexual education. They don't know the difference between secular propaganda and biblical design. It's because of this that Lisa and I are starting our discussion about sex this week. In a world dominated by secular sexual discussion, we need more voices speaking to its biblical design. Listen here, on the podcast page, or in iTunes – show notes below!
God's design for sex:
spiritual, emotional, physical intimacy
context of marriage
discussed in appropriate, respectful ways
Myth 1: Sex is dirty. 

stems from a desire to discourage immorality
typically a female issue
God made sex and He is holy. Sex in God's context is also holy.
perspective on sex must change even if you are single

Myth 2: Sex is for men.

God designed sex for women too.
Sex is not a duty.
Read Song of Solomon

Myth 3: Women don't enjoy or want sex. 

Women have more complicated sex drives than men.
God designed women to enjoy sex.
Sex is not a duty. (Did we say that already?)
We're coming back next week with two more myths but the major thought is that how you think about sex matters. If your sexuality is a burden as a single person, sex becomes a burden after marriage. If your sexuality is something to flaunt then it ceases to be precious and private.
Resources: