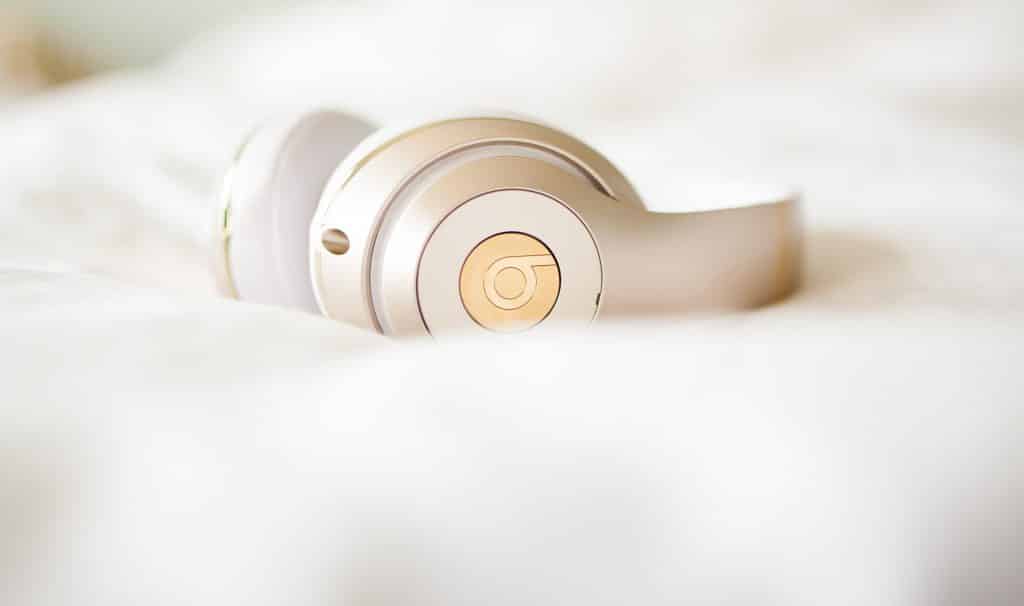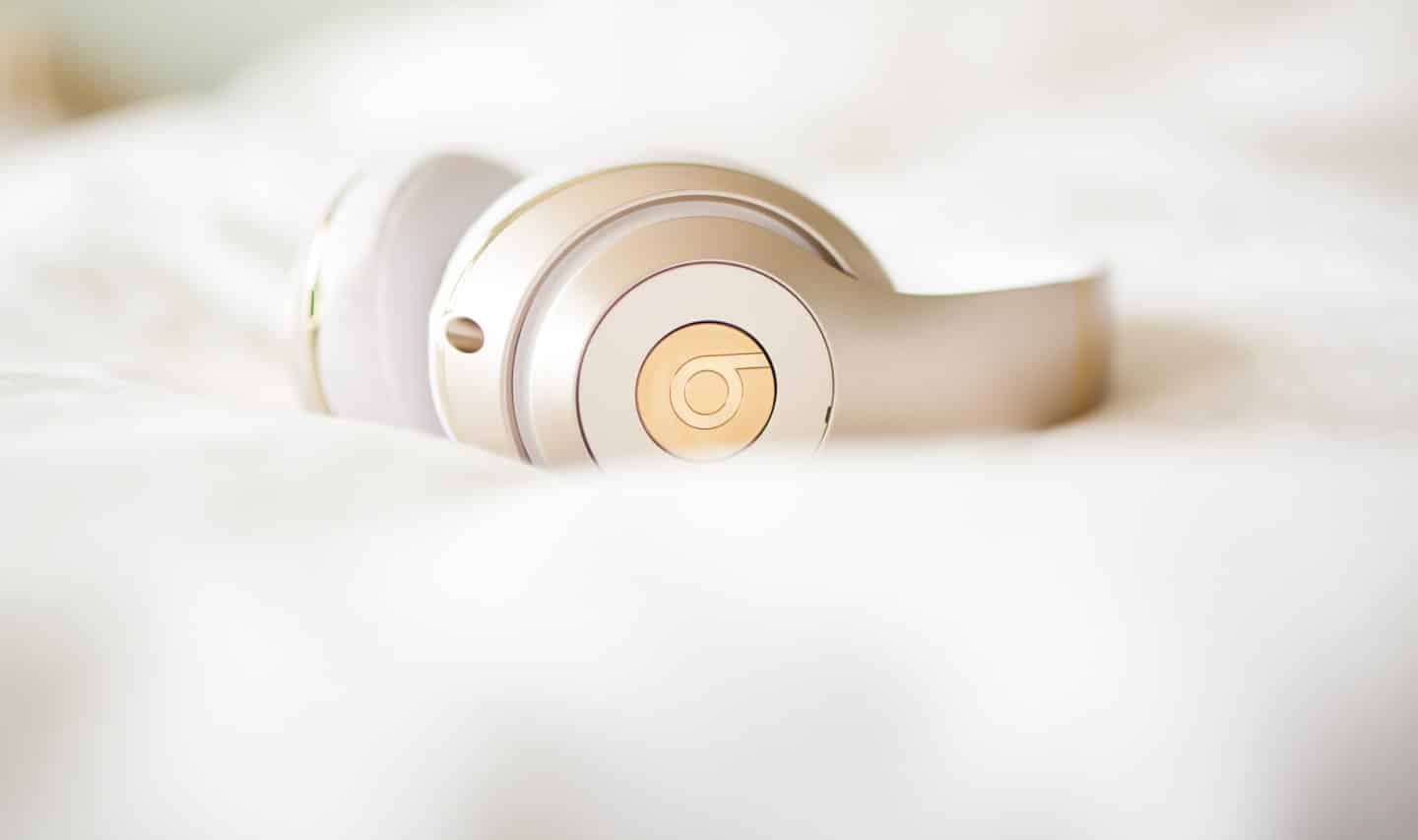 Today's playlist was compiled by my sister, Autumn, and is designed to remind your heart to abide in Christ. If you're struggling to turn your eyes to the Lord and fix your heart on Him, let these songs be that reminder! Her commentary on some of the songs is below, with a preview playlist at the bottom. You can find the full playlist on Spotify or create your own!
He Will – I love this song because God is FAITHFUL – but not in the way you might want or think. He is faithful TO: bind up the brokenhearted, help the restless soul be still – not to give us what we want! This song helps me refocus on what the purpose of this life is – complete transformation into His likeness as we follow Him.
Most of It – The words to this song are practically an excerpt from my journal in this season. Kings Kaleidoscope gets it.
Abide With Me – Matt Maher – Nothing captures the heart-cry of desperation, repeating the truth of the Gospel to ourselves, like this song. "Don't let me fall – and don't let go – walk with me, don't ever leave – ever close, God, abide with me." Love that will not ever let us go, even when we lose our grip – this is the beauty of our faith.
In the Middle of It All – Promises of joy in the center of our suffering, sustaining peace in the hope of His will. The hope of GLORY – the day our eyes finally see our Lord – is undergirded by victorious living in the here and now.
Rain – "When you feel afraid, I am THERE TO BEAR THE WEIGHT". What is important to me is that the words of the songs I listen to speak to my spirit. Sometimes I can gloss over the weight of the words. This is one of those songs that is catchy musically, but the words carry such truth, too. Also THAT KEY CHANGE.
Abide With Me – Indelible Grace – Birth to death, all of life in Christ encompassed in a song. The simple melody and instrumentation helps me focus on the profound beauty of the words.
Listen Now