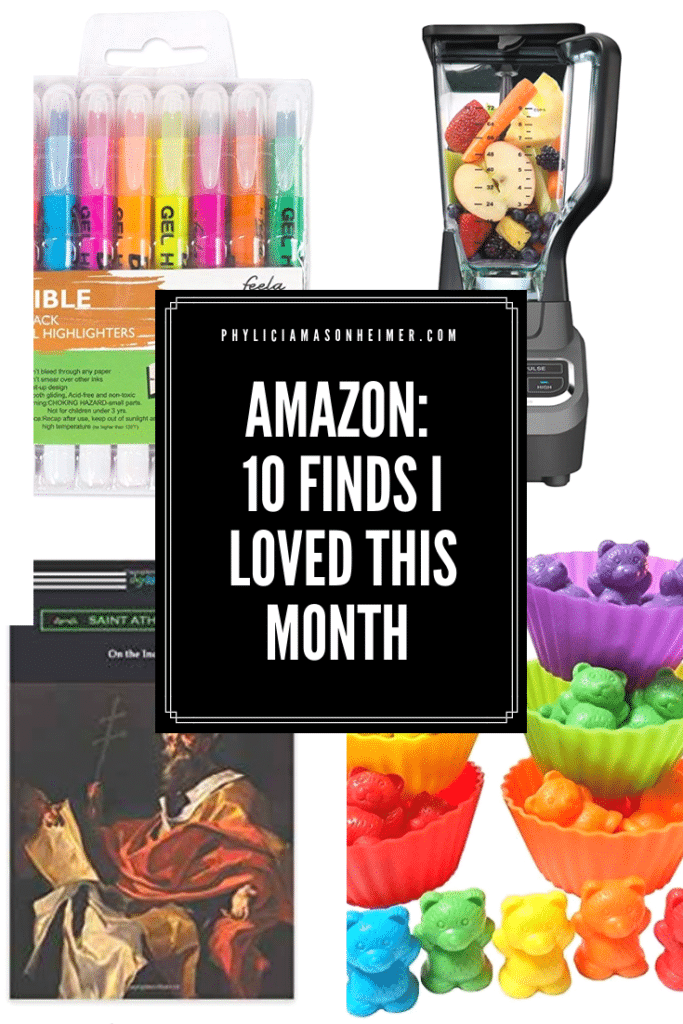 It was hard to choose my favorites from January and December, but these ten finds have made our life smoother (and more enjoyable!) in this frigid winter weather! Some of these I snagged as Christmas gifts, and others we added to our home during our monthly Goodwill clean-out. And one of them happens to be on my anniversary wish list!
MAXMODA Kimono Robe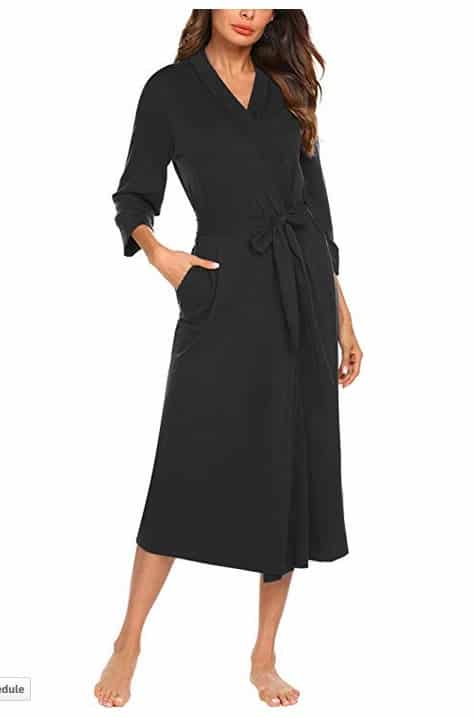 One of my Christmas presents from Josh and totally accurate to the reviews. It's awesome! It's thin, soft, and long – calf-length. Super cute on and not as stuffy as my old-lady fluffy Nautica one from eons past. See it here
Counting Bears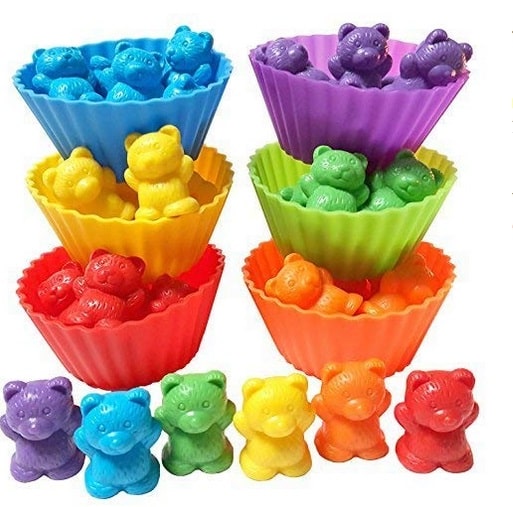 I nabbed these for Geneva for Christmas and WOW they are a hit! Not just with Eva, either – Addie loves them too. And I'll admit they are kind of satisfying to sort by color even for me. Ha! I recommend these to moms of littles. A great Montessori type toy, and versatile for teaching math or colors or whatever you need them for: Counting bears.
Ninja Blender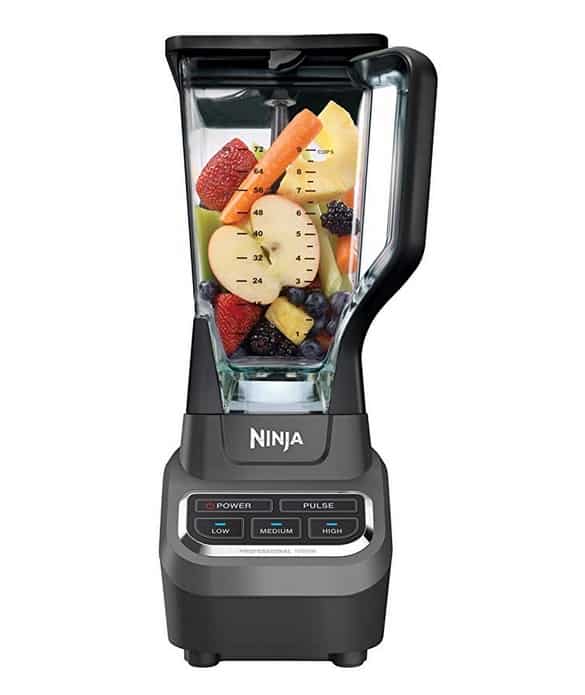 We FINALLY have a working blender! Guys, I waited YEARS to get a functional blender. What is wrong with me? And up to this point I was using one I am pretty sure I got on a garage sale. This Ninja was sent to me by Young Living for hitting Silver rank (I am a distributor of essential oils) but here's the same one on Amazon for a good price.
Tigernut Flour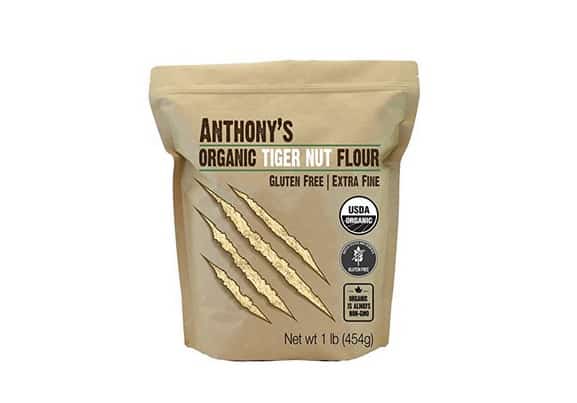 If you're on autoimmune protocol, you know that most cooking flours won't work for you. My friend introduced me to this flour and I'm excited to start cooking with it. I have used coconut and almond a lot in the past, so this will be a bit of an adjustment. Here's the brand I used.
On the Incarnation by Athanasius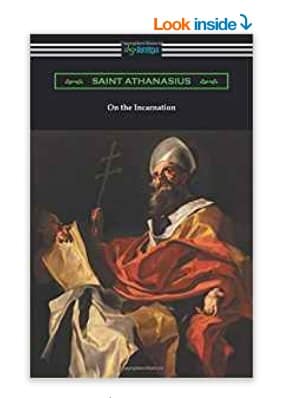 Full disclosure: Athanasius is my favorite church father. He is fiery and fiesty and I just love his commitment to the gospel! So this book by him has been on my list forever. I decided to use books as a "reward" when I achieve small monthly goals. My goal this month was to do two weeks of journaling, and I did! This is a thin little book and a classic, great to add to your theological library.
Leather Messenger Bag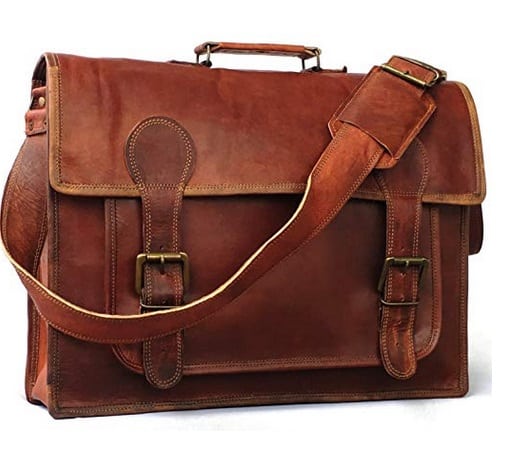 This isn't the exact bag I got Josh for Christmas – I actually got mine for a steal! A local boutique bag worth $300, bought for SO much less secondhand. I tried to find one similar to Josh's on Amazon, and this is the closest I could find! I love it because it not only looks great with his outfits, it's masculine and fits everything he needs for work, including his estimate clipboard. Here's a link to the one I found.
J+S Vision Blue Light Glasses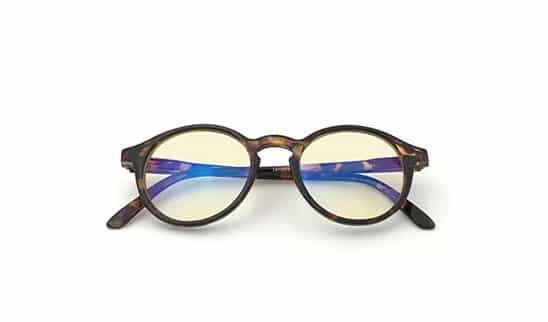 I get so many questions about my blue light glasses! I wear these every time I work and while looking at my phone in the evening. They're trendy and cute plus they protect your eyes from exhaustion.
Bible Safe Gel Highlighters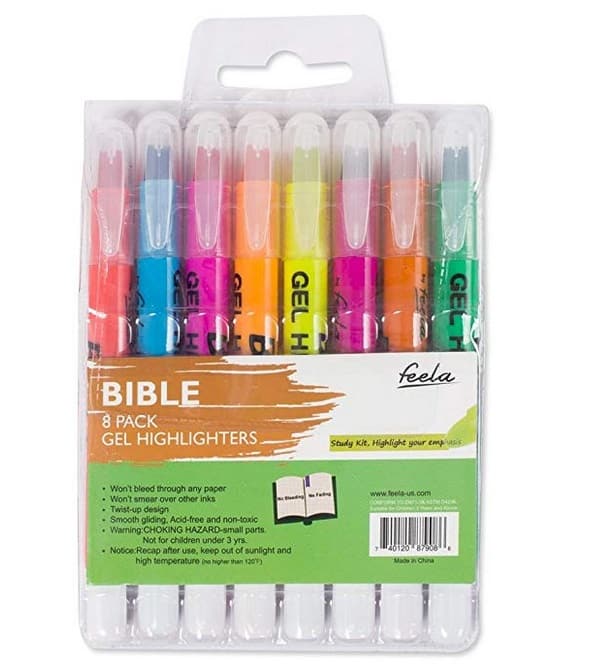 I have these on my own list, because the highlighters I use bleed through my Bible pages. I don't really mind, but it's nice to have better highlighters for readability. You can get these for a deal.
Ember Temperature Control Mug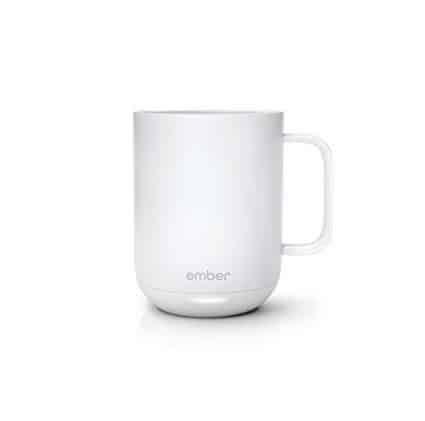 My friend Chels introduced me to this and I must say it's on my anniversary wish list! It's a temperature controlled mug run by a battery, so I wont' have to heat up my coffee five times in one morning! A little pricey, but every review I've seen says it's worthwhile. Check it out here.
Letters to My Love: Write Now, Read Later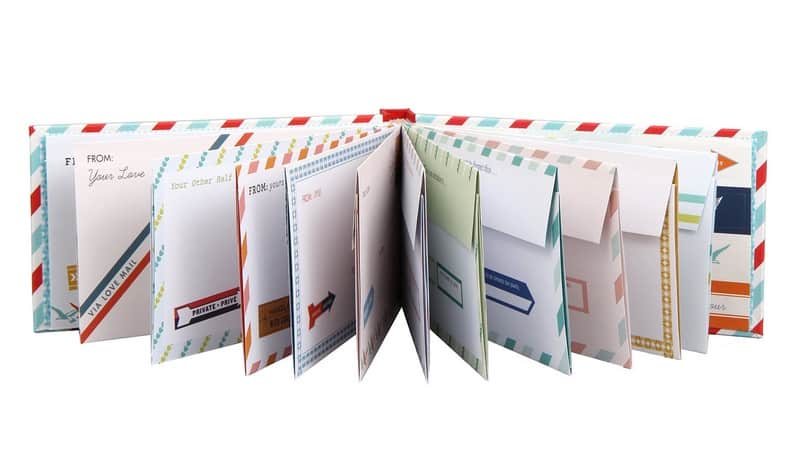 I actually gave this as a gift to someone who is long distance with their significant other. You can write letters on specific topics and they get folded into envelopes within the book. When you're done writing each letter, you give the book to your SO and they can read them on the appropriate date. A super cute and affordable gift!