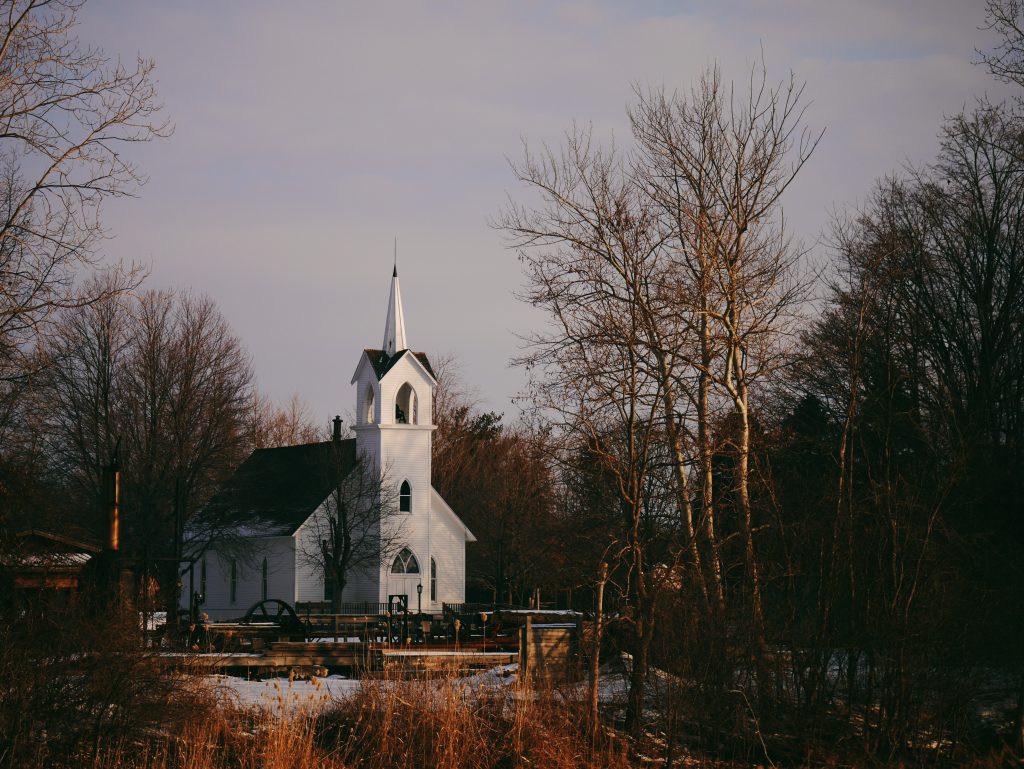 This week on Uniquely Woman, we're tackling why church matters and why it should matter to us. Do we actually need to be involved with a local group of believers? What difference does it make in our lives?
We discuss that Jesus died for the church and therefore we must care for it. This Christian faith is meant to be communal, not individual, and that means doing life with other believers.
Listen Now
Join the Community!
This short course on living as an OVERCOMER will come straight to your inbox. Sign up today and you'll also receive my free bible study guide about God's relationship with women!