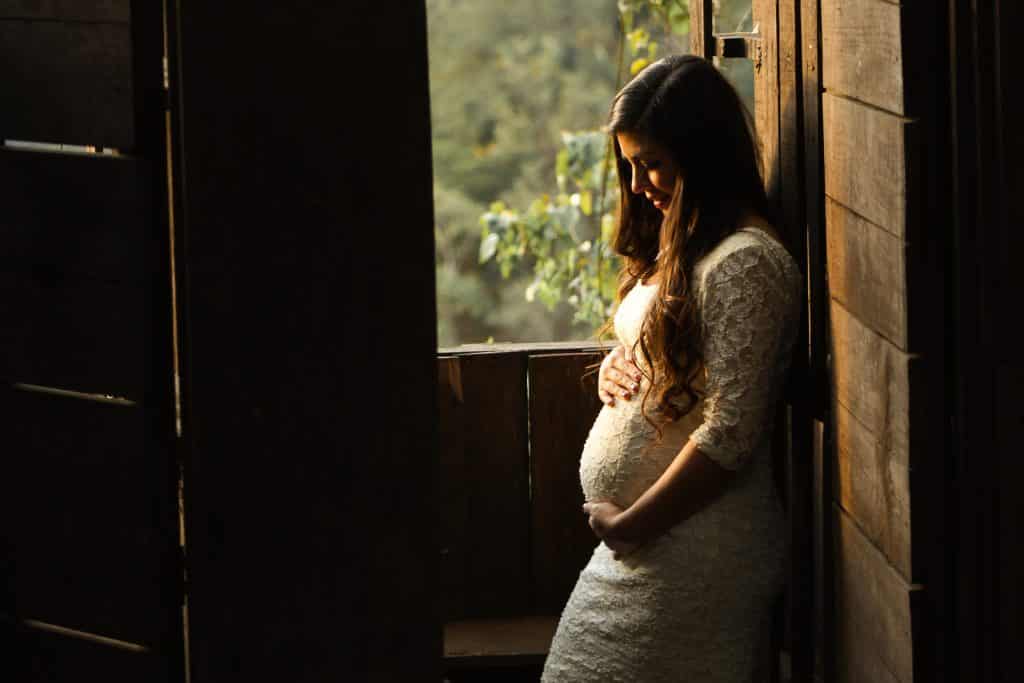 I've had this birth playlist on repeat for the last month – my final month of pregnancy! But even if you're nowhere near being pregnant, these songs are a great backdrop to early morning devotions or a commute to work. You could even use this birth playlist for times of day when you're most stressed or anxious, since the playlist is designed to point hearts to God in a time of extreme stress (labor!).
I didn't have a chance to compile a birth playlist last time, so I'm excited to create a more worshipful environment with my second home birth. Wherever you give birth, though, you should be able to play this list from your phone or iPad.
I chose the following songs to include on the list:
Fall Afresh by Jeremy Riddle
Sweetly Broken by Jeremy Riddle
Rescue by Desperation Band
What a Beautiful Name by Hillsong
Beneath the Waters by Hillsong
Miracles by Kari Jobe
You Are God Alone by Phillips, Craig and Dean
I Will Rise by Chris Tomlin
Waiting Here for You by Christy Nockels
Even If by MercyMe
I am Not Alone by Kari Jobe
Come Alive by Lauren Daigle
How Deep the Father's Love by Shane and Shane
Wonderful, Merciful Saviour by Selah
Be Thou My Vision by Selah
First by Lauren Daigle
Rising Sun by All Sons and Daughters
It is Well by Kristene DiMarco
Holy Spirit by Keith and Kristyn Getty
You Alone Can Rescue by Matt Redman
Lord I Need You by Matt Maher
Great Are You Lord by All Sons and Daughters
Oh the Deep Deep Love by Sovereign Grace Music
You Saved Me by Justin Kintzel
Birth Playlist
Join the Community!
Want tips on structuring your time with God so He gets first priority each day? Download your free PDF AND get access to my 5-day email course on overcoming common spiritual struggles! Join my email community for access!
Your information will be kept completely private. By signing up, you consent to receive weekly emails from Phylicia Masoneheimer.