Remove the stigma. Reframe our view. Redeem sexuality.
It's time to celebrate sex God's way.
Reframe your view of sex, conquer sin and shame, and discover the freedom of God's design for your body.
I would have loved to have someone explain sex in light of God's Word when I was single – to get my questions answered from the Bible, not Cosmo Magazine.
In this book, I am for you what I never had. My desire is for your picture of sexuality to be reframed- By reframing sex for the single girl, we lay the foundation for God-honoring marriages and end the stigma on female sexuality.
I hope this book transforms your attitude toward sex, removes your fears, and inspires you to embrace the whole woman God made you to be – physically, emotionally, spiritually, and sexually.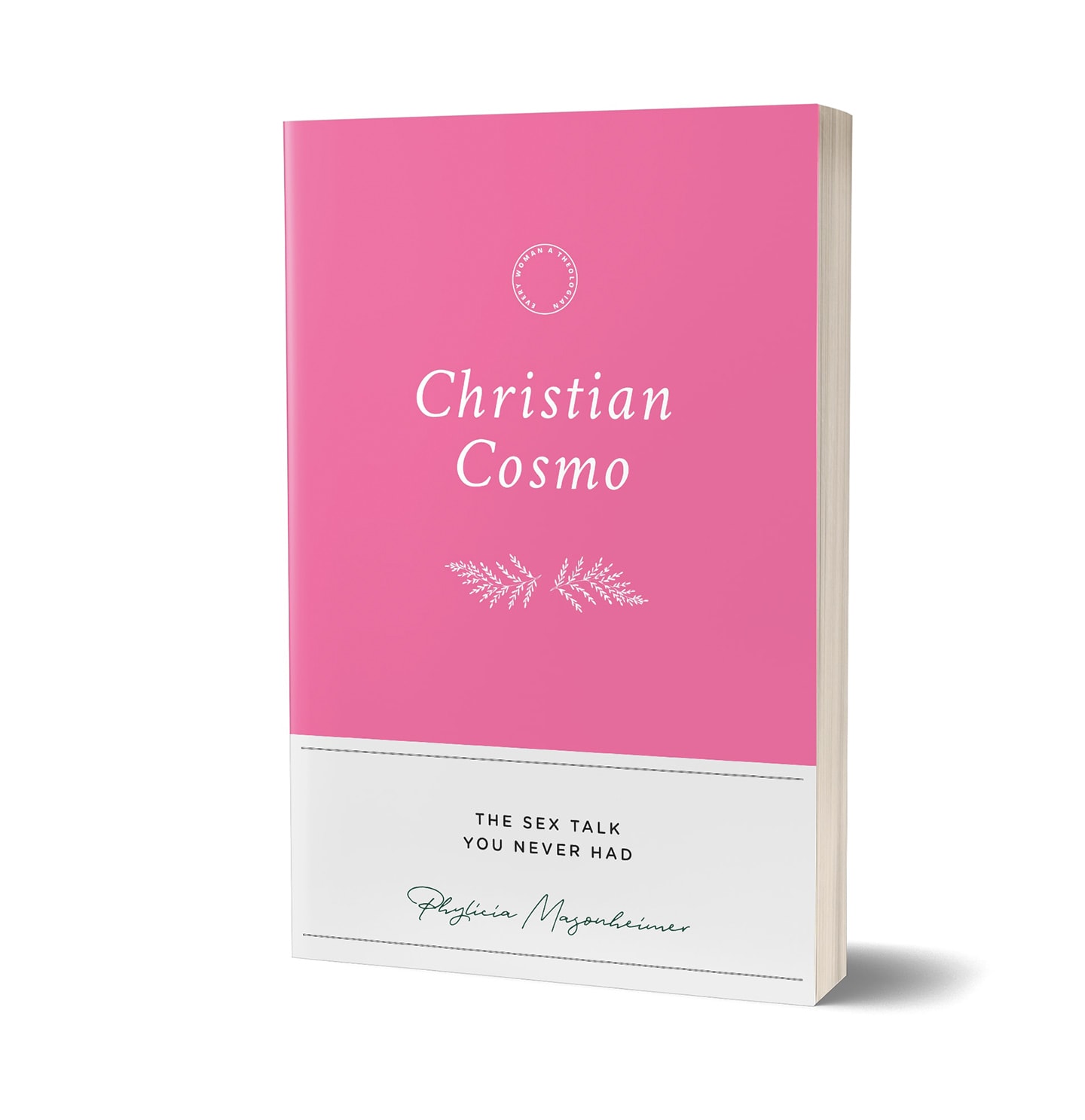 Inside you'll find chapters on
• Reclaiming Sex From the Culture
• Reframing Sex In Your Mind
• Why God Designed Sex for Marriage
• Why Virginity is Not God's Goal
• How to Live as a Forgiven Woman
• Why Sex Won't Stop Your Lust Struggle
• What to Know About the Wedding Night
• The Truth About Fantasy
• How to Preach the Gospel With Your Sexuality
PLUS: Three appendices, including a list of books, articles, and podcasts to help you on this journey to understanding sex from a biblical perspective!
Not ready to buy the book, but want to stay in the loop?
Sign up and receive a free infographic on biblical sexuality as well as a free chapter!