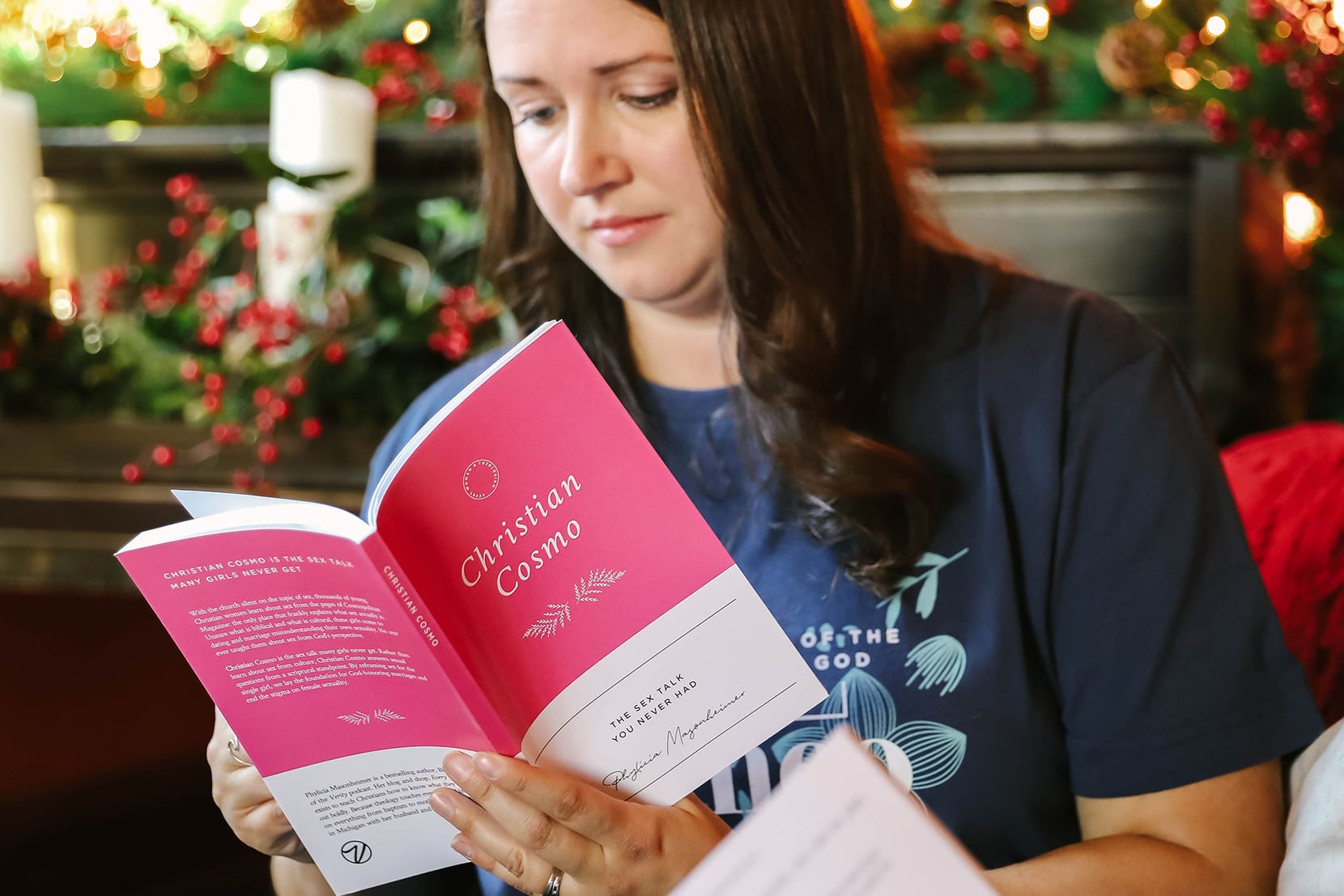 Christian Cosmo Paperback
New and updated content, 6/24/21!
With the church silent on the topic of sex, thousands of Christian young women learn about sex from the pages of Cosmopolitan Magazine: the only place that frankly explains what sex actually is. Unsure what is biblical and what is cultural, these girls come to dating and marriage misunderstanding their own sexuality. No one every taught them about sex from God's perspective. Christian Cosmo is the sex talk many girls never get. Rather than learn about sex from the culture, Christian Cosmo answers sexual questions from a Scriptural standpoint. By reframing sex for the single girl, we lay the foundation for God-honoring marriages and end the stigma on female sexuality.





Free shipping on ALL orders over $80!