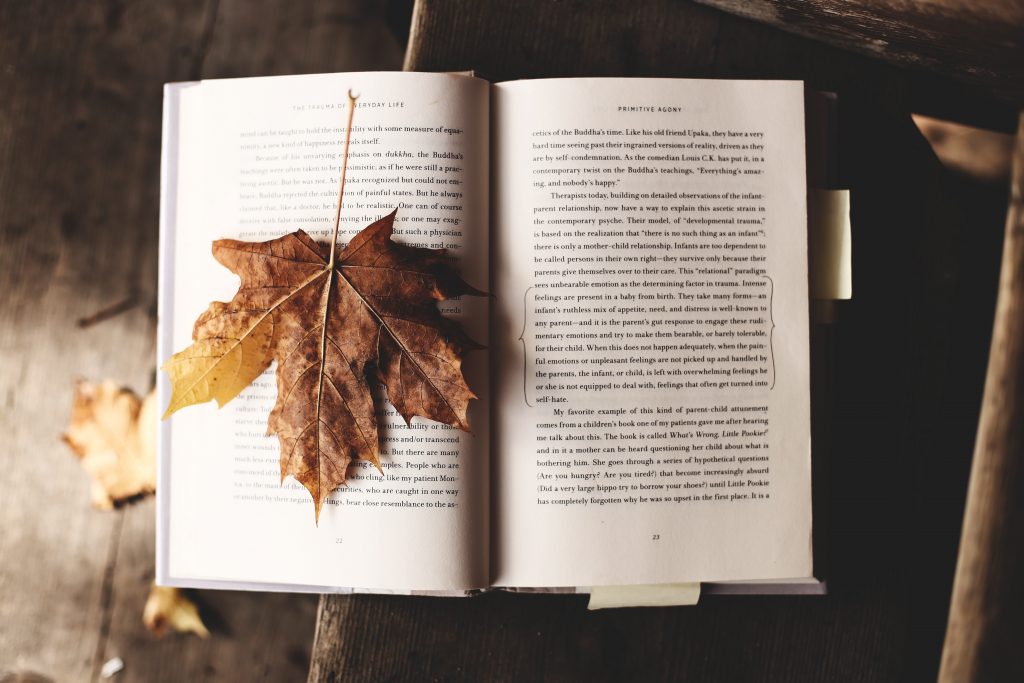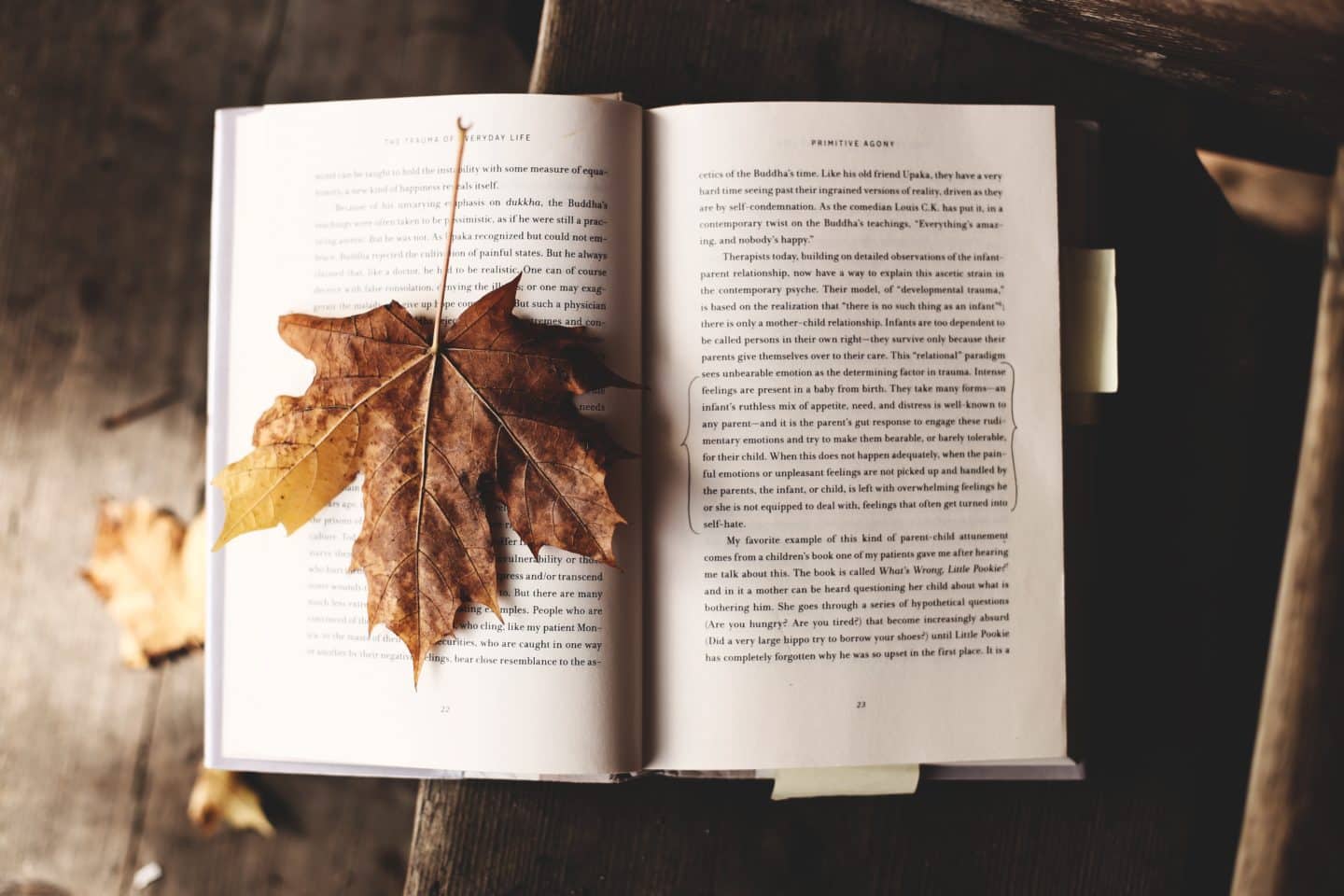 In the first few months after Adeline was born I think I read close to forty books. The library was my best friend! So when I was planning for my postpartum with Geneva, I immediately started an Amazon wishlist of books to read. I made sure to include the ones I'd been wanting to own (I'm pretty picky, and keep a minimalist bookshelf!) and some new releases I'd been waiting to arrive!
Now that Geneva is here, I'm loving the combination of this reading list, which I supplement with books from the library. Every two weeks I try to finish five books, usually a mix of nonfiction (theology, history, social issues), memoir, self-help, and one fiction read.
Obviously, everyone's taste in books is different, so my postpartum reading list probably looks nothing like the next woman's. As a Christianity and theology writer I also ingest a lot of controversial and ministry-related material, so you'll see much of that represented on this list. I also don't read a lot of fiction (mainly just at night before bed) so you won't see much of that represented here (I like to spend the time I have learning from real life stories or enhancing my knowledge of certain topics).
This list contains affiliate links. When you buy a book through one of these links, Amazon gives me a small commission at no extra cost to you.
Finding Time to Read
Before I jump into the list, I'll share some tips for making time for books when you have small babies:
Read while nursing. This is when I get most of my reading in! If you struggle to turn pages while holding a baby, use a Kindle or iPad to read your books.
Listen to audiobooks. I usually listen to podcasts while I clean, do laundry, and cook dinner, but you could easily switch that out for an audiobook. Audible often has deals that make it easy to read on the run!
Learn what kinds of books you like and make your own list. Modern Mrs. Darcy is my go-to for this! Her podcast, What Should I Read Next, is one of my favorites.
Get used to reading in small increments. If you wait to read until you have an hour free, you'll never do it! Most of my reading is done in 5, 10, or 15 minute increments throughout the day. If I own the book, I read with highlighter and pen in hand to take notes in the margins; it helps with retention.
Read several books at once. By reading five books at once, I get to read something that interests me whenever I sit down. Maybe I'm not in the mood for memoir, so I pick up my latest self help book. This way I can work through several books a little at a time. If you struggle with reading fast and retaining what you read, check out the app Acceleread.
My Reading List
I plan to work through these in the next two months. Sometimes I'll take a break from a "heavy" book and pick up something lighter from the library – usually using Modern Mrs. Darcy for recommendations!
I just finished:
What are you reading? Share in the comments!