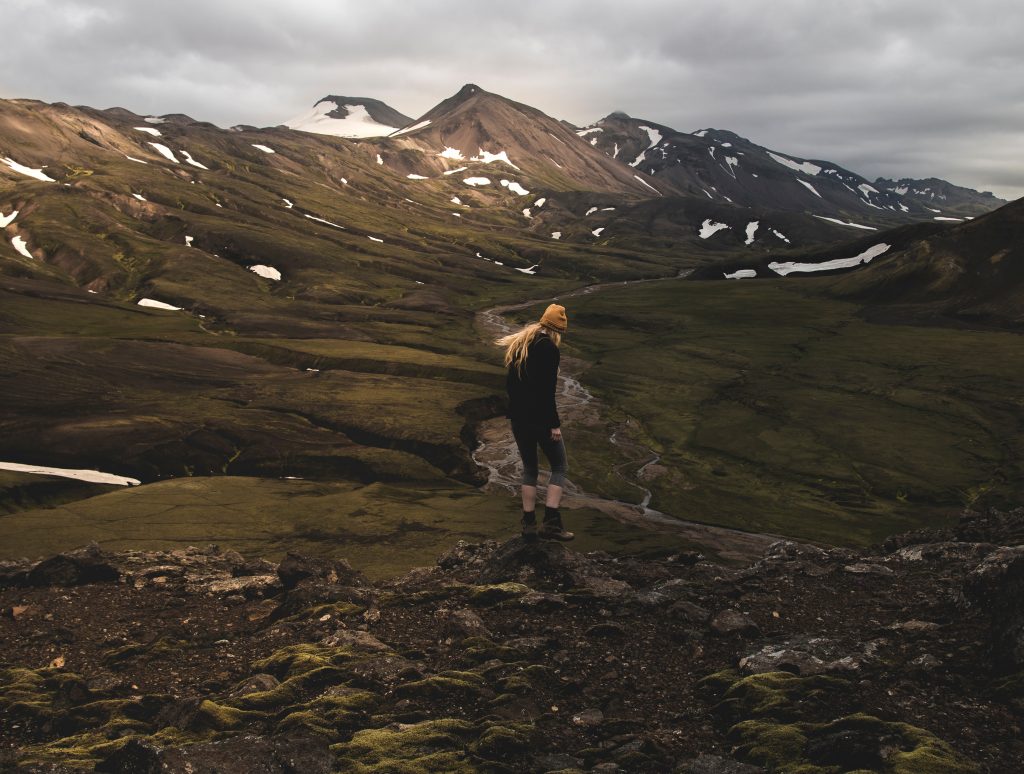 The world needs us, you and I.
It needed me when I left, and it needs you for staying. You wouldn't know it from what the magazines say… the Instagram posts about wanderlust and adventure, about moving out and moving on. The world makes it seem like I'm bigger, bolder, for leaving.
And you – the girl who never left home? You're the one who "settled".
Eight hundred miles.
That's how far I went away. Further, if you count a summer in New Mexico. I left the shores of the Great Lakes for mountains and oceans, and put down roots by a Virginia river. I left my hometown, my family, and everything I knew for the adventure of a life somewhere else.
But every day I spent there, a part of me was still here.
I'd come home to visit and people would ask, "Do you miss the water?" And I'd shake my head, because that's not what I missed. "Bet you don't miss the snow!" They'd chuckle, and I'd agree, because I didn't miss that either. The things I missed when I left home weren't made of dirt or grass or water. I missed the people.
I missed the ones who stayed.
That's why the world needs us both – you and I. It needs the girl who goes, who wanders, who moves away – and it needs the girl who stays, who plants, who builds on the ground where she was born. There is no shame in being the one left behind. There is no "settling" in settling down, if that is where you're called to be.
The adventure of life is not determined by location, but by the spirit of our hearts. Those who want adventure can find it a thousand miles away, or in their backyard. They can find it because they look for it: they see those familiar places with open hearts and wide eyes, ready to make the most of this existence.
I, in coming back, can enrich this place with my own experiences. But you, in staying here, have enriched mine.
The girl who never leaves her hometown, never pulls up her roots and plants them somewhere else – she's not necessarily cheating herself. She's not necessarily losing. Perhaps she's winning something. Perhaps she knows the value of where she is, and loves it too much to leave. Maybe that's the adventure of her existence: finding new ways to love her roots as time goes by.
Perhaps our roots aren't places, but people. And maybe wings aren't always meant to take us far from home.
There is glamour in leaving home – our culture has seen to that. But there's a steady beauty for those who stay. And the ones who left look back more often than you think, wistfully glancing through pictures, caught up in a memory too far out of reach – wishing they could be two places at once. Without the girls who stay, the ones who go have less to return to. Our roots are made up of them.
The world needs us both, you and I.
I followed my calling eight hundred miles and more. Perhaps yours remained in a small northern town, or a southern suburb, or the city where you were born. The distance gone is not the point.
Your calling is the point.
God has you where you are for a very specific reason, in a very specific time.
He uses those who stay behind.
He uses the ones who put down roots.