Do essential Oils Freak You Out?
You're in the right place.
Meet the "Reluctant Crunchy"
I am the most unlikely person in the world to use essential oils, eat Paleo, and have babies at home.
Five years ago, my adult acne was impossible. I became lactose intolerant from overusing ibuprofen and taking antibiotics for my acne.
My periods were irregular, and while I thought I ate well, I had a typical American diet. I drank upwards of four cups of coffee a day.
When I got pregnant with my first daughter, I started exploring natural birth. This led me to the natural health community, which opened my eyes to how I was sabotaging my body in so many ways.
I learned how hormonal imbalances caused many of the symptoms I was dealing with. Reluctantly, little by little, I began trying the "crunchy" lifestyle. I'm so glad I did.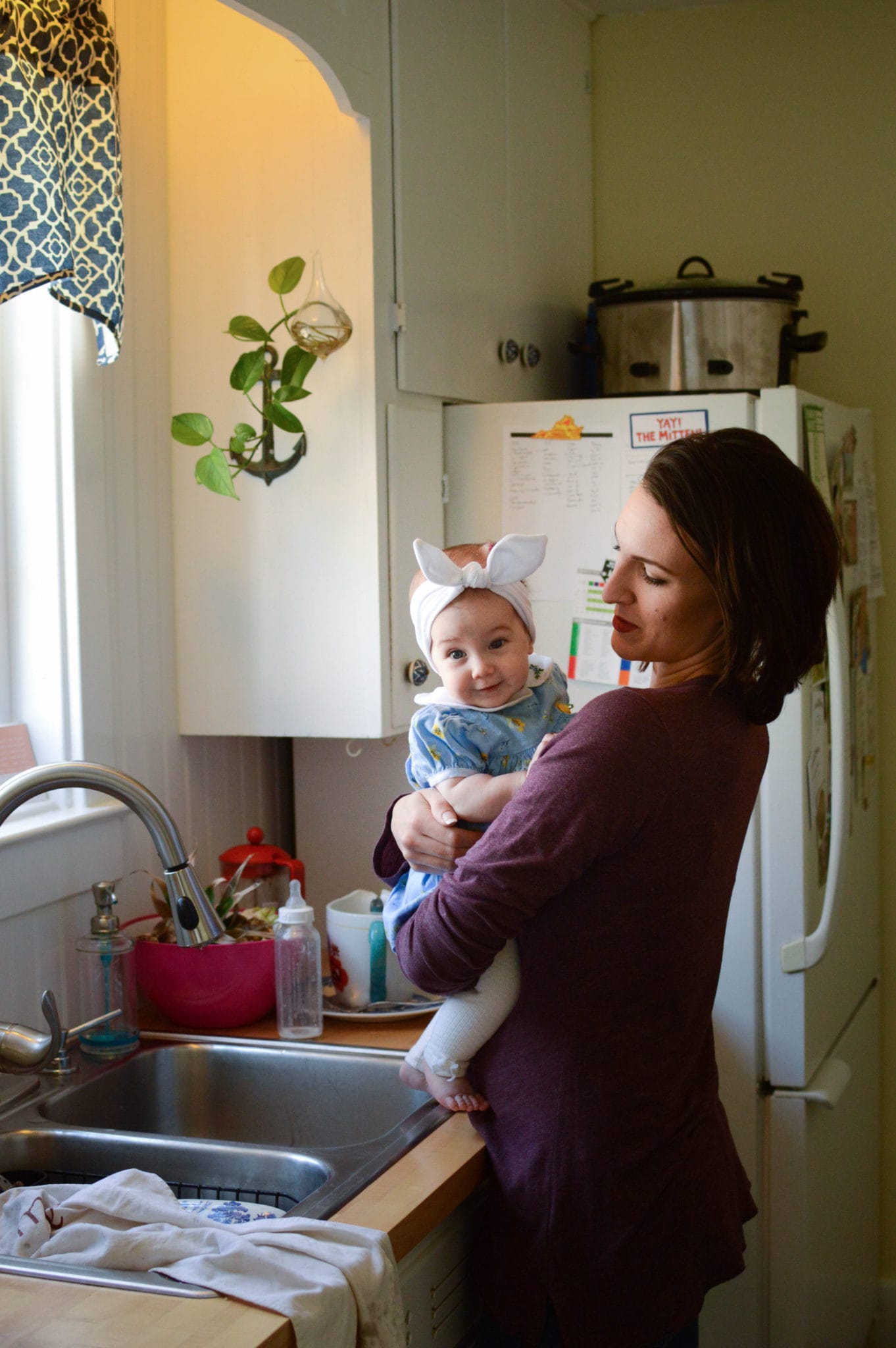 My life after
Essential Oils
With diet changes and the support of essential oils, my skin cleared up. My lactose intolerance is almost gone. I lost all the baby weight from my first daughter and with my second, gained half the weight I did before. Both my births (my girls were born at home) were incredible and I learned so much about what my body needed in order to perform at optimum energy.
This journey was not easy and it was a BIG learning curve for me! I had to get past some major assumptions I was making about holistic health and essential oils.
I'm a very reluctant "crunchy".
I'm not a doctor.
I'm just a girl whose life and hormones were changed by natural, holistic health. And I want to help you start your own journey!
Don't know what an essential oil is? I didn't either.
Essential oils are the essence of plants, wood, and flowers, distilled and purified for human use. Our family uses Young Living essential oils. We chose this company because of their Seed to Seal quality assurance policy, their longstanding reputation for quality, and their expansive selection of products.
Using essential oils is like becoming an at-home herbalist, using plant "juices" that are 10x stronger than the plants themselves! You don't need much oil to support your skin, hormones, mood, and so much more. We use oils in every part of our house and lifestyle.
Get Serious About Hormones
If you're serious about switching out toxic, hormone disrupting products for naturally sourced products that are safe and support your body, I would love to have you on my Young Living team!
There are two ways to do this:
Retail Customer:
Retail customers pay full retail price for all Young Living products.
Retail customers may not take advantage of the Young Living compensation plan (getting paid for referring a friend) or the Essential Rewards program.
Retail customers cannot purchase a Starter Kit.
Wholesale Member:
Enjoy 24% off retail pricing on your favorite products.
Enjoy the benefits and convenience of Essential Rewards.
Participate in the compensation plan and earn commissions just by sharing Young Living.
Qualify for exclusive Young Living member events around the world.
—
When you purchase the Premium Starter Kit + Home Diffuser with an Essential Families member, you become a wholesale member and will receive the following:
Home Diffuser
Premium Essential Oils Collection: Lavender, Peppermint Vitality, Lemon Vitality, Copaiba Vitality, Frankincense, Thieves Vitality, Purification, R.C., DiGize Vitality and PanAway
Bonus oil: Stress Away 5-ml
AromaGlide Roller Fitment
10 Sample Packets
10 Love It? Share It! Sample Business Cards
10 Love It? Share It! Sample Oil Bottles
2 NingXia Red 2-oz. samples
Product Guide and Product Price List
Essential Oil Magazine
Essential Edge
Member Resources
Private FB group for product education
To view the full list of starter kits, please click here.
Join the
Reluctant Crunchy Team!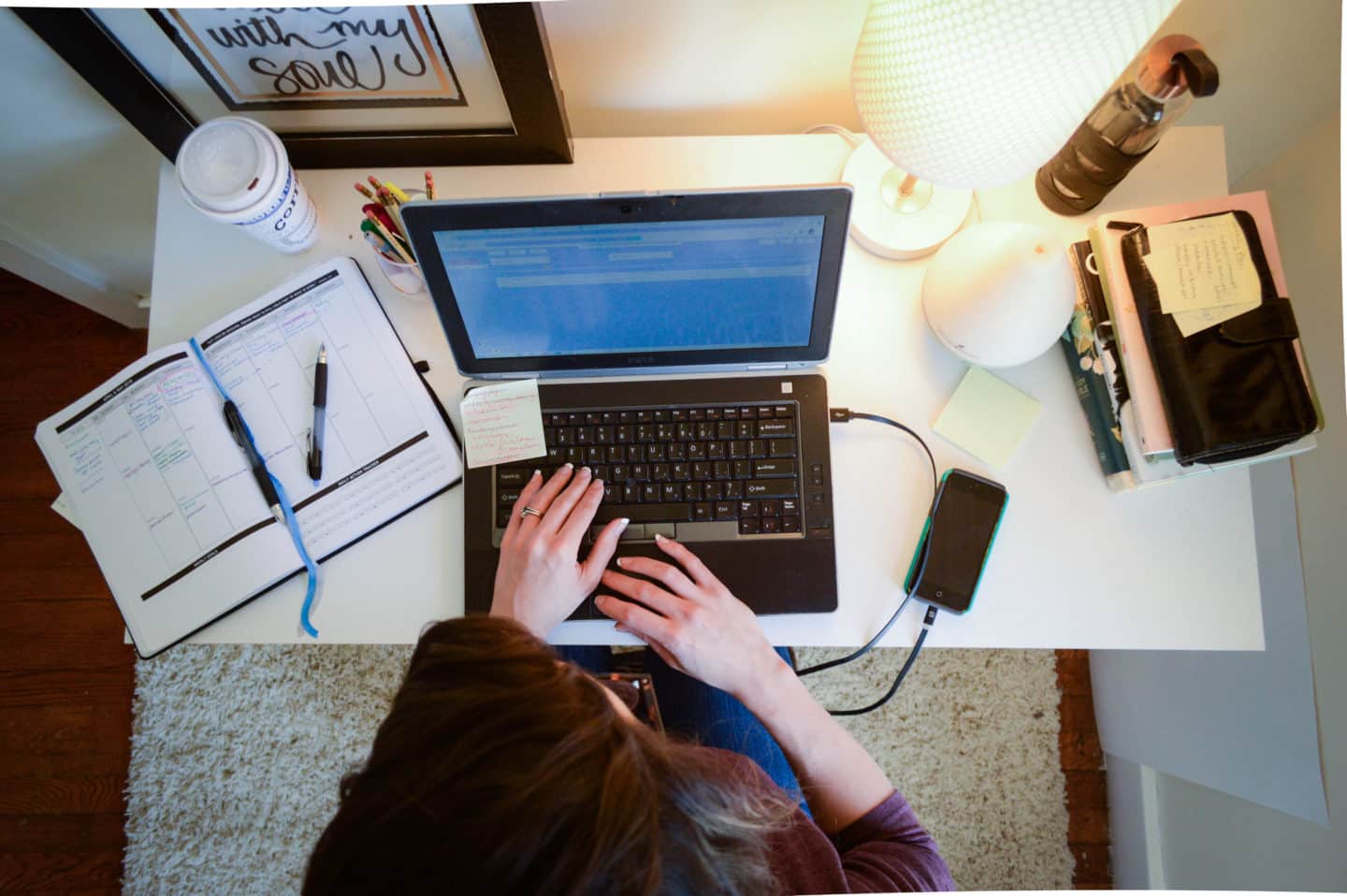 Let's do this!
Ready to Get Started?
If you're ready to join Young Living, please follow these easy steps to join:
Go to the sign up page.
Please select Wholesale Member or Retail Customer
Enter the member number of the friend who sent you here, in the Sponsor and Enroller sections.  If you do not have a member number to enter, you can view our leaders on the "Leaders" tab and select someone to sign up with.
Check your country and language preference
On the next page, fill out your info
Agree to the terms and conditions
Select your kit, we recommend the Premium Starter Kit ($160)
Select your diffuser
At this point you can add more to your order if you'd like, or you can check out with your starter kit.
All finished, welcome to the family!
You'll hear from me weekly!
Learn how to walk out the nontoxic lifestyle
"Phylicia's newsletters are the highlight of my Monday. Nowhere else can I get essential oil recipes, bible study tips, productivity hacks, and personal message – all in one place."
-Becky M.