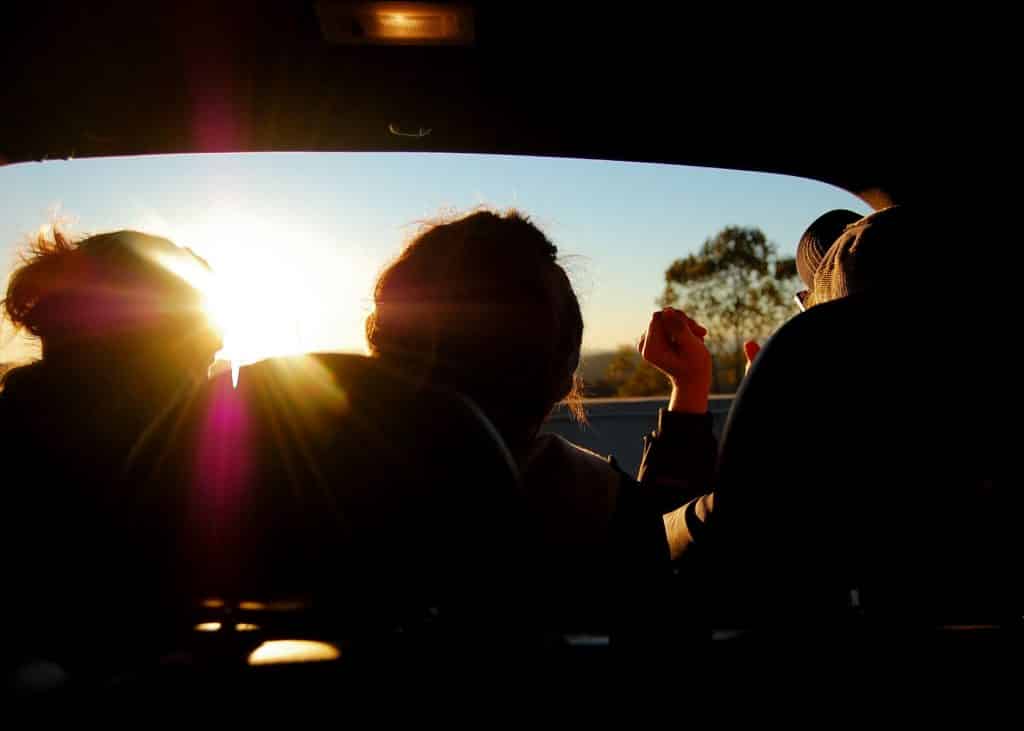 I'm headed to Cincinnati for our Ohio meet up (check my Facebook and Instagram for date, location, and time!) so enjoy today's guest post from Bonnie of More Than Just Coffee!
---
Do you ever dread when the doorbell rings? You never know who could be outside. It could be a sales person, a delivery person or someone sharing a different gospel. In these days and times you have to be careful to whom you open the door. Even with a peephole, it is hard to tell who is on the outside.
When we deal with those who are outside of Christ, we have to be wise in our relationships. Whether it is family, co-workers, or someone you meet in passing, we have to walk in wisdom in these relationships.
There are three reasons for walking wisely. First, we need to protect ourselves from being led astray by an unbelieving influence. My junior high English teacher put it like this: " One rotten apple will cause the rest to become rotten." It is easier to pick up bad habits from someone than to pick up their good habits. We are warned in 1 Corinthians 15:33:
"Do not be deceived: Bad company corrupts good morals."
The second reason goes along with the first: we may be the only example of Jesus our unbelieving friends see. By walking wisely, we are a light on the hill. Jesus told his disciples in Matthew 5:14-16,
"You are the light of the world. A city set on a hill cannot be hidden. Nor do people light a lamp and put it under a basket, but on a stand, and it gives light to all in the house. In the same way, let your light shine before others, so that they may see your good works and give glory to your Father who is in heaven."
However, if we join in – say, the water cooler gossip – they will not see us as a light, but as someone no different than they are. Whether we join in out of fear of rejection or because of faulty thinking, our light is hidden when we refuse to separate ourselves.  When we are not showing Jesus and what He has changed in us,  we have hidden our light.
Third, we need to walk wisely so we can give an answer to any question our friends and family may ask.  That is why we need to study the Word of God – not just sit in church and hear it. I once had a friend ask me why I don't pray to Mary. My response was, "Because Jesus said that He is the only way to the Father." Then I asked him, "If Jesus is the only way to the Father, why would I go to Mary?" We covered several other points of difference in this same manner. To each question he asked, I was able to respond with a verse. It got him to think. I love the Amplified version of Colossians 4:5:
Behave yourselves wisely [living prudently and with discretion] in your relations with those of the outside world (the non-Christians), making the very most of the time and seizing (buying up) the opportunity.
We need to be an example to those around us and ready to give answer to them. Our time is short! Every moment of everyday, we need to be living with our light burning bright to draw the world to the truth. We don't need to spend our time with friends and family preaching to them, but let our actions be the same on Monday as they are on Sunday.
The world is watching you all the time. They should see the same person all the time, not someone who follows what they do one day and follows Jesus when at church. James 1:5-8 says:
If any of you lacks wisdom, let him ask God, who gives generously to all without reproach, and it will be given him. But let him ask in faith, with no doubting, for the one who doubts is like a wave of the sea that is driven and tossed by the wind. For that person must not suppose that he will receive anything from the Lord; he is a double-minded man, unstable in all his ways.
If we play the fence about our Christian identity, we are neither stable nor wise. Be real. Be true to yourself, to God, and to your faith in Christ.
Be a light on a hill.
---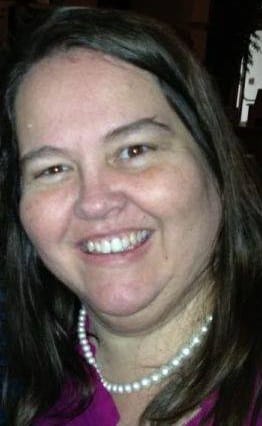 Bonnie lives in Ft. Worth, TX, with her husband, and 2 boys. She blogs at More Than Just Coffee.