good writers are made, not born.
Welcome to MadeWrite
Dear friend,
I always wanted to be a writer. You too?
As soon as I could spell I was stapling paper into little folded "books". I joined poetry competitions as a teen, wrote for the university blog in college, and created e-zines, blogs, and articles by the dozens with my peers. You could say writing was in my blood. But I quickly learned that good writers aren't born – they are made. They are the product of voracious reading, diligent practice, and consistent study of what makes good writing good.
As a nonfiction writer I believe my best writing is birthed from my understanding of how God designed me. I am His image, made rightly and with goodness, and such knowledge inspires me to excellence in the craft. I am made "right", good, loved by the Lord, so I write like I was made: to reflect the image of God.
Most future writers think the "big break" is getting a traditional publisher to look at your work. I don't agree. While traditional publishers are wonderful, and I have a nationally bestselling book through one, I was self-publishing my work long before I had that contract. I was providing for my family through my writing without an agent, book contract, or expensive retreat. These things eventually became a part of my career, but they are not how I started.
MadeWrite teaches you how to think outside the box as a writer: how to not just write well, but to market well and think innovatively about your writing career.
What does MadeWrite include?
Free, weekly emails teaching you my best tips for writing and the writer's mindset

Tips to teach you how to not just write material but to market it effectively and well

Guidance on niching down (an essential in a book-saturated world)

Links (via email) to my favorite writing resources

First chance to join the launch of the Beginner MadeWrite course and Intermediate MadeWrite Mentorship (coming Fall 2021)

First chance to join the three monthly Voxer slots for one-on-one writing mentorship (coming September)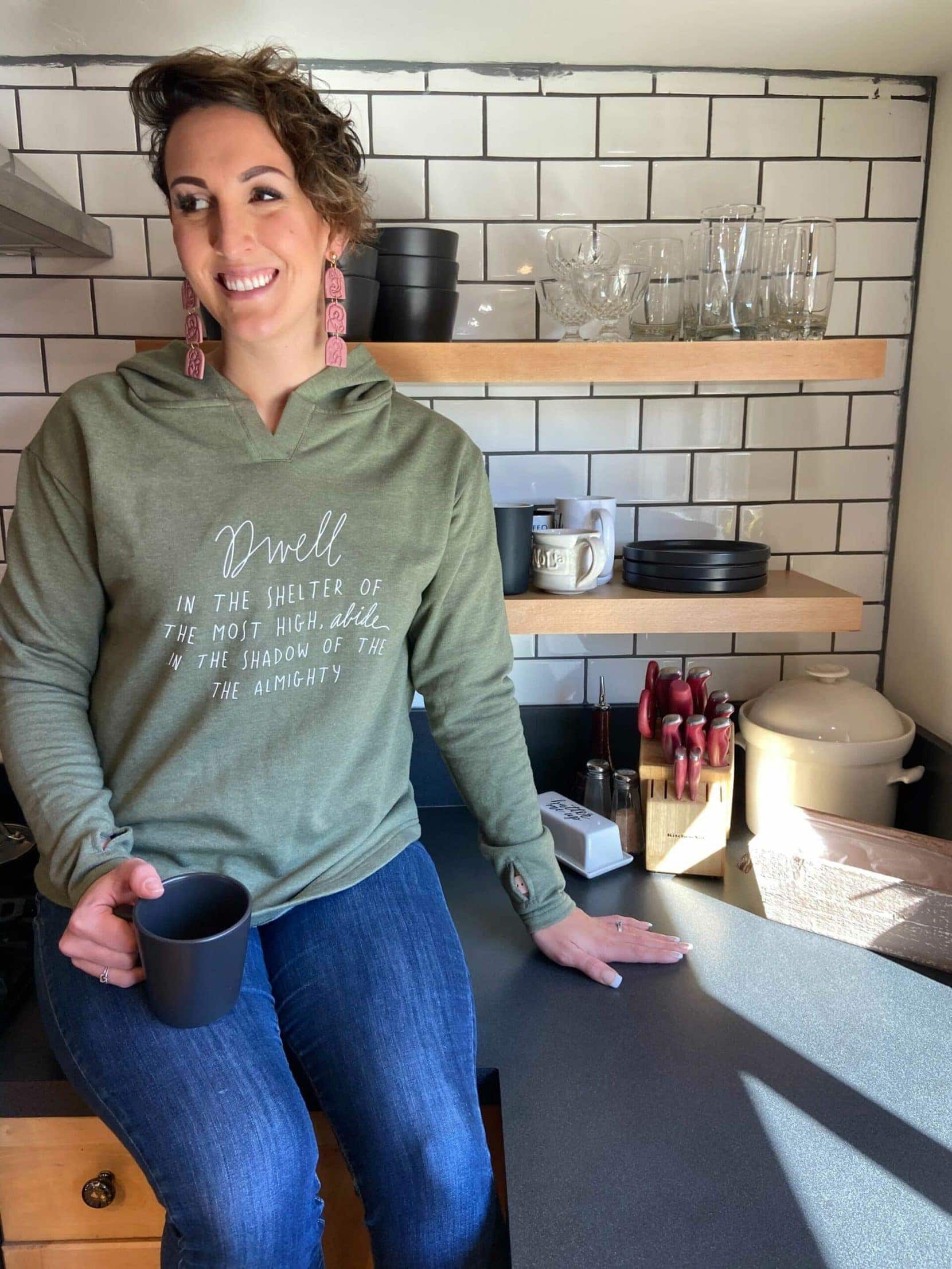 to write is to
Take a stand.
Discover what you stand for.
"Words can't describe how much your work has created in me a zeal and a passion, and endurance, to keep going… Thank you."
– EWAT Reader, 2021