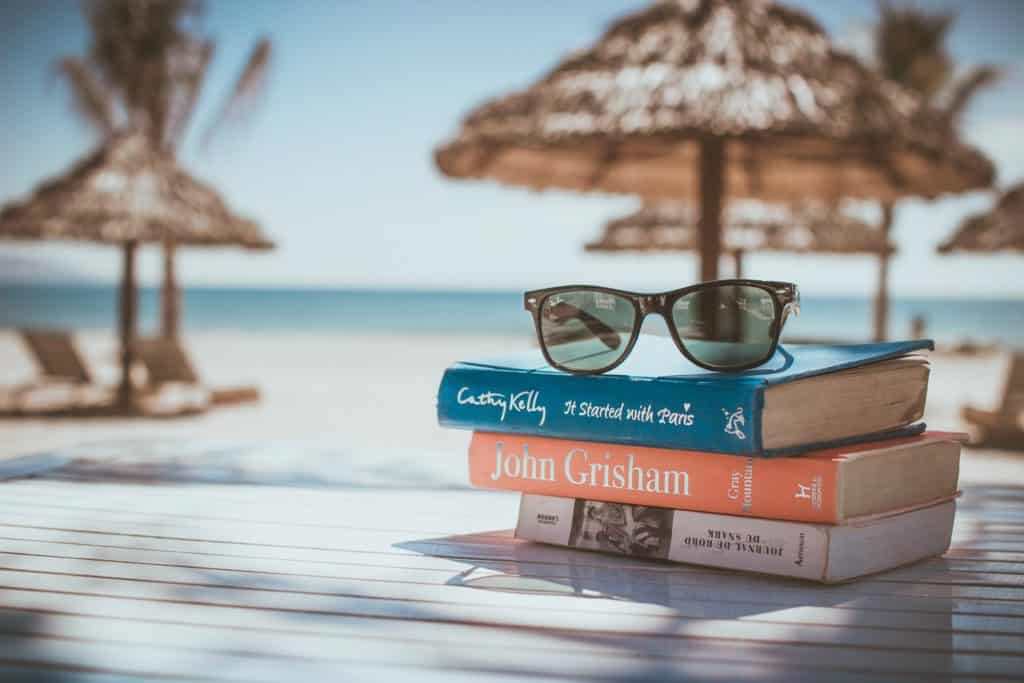 Summertime has seen the same stack of books on my coffee table. I've been working through them over the course of these last three months, usually a chapter or two a day from one or two. I like to mix up my reading list. Last summer I read a record number of novels (I don't read much fiction) and I really need to get a few more fiction reads on my plate before year's end! Most of these are Christian nonfiction. Without further ado, here are this summer's picks!
This post contains affiliate links. I have linked to the books and, if you buy through my link, I get a small commission at no extra cost to you.
Born to Wander by Michelle Van Loon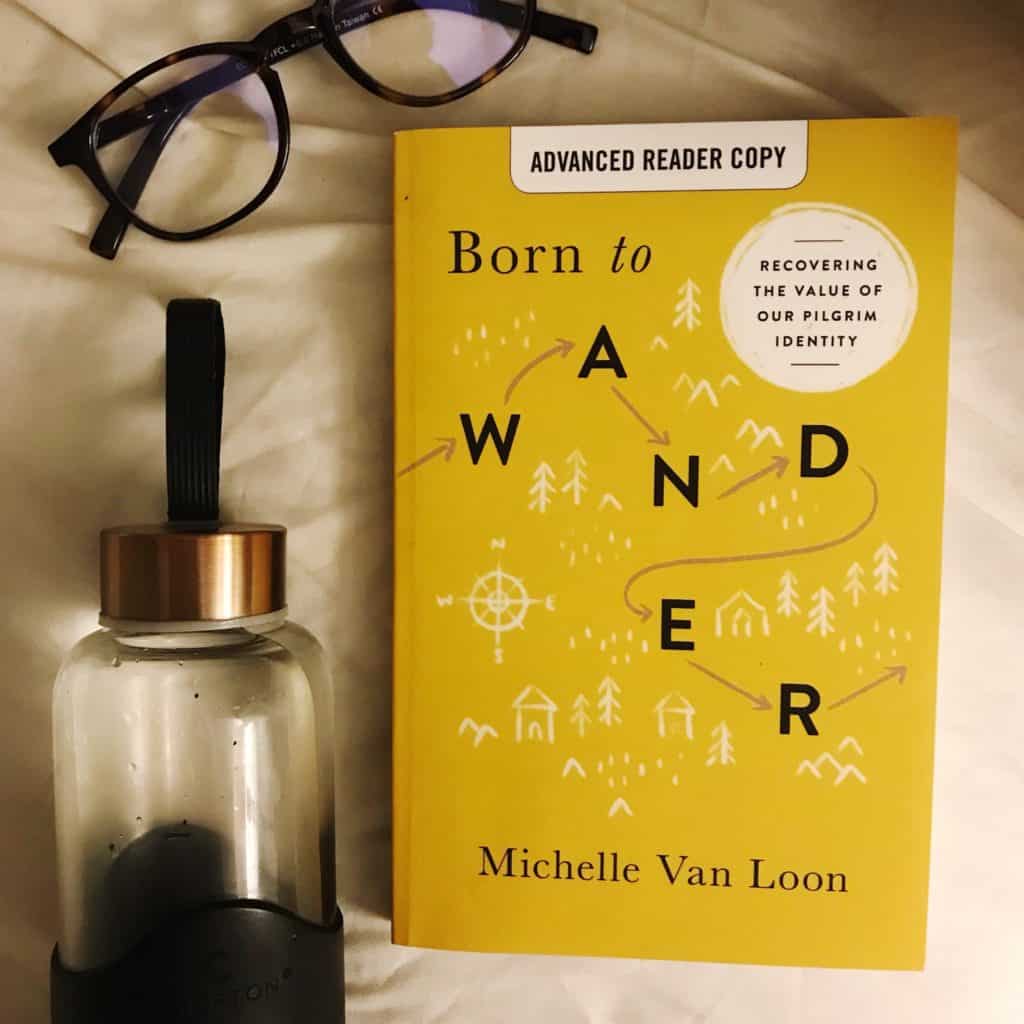 This book's subtitle is Recovering the value of our pilgrim identity. This is something I had honestly never considered. Where I live in the midwestern United States, she who settles down is the most admired. Certainly, travel is admired and moving is expected – for a season. But the idea of being a "pilgrim" or a wanderer is not a lifestyle to be pursued. In this book, the author points out that all of us are spiritual exiles. We desire new things with the same intensity we desire security and safety, and often struggle to balance the two. I especially appreciated Van Loon's treatment and knowledge of the Old Testament, as a Christian with a Jewish heritage. This is a great look at what it means to be an exile and how we can navigate wilderness seasons. Check it out here!
The publisher is offering a giveaway for this book! Enter your information below to participate. 
 Win-Win Parenting by Seth and Lauren Dahl
My friend lent me this book and it's one of the easiest, most practical parenting books I've read. I love how simple the advice is and the way they structure their home. It's an extremely easy book to navigate and doesn't concentrate on the spiritual so much as the practical (though it talks a lot about values and where those come from, it's more about how to practically work through difficulties and create a positive family culture for your children). Whatever your parenting persuasion or type, there's something you can glean from this book. You can get it here.
The Magician's Nephew by C.S. Lewis
This is my one fiction read this summer, and it's a repeat for me! I think this is my third time reading The Magician's Nephew, which is the prequel to The Lion, the Witch, and the Wardrobe. This has always been my favorite of the Narnia series, and it's actually the only one of the series I own. I think the fact that it comes before the other stories has always been intriguing to me, along with the terrible character of Uncle Andrew and the Adam-and-Eve vibe of the story. So much to love! Here's a link to the entire Narnia series.
Believing God by Beth Moore
I did the Believing God bible study when I was sixteen. That study changed my walk with God and was the first time I heard Beth Moore speak. Since then, Beth has been an inspiration to my work and ministry. I would love to meet her someday! When I saw this book at Goodwill, I grabbed it immediately. I've been reading it alongside my morning devotions, nice and slow, taking in all the truths she shares. It's challenging. She calls me to a deeper faith and willingness to be bold in my belief. I have realized how small I have made God at times, and how little I have trusted Him. I would recommend this book to any of my readers! Get it here.
Rethinking Sexuality: God's Design and Why It Matters by Dr. Juli Slattery
This book is going to revolutionize the church's approach to sexuality. I have loved Dr. Slattery for years now – her work has greatly helped me as I minister to young women battling sexual sin. I have heard her speak live, and her ability to address tough sexual issues with grace is a true gift. What's super cool about this book is that it ALSO comes in a small group curriculum! This would be an excellent resource for your church, small group, or college class! Check it out here!
Spiritual Warfare for Women by Leighann McCoy
Readers have been asking me for a good resource on spiritual warfare. This is it! My friend lent me her copy and I'm taking FOREVER to finish it because it's that good. It's honest, raw, and challenging. It makes you think on a level deeper than the typical book about spirituality. No matter what your denomination, this is a great book to learn more about spiritual warfare and how we can recognize it, fight it, and trust God through it. And it's only the cost of two Starbucks lattes! Totally worth it.
Calming Angry Kids by Tricia Goyer
This is on my to-read list! I actually haven't read it yet. BUT: I loved Tricia's Walk it Out and I already skimmed a few chapters of this one. As someone who struggles with anger and is dealing with the tantrums of an almost-three-year old, I am eager to learn from Tricia's book! It discusses the cause of anger in children, how to respond, and how to deal with your own anger as a parent. I'm excited! Check it out here.
I've got more books on my table but this is it for now! What are you reading this summer?