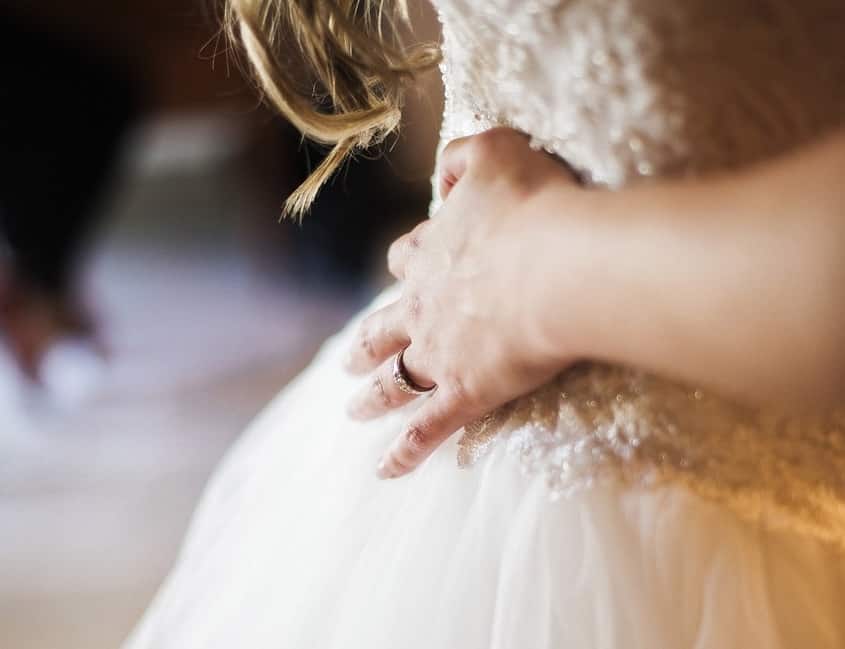 This week on the Uniquely Woman podcast, Lisa and I are discussing marriage. Preparing for marriage looks a lot like preparing for adulthood. Younger females, especially in Christian circles, tend to idolize marriage – but it is not the end-all, be-all of life. Work toward being a well-rounded Christian woman and you'll be on your way to developing the skills to be a good wife.
Show Notes: How to Prepare for Marriage
1.Develop your relationship with God. You are not looking for your soulmate or someone to complete you. Find your identity in Christ. Whoever you marry is going to let you down.
2.Learn practical skills. Learn how to tackle new problems and projects. Be prepared to use your skills before marriage, in ministry, to support and assist your husband, or run a business.
3.Invest in relationships. Learn how to develop friendships and people skills before you jump into a marriage and need to nurture a close relationship.
4.Practice putting others first. Listen when others talk and develop relationships where your friends can confront you with the truth. The world won't revolve you even in your marriage.
Listen Below
Don't forget to find us on iTunes or Stitcher (for Android) to subscribe – don't miss an episode!