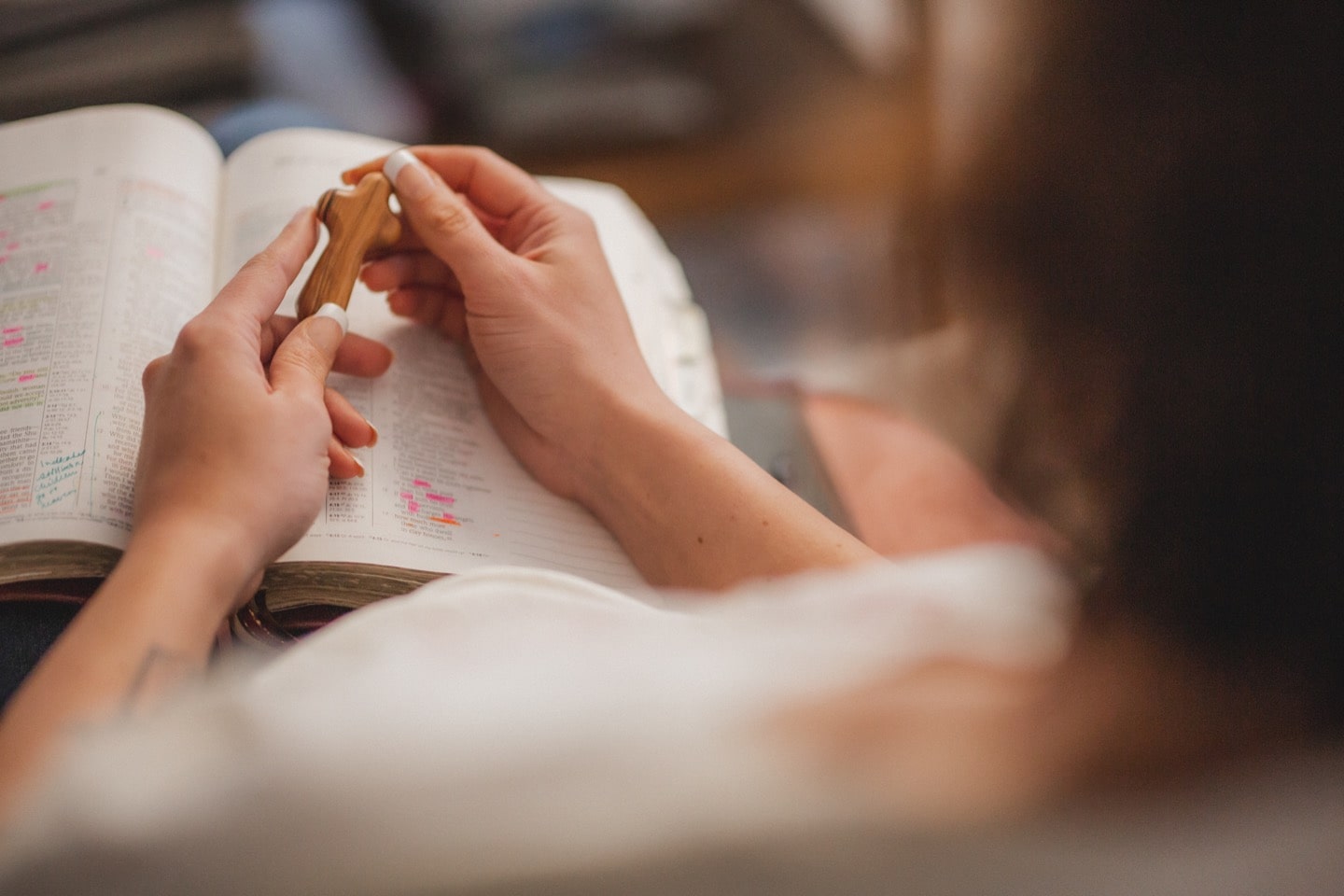 Our Olive Wood Hand Crosses are a beautiful and unique reminder of your faith. Individually carved from olive wood pruned from the trees around Bethlehem, each cross is one-of-a-kind and designed to fit comfortably in the palm of your hand. With a solid feel and lovely fragrance, it ages gracefully with use, making it a perfect gift for special occasions or as a daily reminder of God's love. Your purchase also supports Christian craftsman and their families in the birthplace of Jesus Christ.
• 2.5 X 1.5 Inches
• Material: Olive Wood
• Hand-made in Bethlehem, Israel
213 in stock (can be backordered)
A Note From Phy:
I tend to fidget a lot, but these little Pocket Crosses have become my go-to for keeping my hands busy during meetings or long conversations. The smooth, solid olive wood feels great in my hands and the unique grain pattern on each one is mesmerizing. I also love that each cross supports Christian craftsmen in Bethlehem.