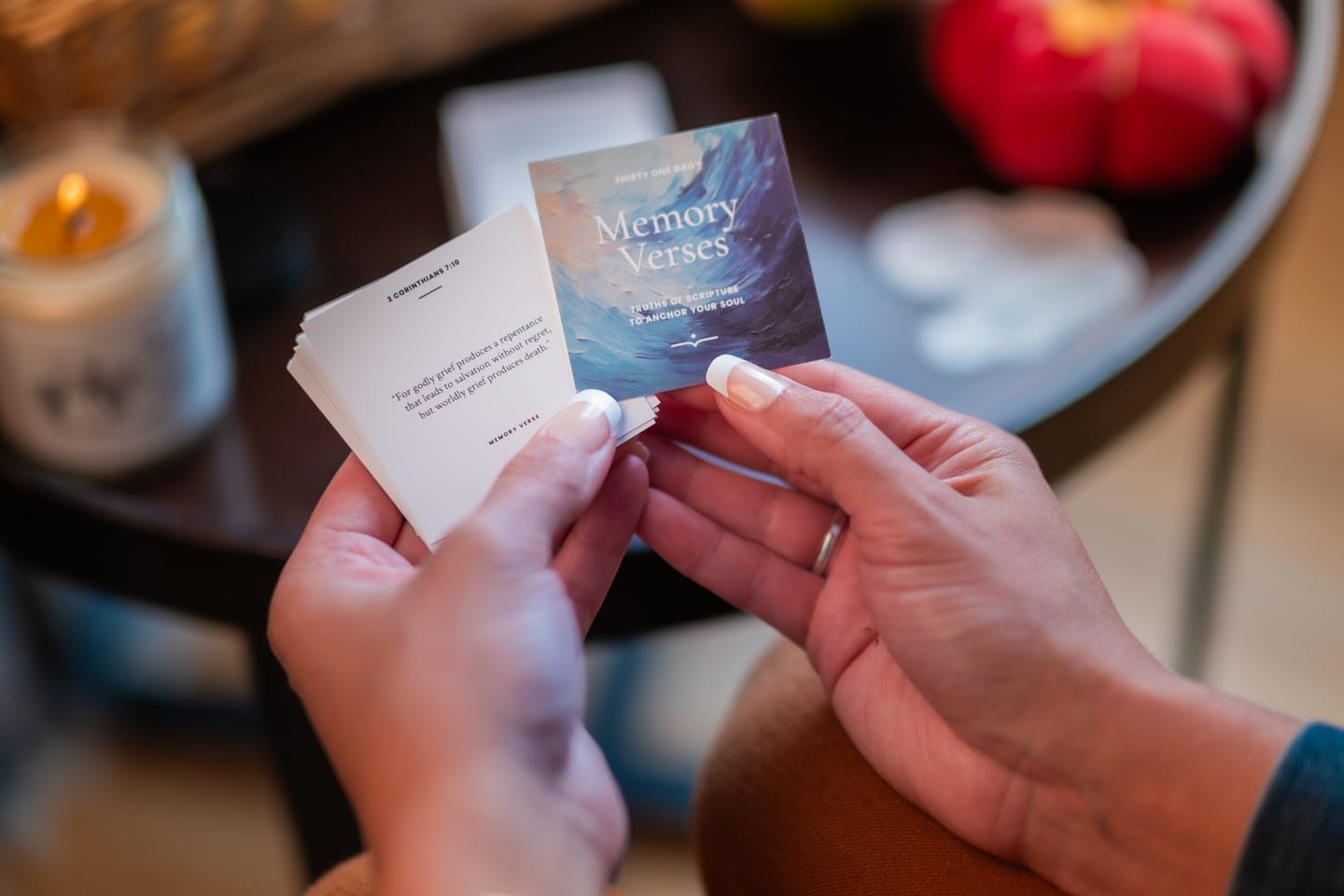 31 Daily Memory Verse Cards
Consistent Scripture memorization feeds our hearts with the truth we need; truth the Holy Spirit brings to mind when we need it most. These Scriptures become the basis for prayers we pray, decisions we make, and comfort we need in times of suffering.
These cards include the scripture for memorization on one side of the card, and on the reverse side, a vowel-less version, as well as a first letter version, for quick and easy memorization.
• Deck of 32 cards
• 2.5 x 2.5 inches
• Printed in the USA
• Free shipping on all orders over $80
Why Buy at Every Woman a Theologian?
This is an exclusive Every Woman a Theologian product that you'll only find here! We believe that it is one of the best ways to memorize scripture easily, and will help you quickly learn the verses you'd like to master.
377 in stock (can be backordered)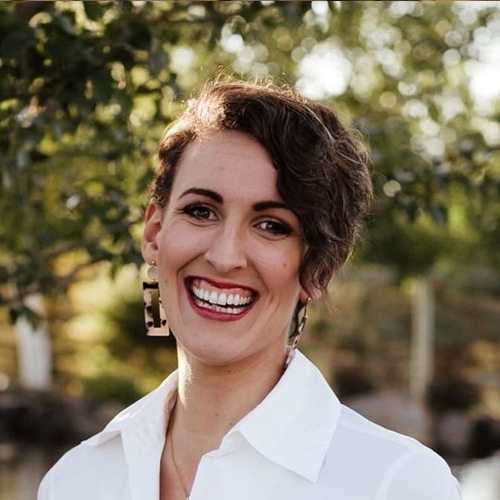 A Note From Phy:
As someone passionate about consistent Scripture memorization, I created these Scripture Memory Cards based on my favorite verses. These cards have become an essential part of my daily routine, helping me fill my heart with the truth I need. Whether it's for prayer, decision-making, or finding comfort during tough times, these verses are my go-to source. The cards feature the Scripture for memorization on one side, and a vowelless version and a first-letter version on the reverse, making memorization quick and effective. With 32 cards in each deck, these compact cards are a powerful tool for keeping God's Word close. It's an investment in your faith journey that's truly worth it.