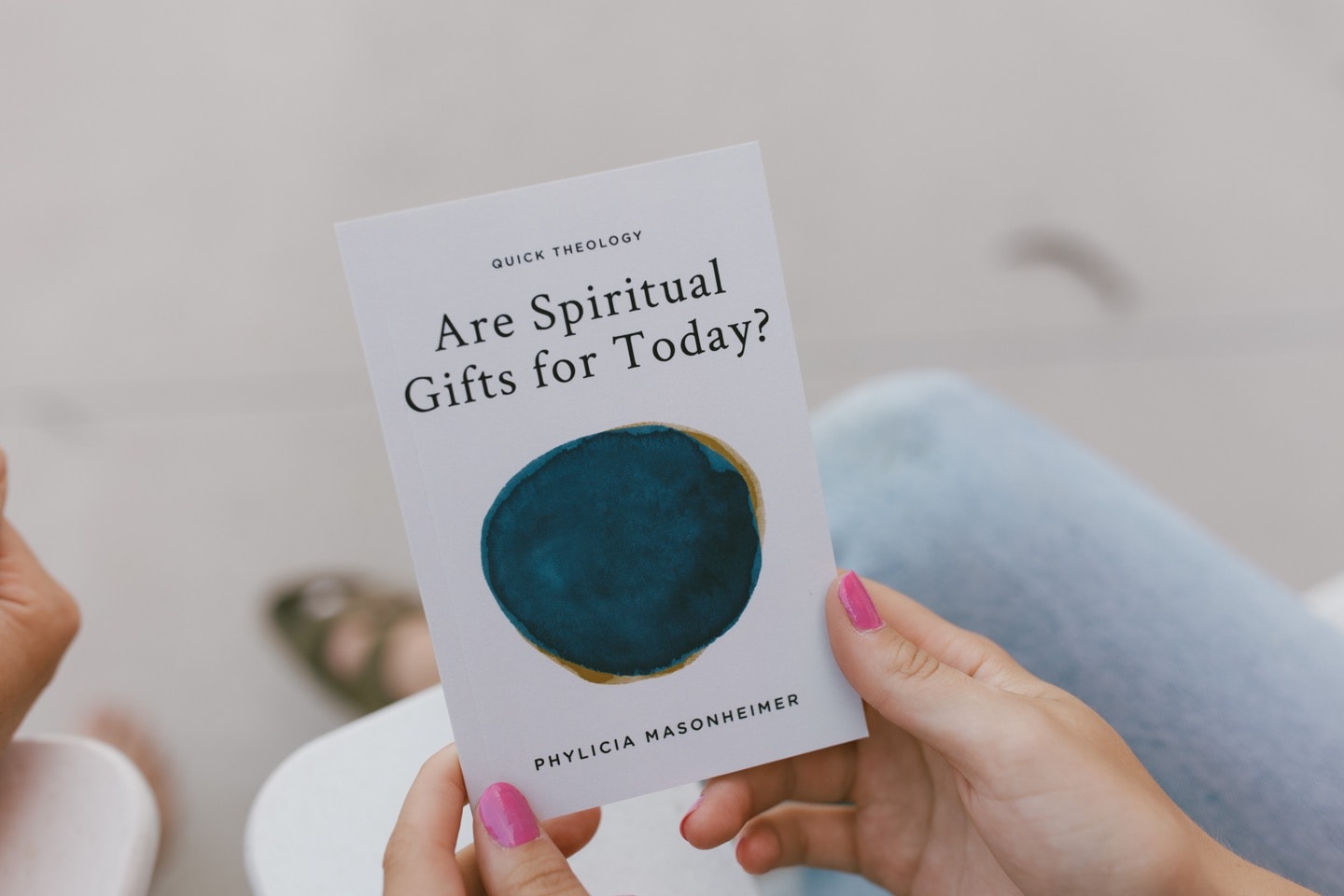 Are Spiritual Gifts for Today Ebook
Do tongues, healing, and prophecy continue today?
 If not, then why are they so prevalent in Acts? If they do, why do we see them practiced in strange and chaotic ways? And what does the Bible say?
All of these questions are answered in this little book! In it, we'll discuss the two primary views on these spiritual gifts and how their defenders arrive at their conclusions.
• Ebook
• Download sample