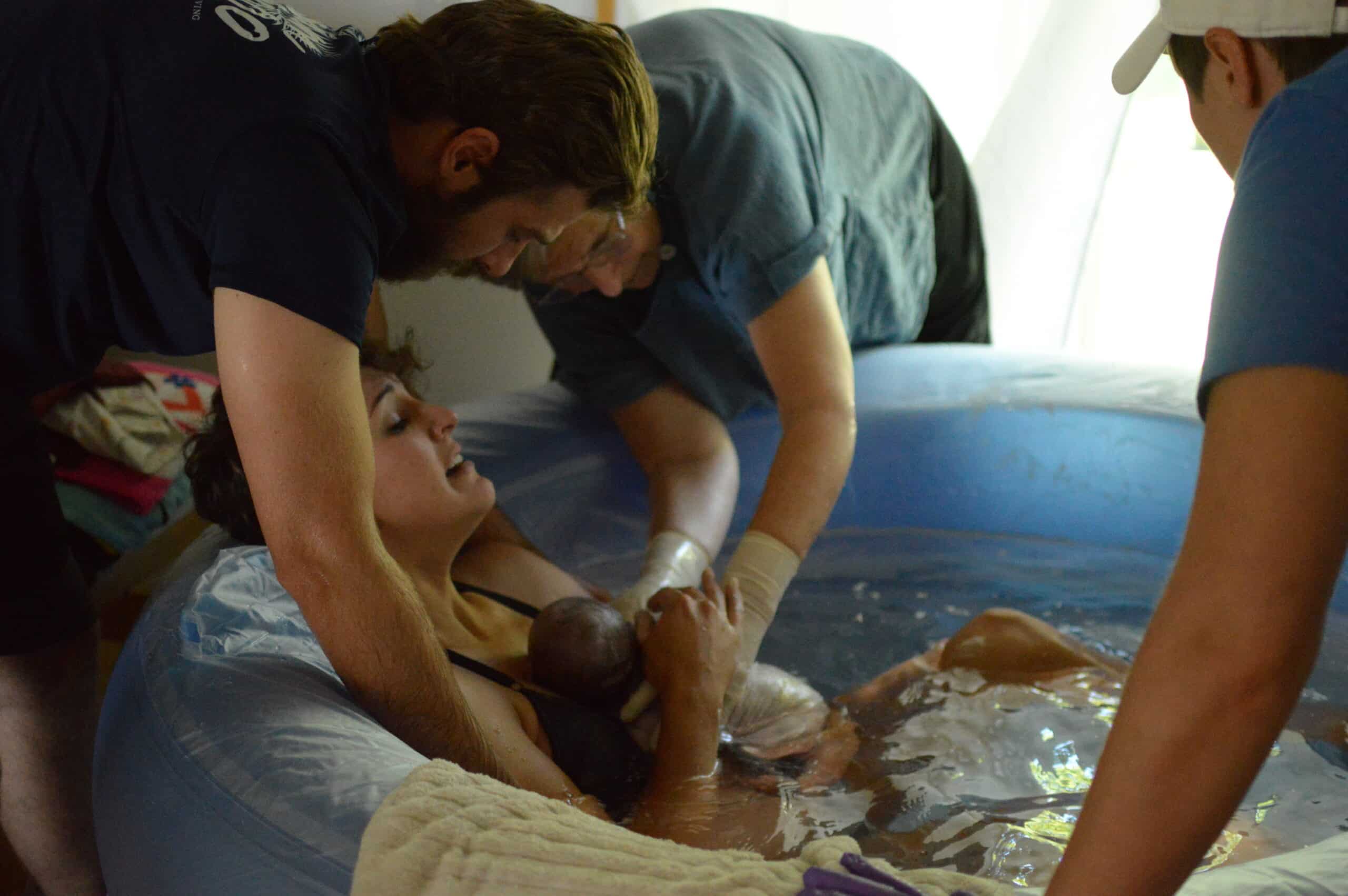 Before You Were Born I Knew You
– $10
Before You Were Born is the product of a passion. Before I was married I didn't pay any attention to the motherhood process. I planned to just "do what the doctor tells me". But when I became pregnant (and after many weeks of research), I became more and more drawn to the natural birthing community, where the women acted more or less like a family. They supported one another, believed in empowering women to embrace their abilities, and celebrated birth with an unparalleled joy. But as much as I loved their attitude, I often found New Age philosophies integrated throughout the content shared and couldn't reconcile these with my Christian worldview. I wanted the supportive environment and natural approach – but from a Christian perspective.
Through a Christian birthing seminar, a few great books, and a desperate need for God's support, I began praying specifically, fervently, and boldly over my birth and baby. As I did so, I saw myself changed from the inside out. I saw it affect my entire life and my marriage. And I saw it give me the birth for which I'd hoped.
This book is a culmination of my pregnancies, and I hope, a blessing to you.
Christians make good art! We don't have to co-opt culture and rip things off, we can create beautiful designs and beautiful products that spark conversations, lead to dialogue, and engage people! Each of these products strives to be original, planned and impactful.