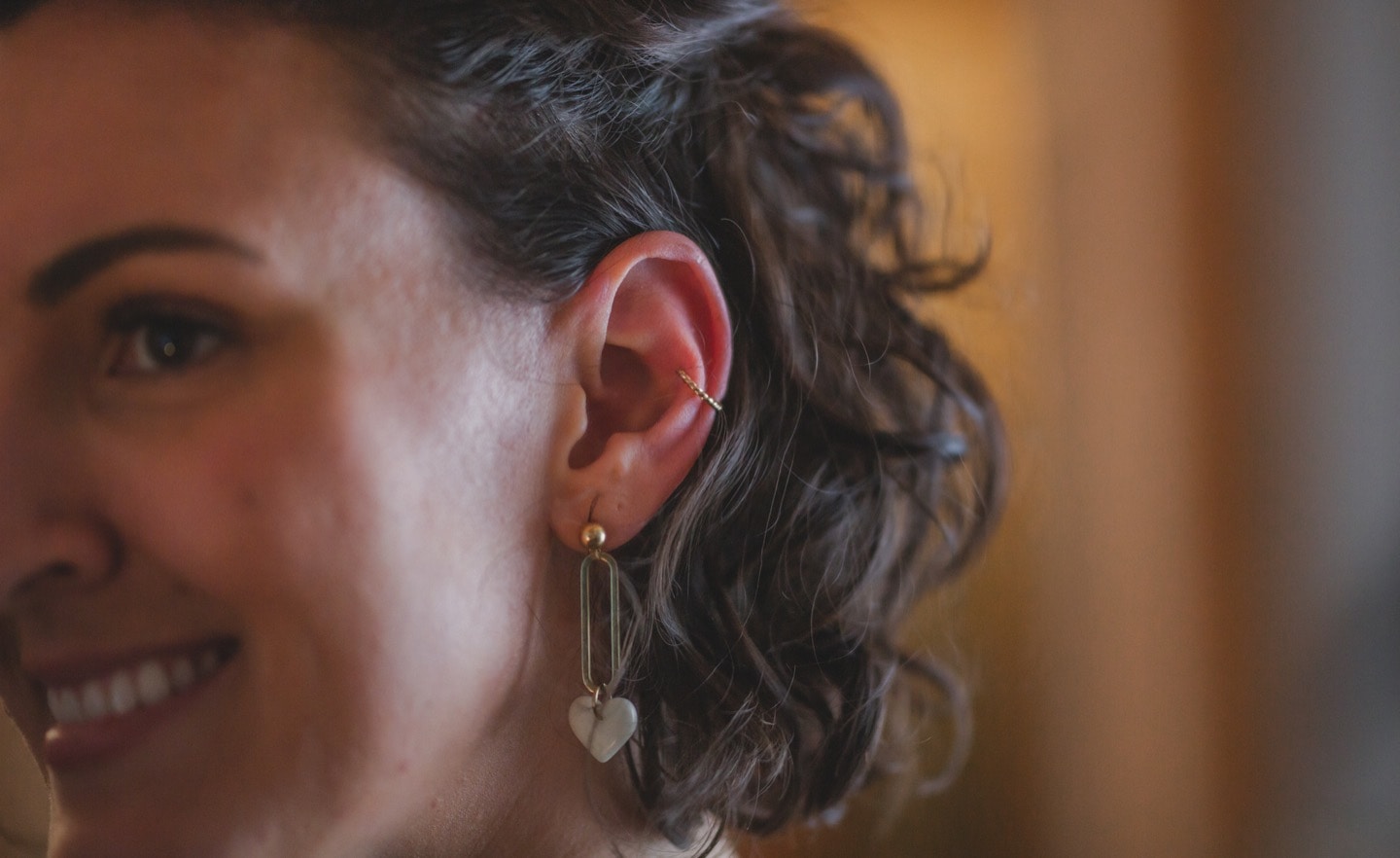 Braided 14k Gold Ear Cuff
Handcrafted with care and attention to detail, this beautiful braided 14k gold filled ear cuff is an everyday statement piece. Ethically made in the United States, it's designed to fit most ears and can be easily secured by gently opening and squeezing tight. Plus, all profits from sales are donated to fight human trafficking, support orphans, and break the cycle of poverty.
• Hoop size: 12.5mm
• Material: Heavy 14k gold filled (hypoallergenic)
• 100% of the profit from the sale of Sela Designs jewelry is donated to charity
A Note From Phy:
I absolutely adore these beautiful braided ear cuffs! They are so comfortable and versatile, perfect for adding a touch of elegance to any outfit. And the best part is that they are ethically made by our friend Ashleigh—all profits go towards important causes like stopping human trafficking and caring for orphans.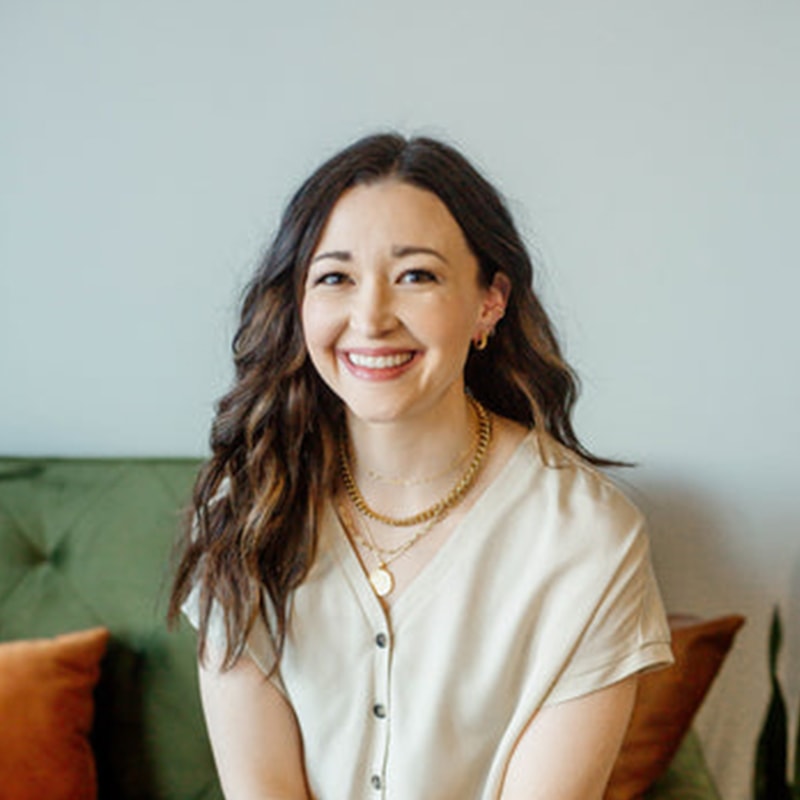 A Note From Ashleigh:
I believe in your power as a consumer to change the world through your purchases. I believe in the worth of every human being, and that when we come together, through small daily steps, we can stop human trafficking in our communities, provide a home for every orphan, and break the cycles of generational poverty.
At Sela Designs, our giving model is much different than many other give-back brands. We give 100% of our profits to various charitable organizations. We know this giving is big, bold and outrageous. Why? Because that's the way God gives to us. I'm so excited to get these earrings in your hands!