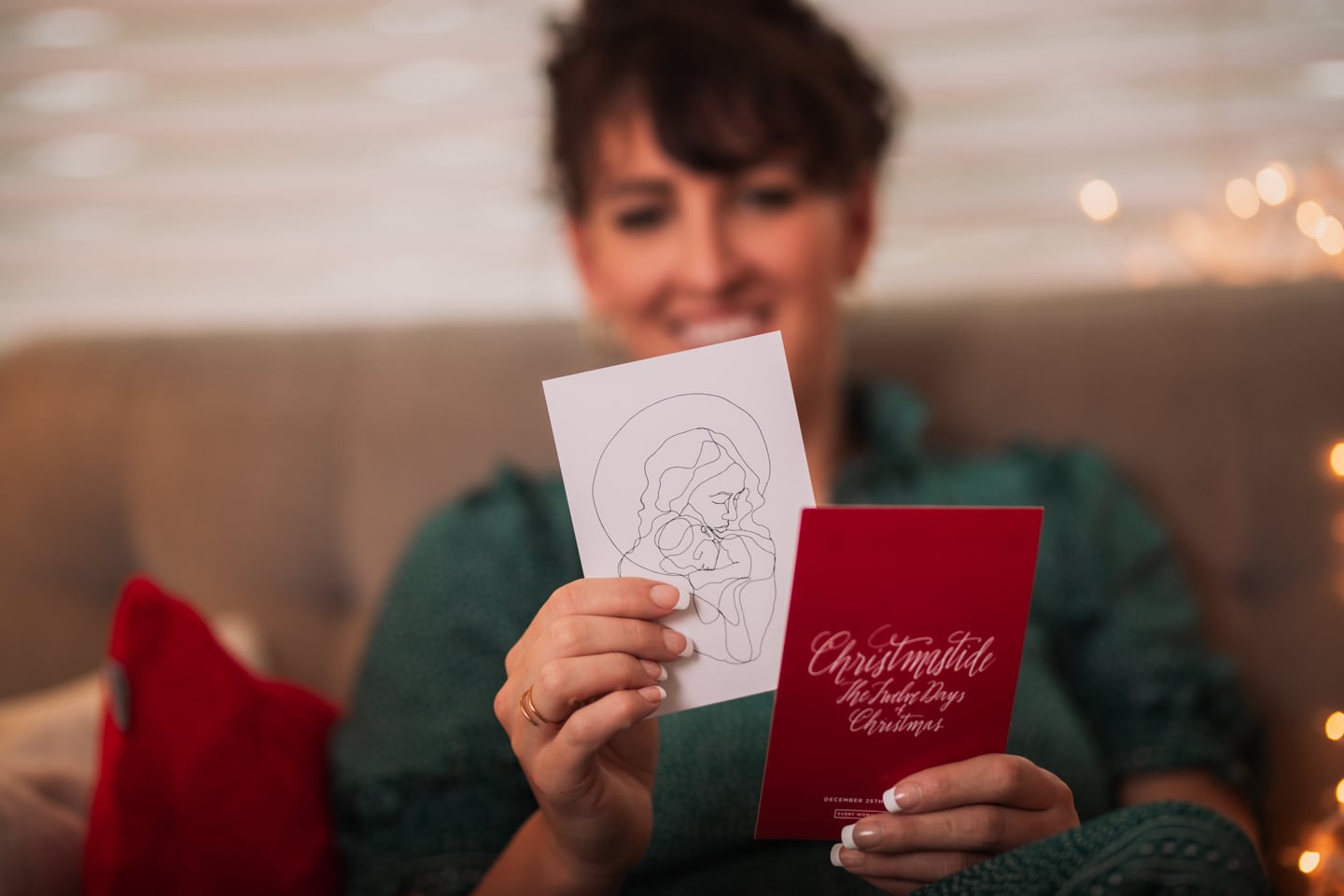 Christmastide Celebration Set
Advent is a special time of year, but did you know that the celebration has traditionally continued from Christmas to January 6th?
Continue the celebration with your family, by using these beautiful cards to participate in age-old traditions of the church.
Each card may contain a brief 1-2 minute description of the Christmastide day, liturgical verses to read aloud, and a family activity QR code to scan. Display the beautifully hand-lettered cards each day on the included wooden card holder. 
• 13 beautiful 4 x 6 cards
• QR codes to scan for family activities
• Wooden card holder
• Canvas bag
• Wood stand, real moss- natural variations occur.
• Download sample
• Free shipping on all orders over $80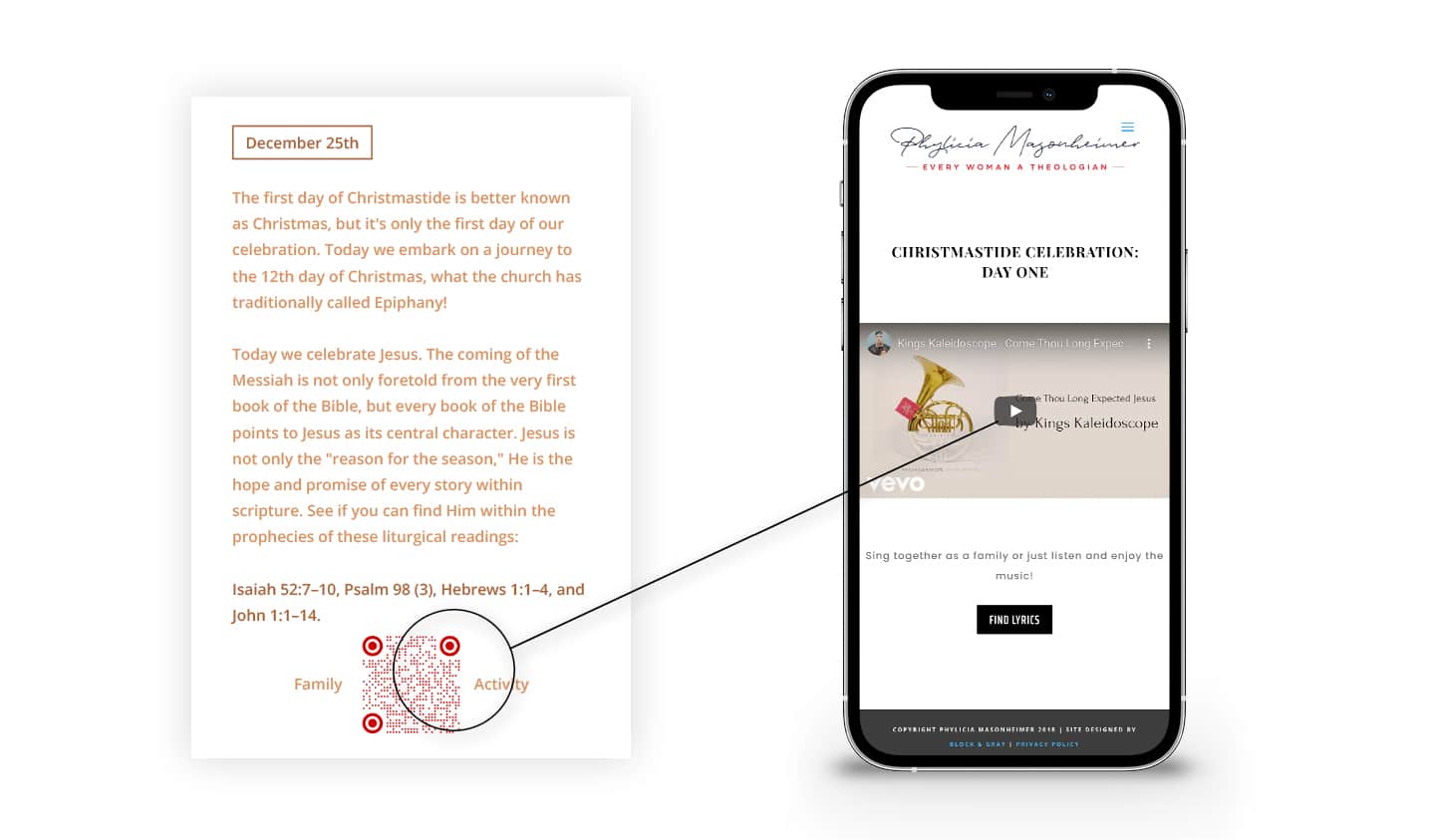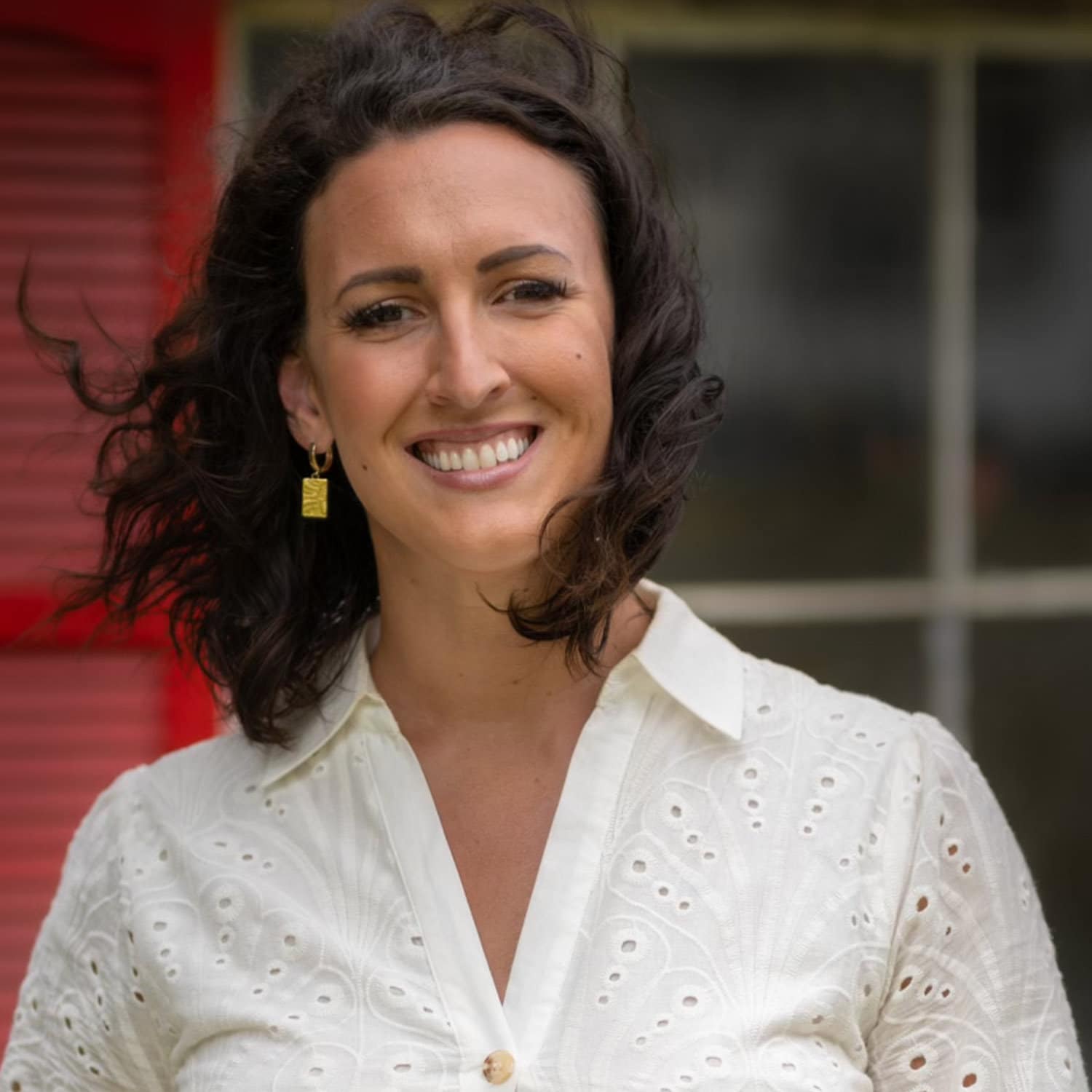 A Note From Phy:
Continue celebrating the advent season through Christmas, until January 6th. Each card is easy to read, with a family activity that can be scanned on your phone!