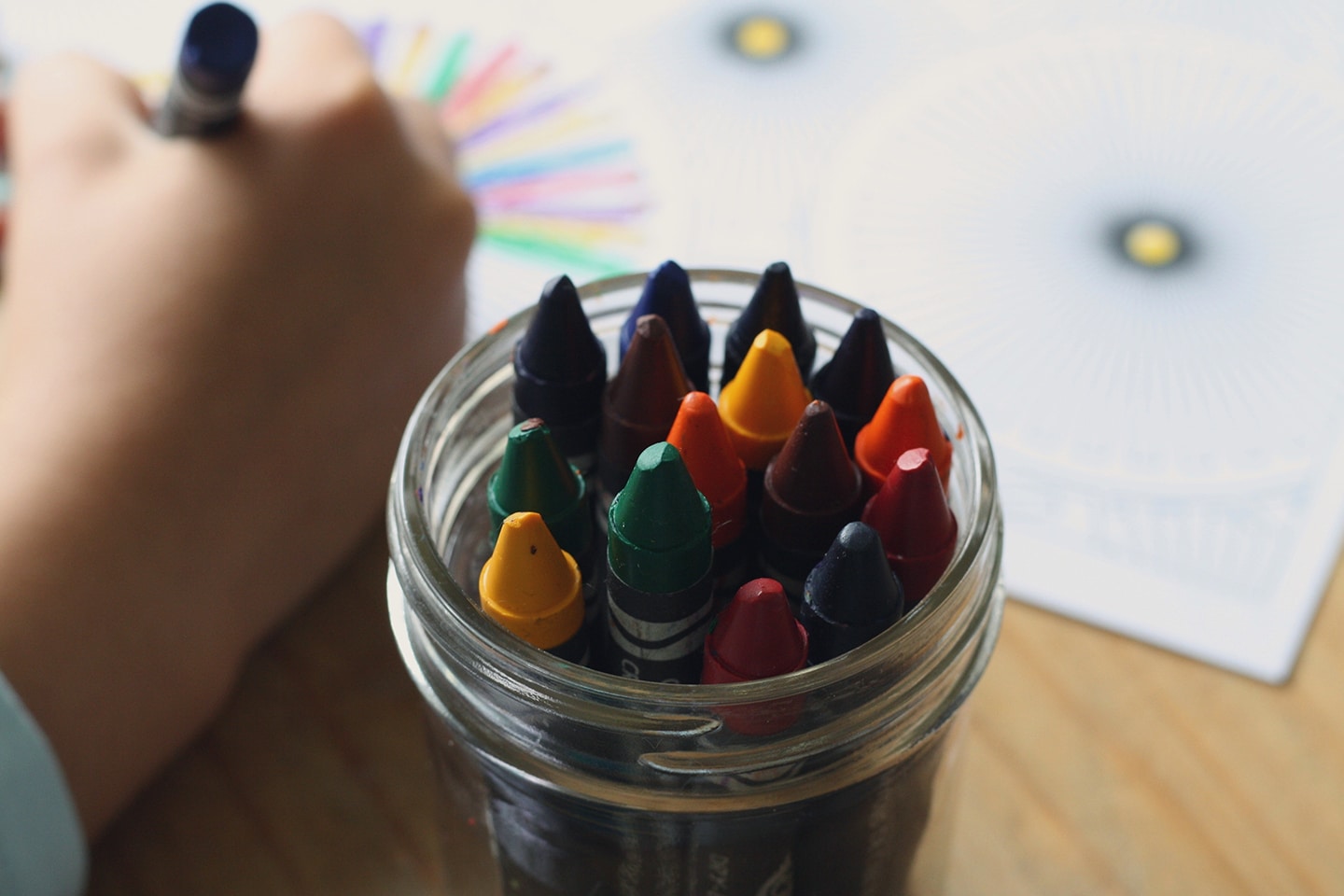 Church Fathers Coloring Book Printable
Who were the early church fathers that had a lasting impact on Christianity as we know it? If the names Clement, Origen,  and Athanasius don't ring a bell, you might need this coloring printable as well as your kids!
6 historical church fathers and their individual biographies await your coloring adventure– learn with creativity!
• Black and white coloring pages and brief biographies
• For printing at home or your local office store.
• Download sample