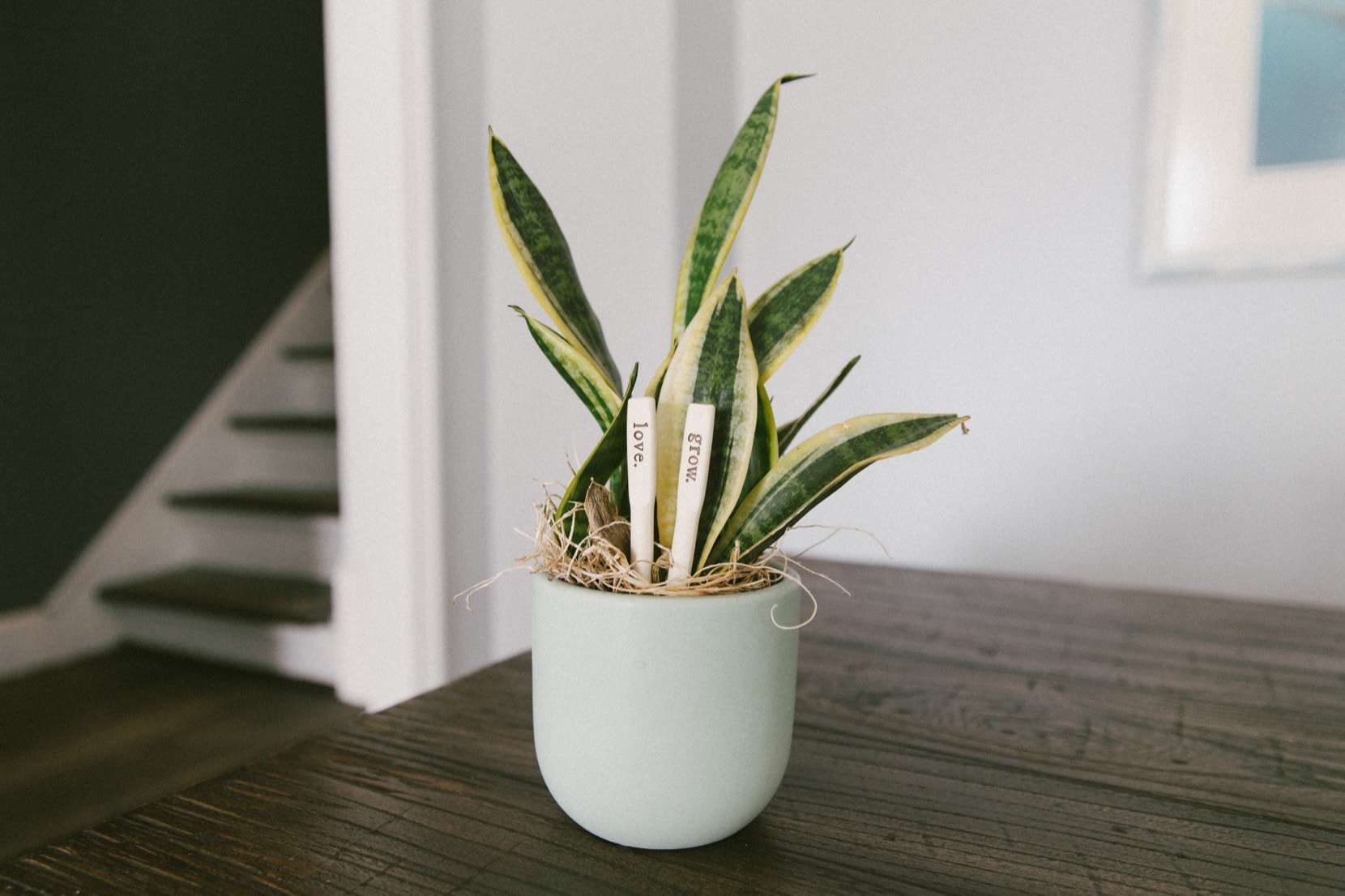 These plant markers were handmade by potters out of Indiana. Perfect for indoor or outdoor use! Made by the organization MudLove, these markers provides one week of clean water via their giving partner, Water for Good.
• Handmade
• Clay
• Color and design may vary slightly
Behind the design with Phy:
These plant markers were so cute! When I saw them, I knew we had to include them in the spring shop, plus I love seeing the little reminders around my house with the messages of, "thrive, grow, peace, and love."
About the Maker: MudLove
MudLove uses ceramic products to love others. They believe in using MudLove as a tool. Through teamwork, systems, processes, and creativity, they make products that spread love, encouragement and support. The most tangible way that MudLove shows love is by donating a portion of each product sold to help people in need of clean drinking water and educating people on the global crisis, through Water for Good.
Free shipping on ALL orders over $80!