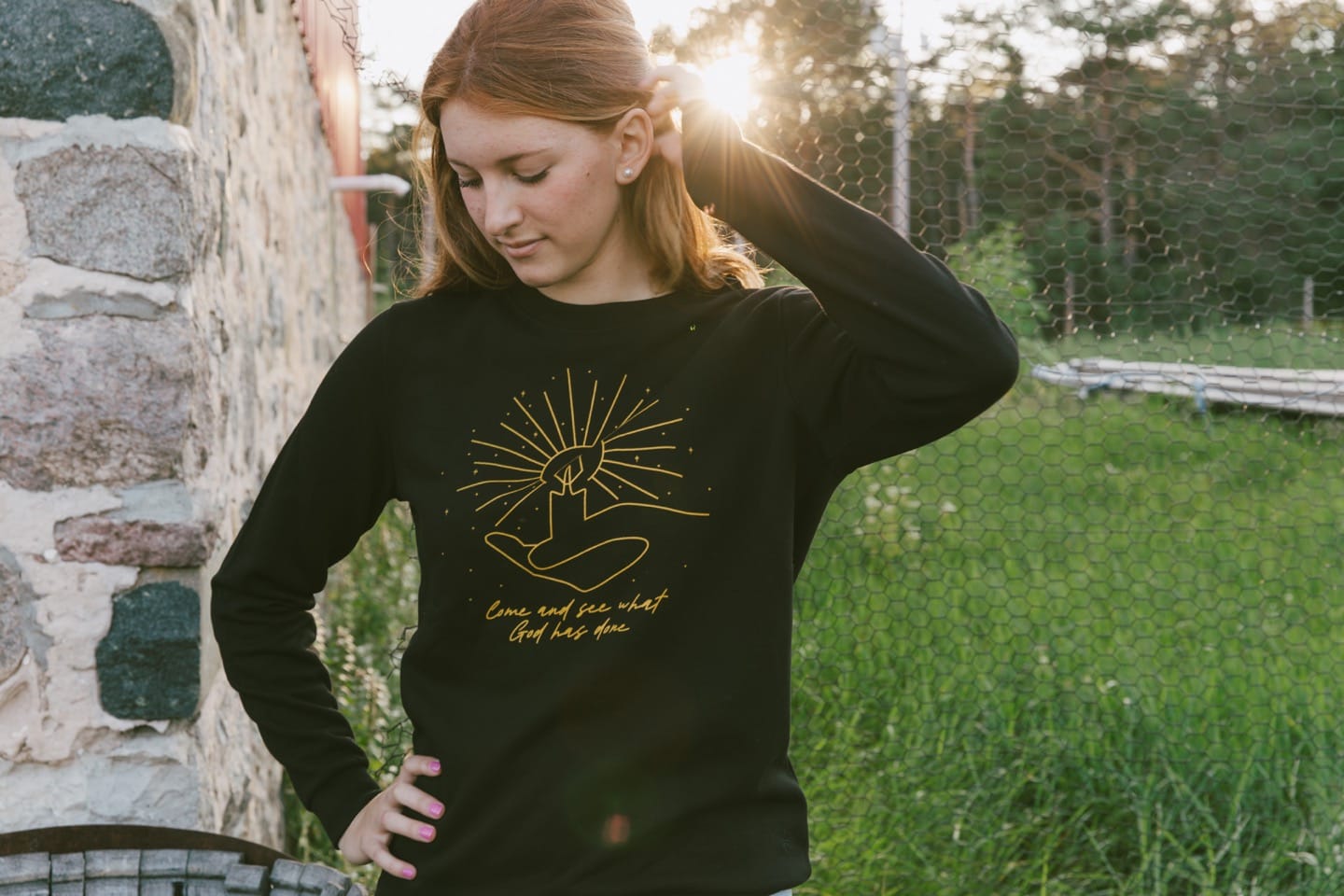 Come and See Crew Neck Sweatshirt
Made from 100% organic cotton and available in unisex sizing. Trust us when we say, this will be the softest sweatshirt you own!
Fair Trade Certified
100% Organic Cotton Fleece
Unisex sizing
Pre-washed to prevent shrinking
Phy is wearing size medium
Josh is wearing a medium
Behind the design with Phy:
Christmas is a time to remember the grand plan of God's redemption, as Jesus comes to earth. But it is also time to behold a small babe, lying helpless in a manger– God made man.
When we say, "Come and see what He has done!" We are witnessing God's dissension to mankind. God becoming like us, experiencing every pain and struggle we could ever have, and yet living a life of righteousness to restore all of creation to its rightful order. I love the design of this shirt, as it reminds us of these truths.
About the Maker: Known Supply Co.
Ethics matter, because people matter. As shoppers, we rarely consider the implications our purchases have on the communities who actually make the items we wear and as a result companies are incentivized to drive prices and quality lower. This needs to change.
We work with underserved populations to provide meaningful work and to show the powerful impact our clothing purchases can have if made thoughtfully. Each shirt is accompanied by the signature of the person who made it. Learn more about the maker and about Known Supply. 
Unisex Sizing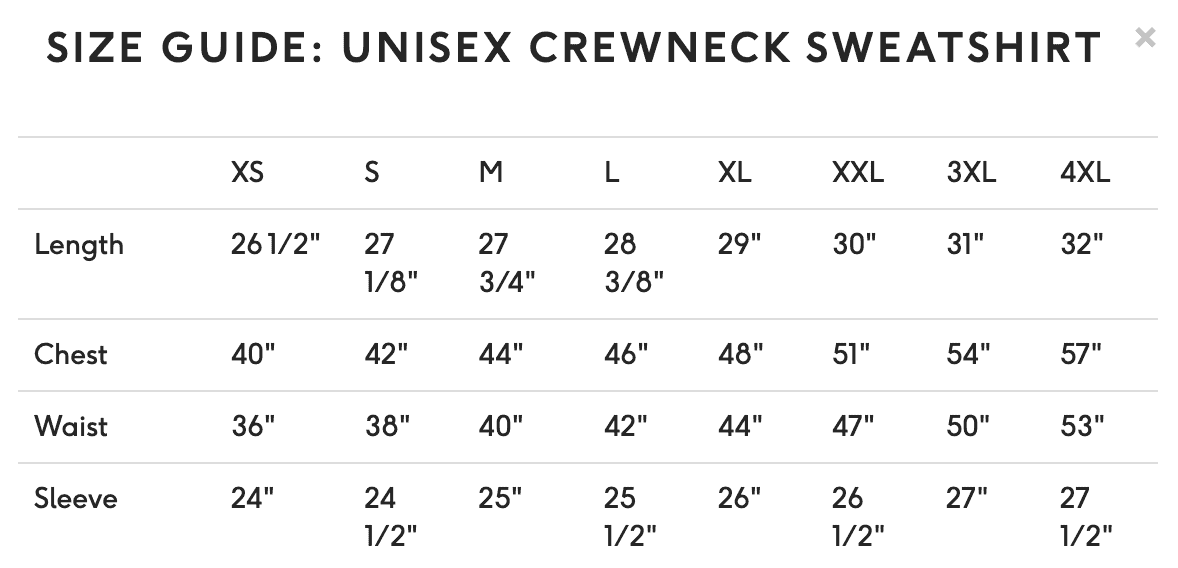 Free shipping on ALL orders over $80!