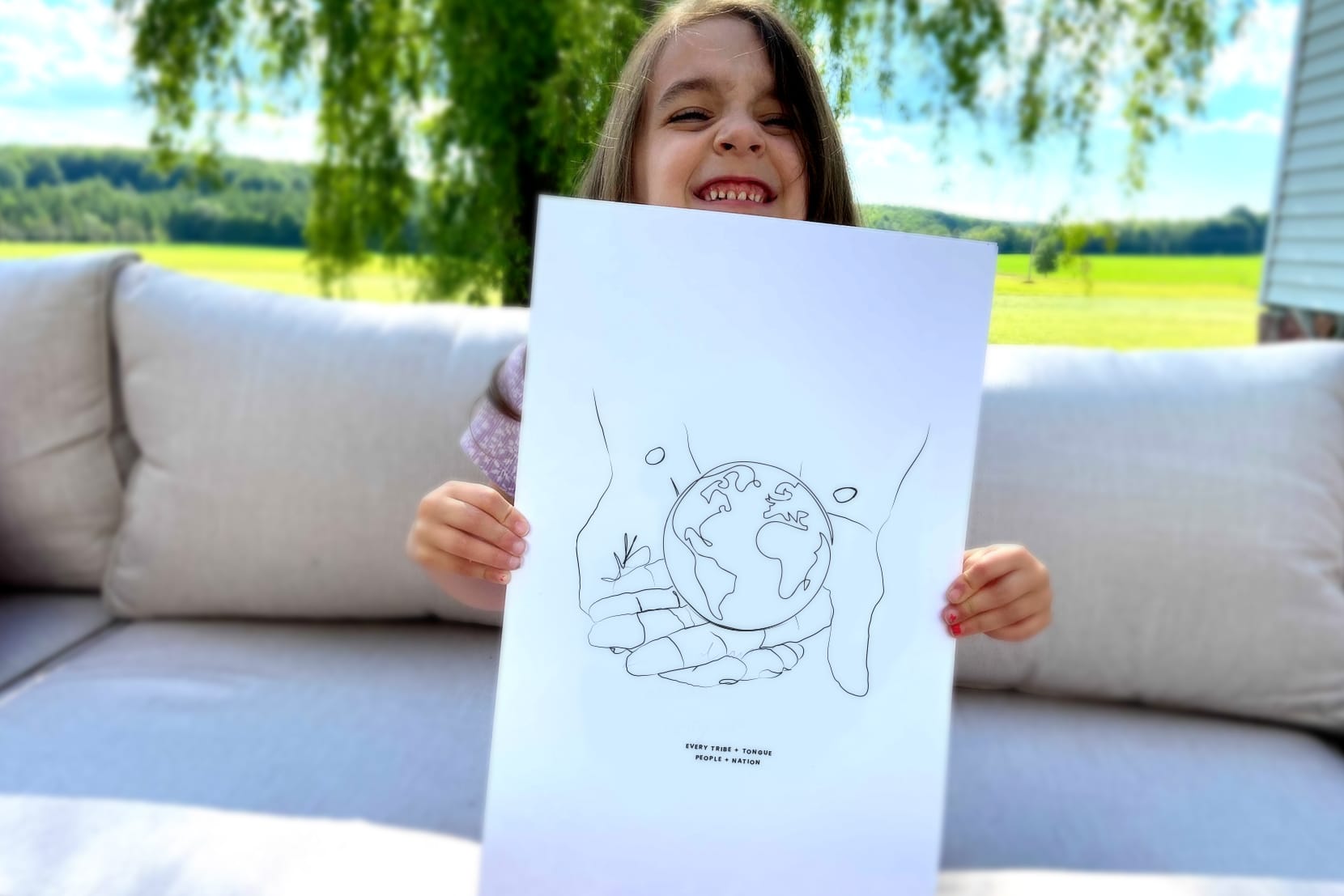 All posters are printed through a professional printer with high-quality premium archival 100lb poster paper, that will be rolled to prevent creasing. The printing process I use provides beautiful colors with stylish matte finish.
Prints arrive rolled and ready to frame. All posters are printed and made in the USA.
• Frame not included
• Colors may differ slightly from product pictures
Behind the design with Phy:
I love that we get to read Revelations 7:9 because it affirms two things: That the Gospel is effective, and will go out to all areas of the earth. And that God created every person in His image, with value, worth, and dignity.
"After this I looked, and behold, a great multitude that no one could number, from every nation, from all tribes and peoples and languages, standing before the throne and before the Lamb…"