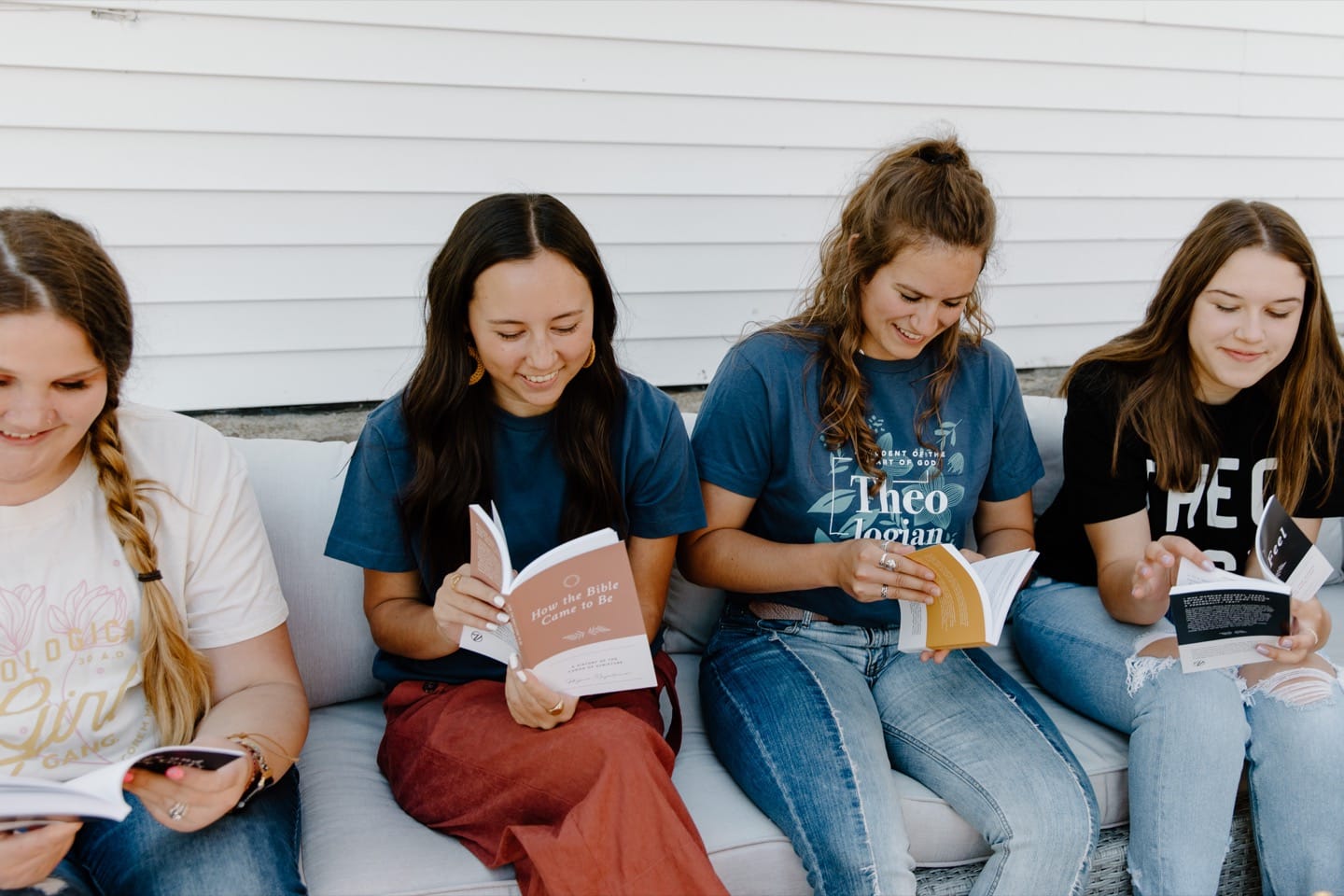 Four Views of End Times Paperback
It seems like end times theology is all people are thinking about in a post-pandemic world.
The books of Revelation and Daniel are scary and intimidating to many. Some Christians live in dire fear of the end times. But this is not God's will for His people! Christ came to bring us peace and wisdom even as He calls us to be strong in an anti-Christian world.
This booklet is a short introduction to four biblical views of the end times. You may be surprised to learn the alternative views, and after reading you will have a strong foundation for gracious conversation among your friends and relatives.
You'll learn:
• The four primary views of end times theology
• The nature of apocalyptic literature and how to interpret it
• Why fear of the end times is not the goal of the biblical authors
• How to read Revelation with confidence and peace
• 4 x 6
• Softcover
376 in stock (can be backordered)