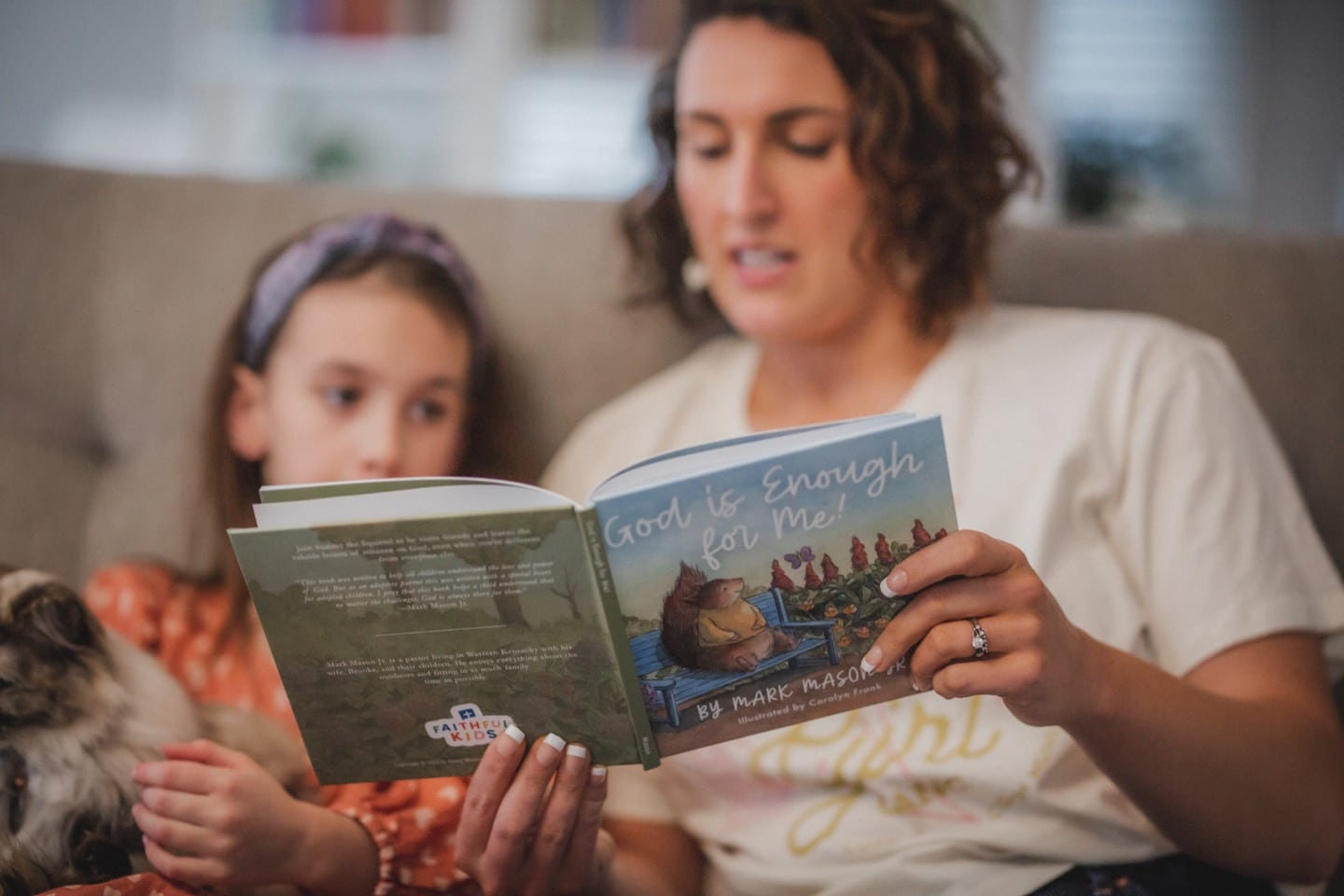 Join Sammy the Squirrel as he visits friends and learns the valuble lesson of reliance on God, even when you're different from everyone else.
"This book was written to help all children understand the love and power of God. But as an adoptive parent this was written with a special heart for adopted children. I pray that this book helps a child understand that no matter the challenges, God is always there for them." —Mark Mason Jr.
• Hard Cover
• 7 x 7
• Ages 4-10
• Printed in the USA
• Download sample
• Free shipping on all orders over $80
219 in stock (can be backordered)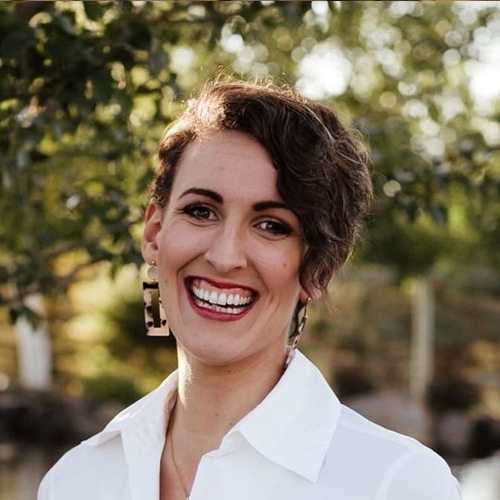 A Note From Phylicia:
I'm so excited to welcome Mark Mason Jr. to our team of children book writers. Mark has been friends with our team since childhood and has a beautiful family in western Kentucky, where he is a local pastor. Please join me in supporting his family through your purchase of this beautiful resource on being an adopted child of God.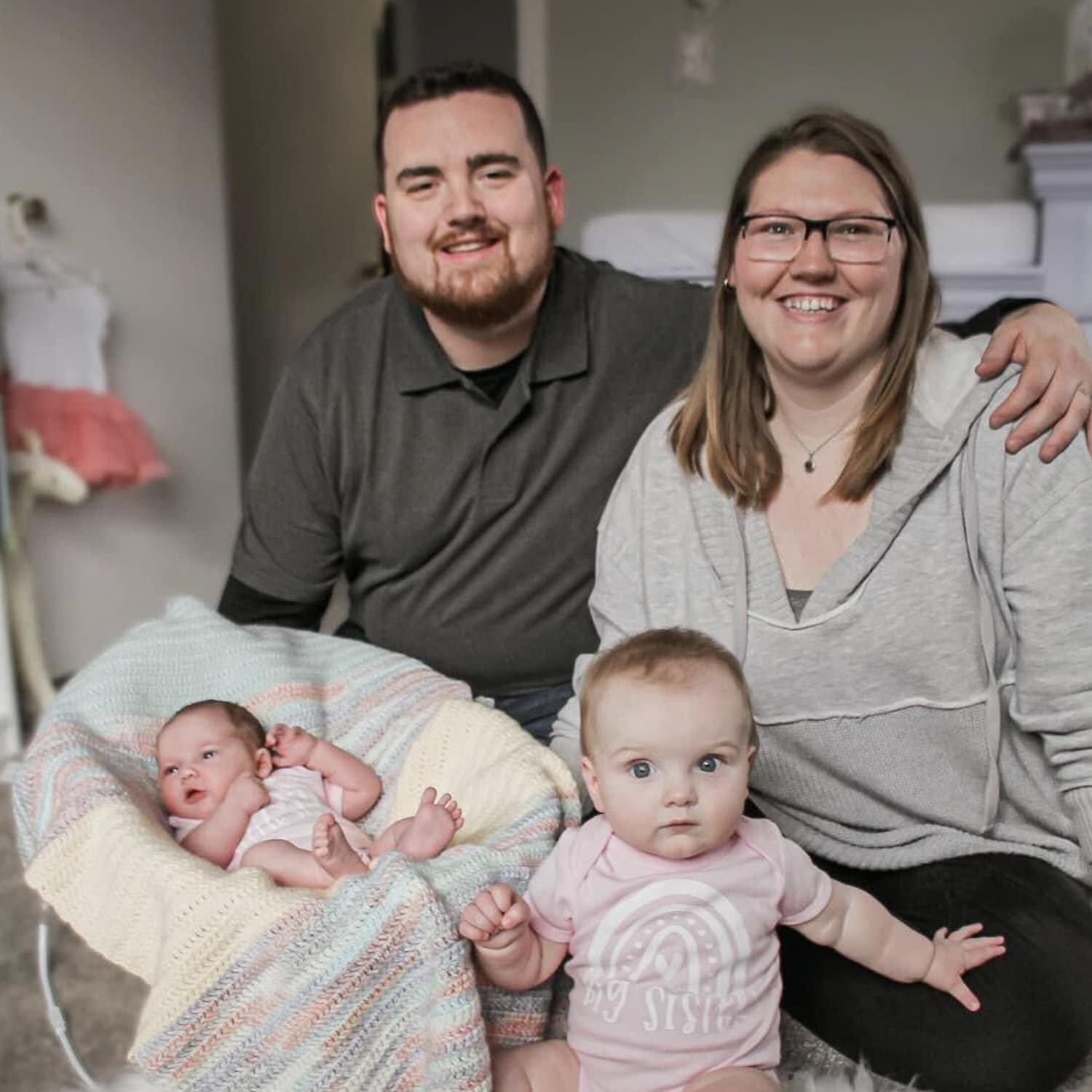 About the Author:
Mark Mason Jr. is a Kentucky-based pastor with a love for family, faith, and the great outdoors. Together with his wife Brooke and their two children, Ellie and Tilda, he enjoys exploring the natural beauty of the region, camping and hiking whenever possible. When not in the great outdoors, he can often be found with his nose in a book, particularly J.R.R. Tolkien's Lord of the Rings series, or watching classic television shows like The Andy Griffith Show. Above all, Mark's priority is spending quality time with his family, making memories that will last a lifetime.
Free shipping on ALL orders over $80!