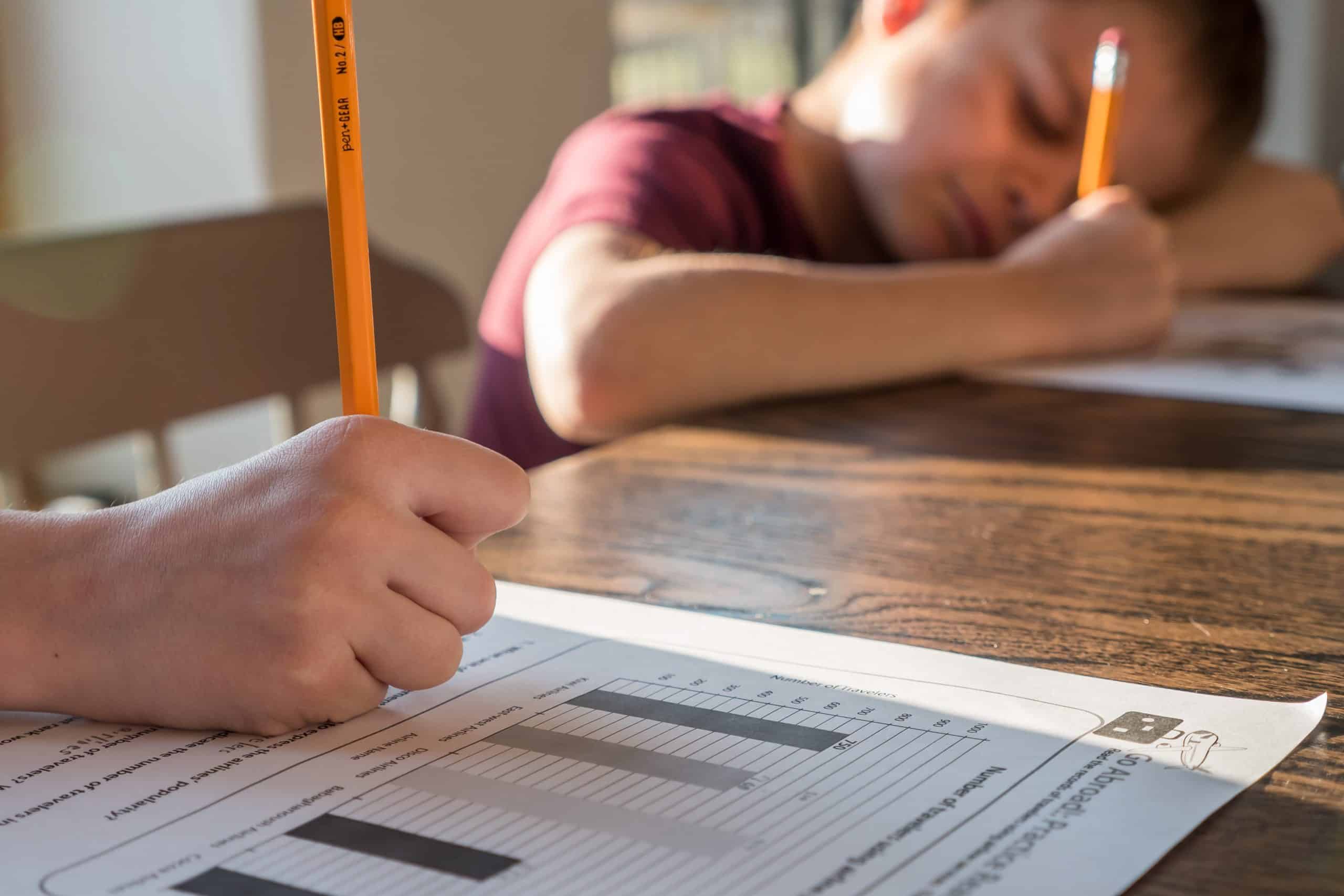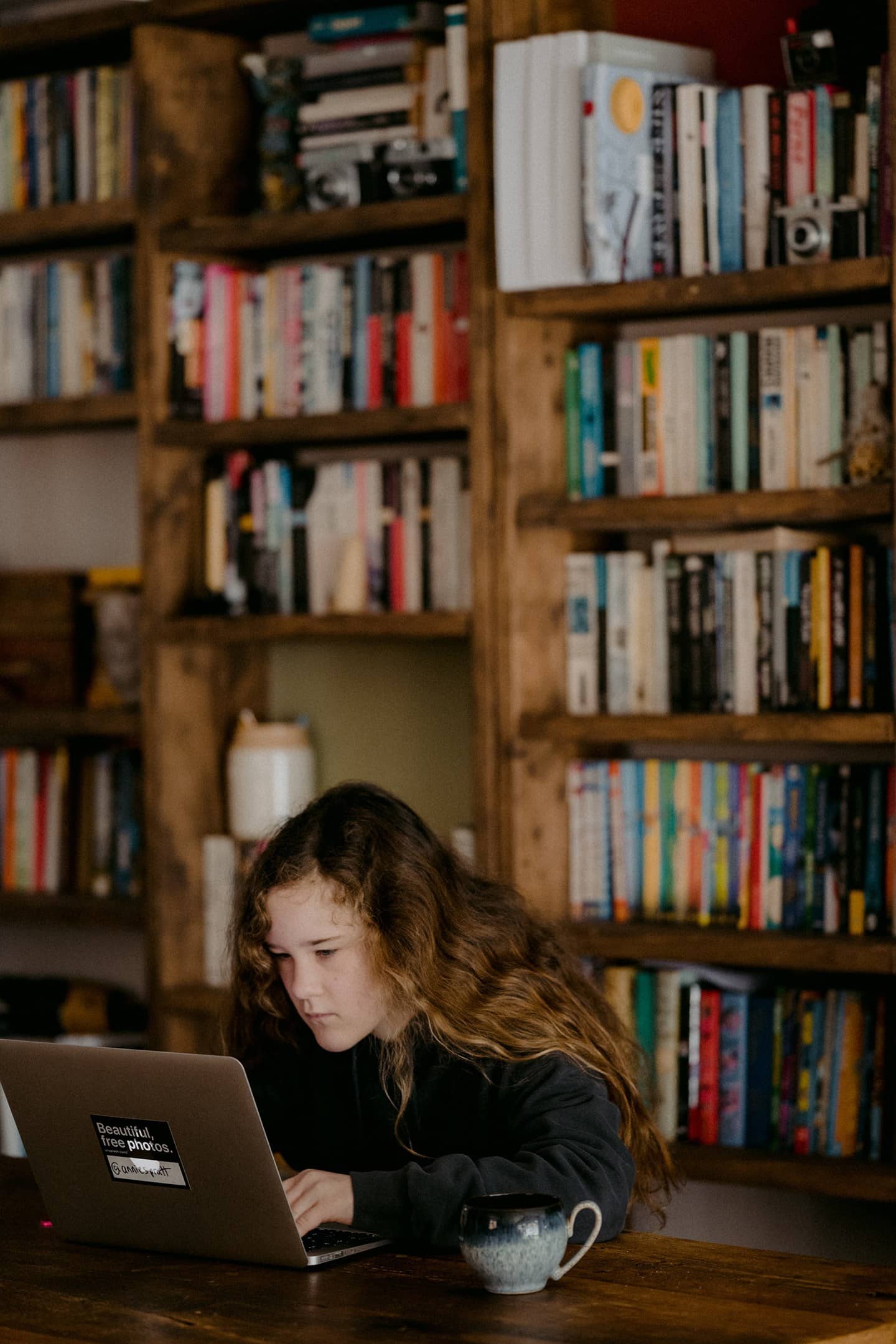 Homeschool Mentorship Two Week Course: $90.00
In this two week course, Ann Duran (Phylicia Masonheimer's mom, and veteran homeschooler of 25 years) will be talking through the basics of homeschooling for those considering home education for their families in fall 2020. Due to Covid-19, many families are considering a switch to home education temporarily or permanently. Ann will discuss:
– types of homeschooling/methodology
– what to know about elementary homeschooling
– choosing curriculum
– creating routines that sustain home education
– what to know about high school homeschooling
The first session will focus mostly on elementary, the second on high school, but both will contain relevant information for homeschoolers of all ages.
Students will join a live Zoom class on Wednesday, August 6th and August 13th at 9-10:30 PM ET. Replay will be emailed after. Students also receive a PDF of questions and answers, homeschool tips and resources for further research.
Ann Duran has been homeschooling for 25 years. She has graduated five of six homeschooled children; her fifth graduated high school in 2020. The four oldest graduated college with honors. 
Course cost: $90 for two calls + class PDF. 
When are the classes live?
Classes are August 6th and 13th from 9pm to 10:30PM ET. Replay will be sent to everyone enrolled in the course!
How much access do I get to Ann?
She will be live and in person on our calls! You can chat in questions or ask live during our discussion time. During the week, you can reach her via email.
How much do the classes cost?
$90 for the entire 2 weeks, plus a class PDF.