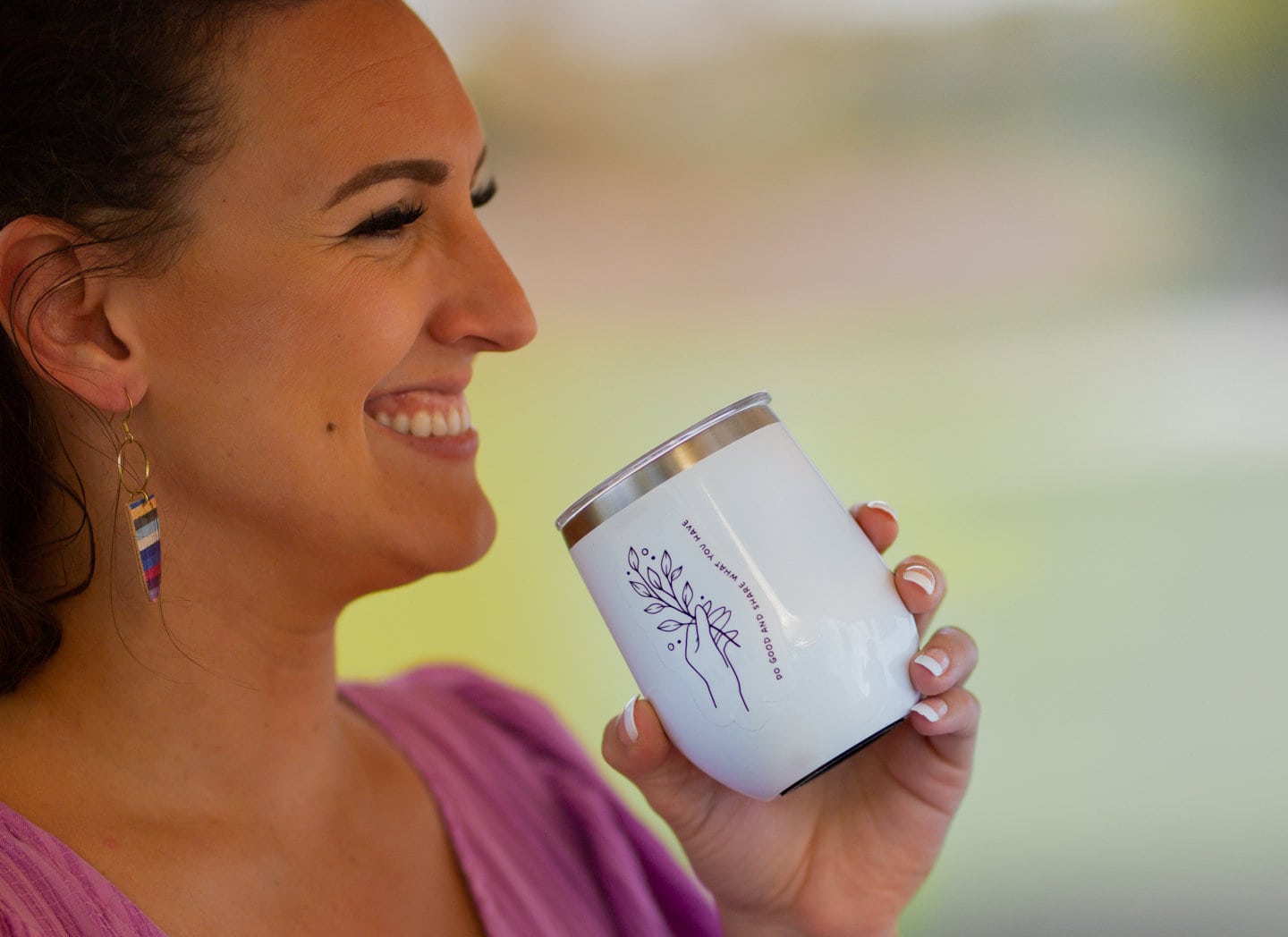 Horizontal Do Good Sticker
These stickers are versatile and perfect for any surface. Measuring 3 x 1.73 inches, they're perfect for laptops, windows, car trunks, or journals.
• 3 X 1.73
• High quality
• Fade free for up to 5 years
• Printed in the United States
Use code: "stickership" on orders of only stickers or magnets for free shipping!
Why Buy at Every Woman a Theologian?
Unique design to remind you what's important, while supporting the ministry of Every Woman a Theologian.
 Behind the design with Phy:
I'm thrilled to share these stickers with you. Inspired by Hebrews 13:16, they carry a message we all need to hear: "do good and share what you have." I love how versatile they are—perfect for every application. These stickers are an everyday reminder to live generously. I hope you love them as much as I do!