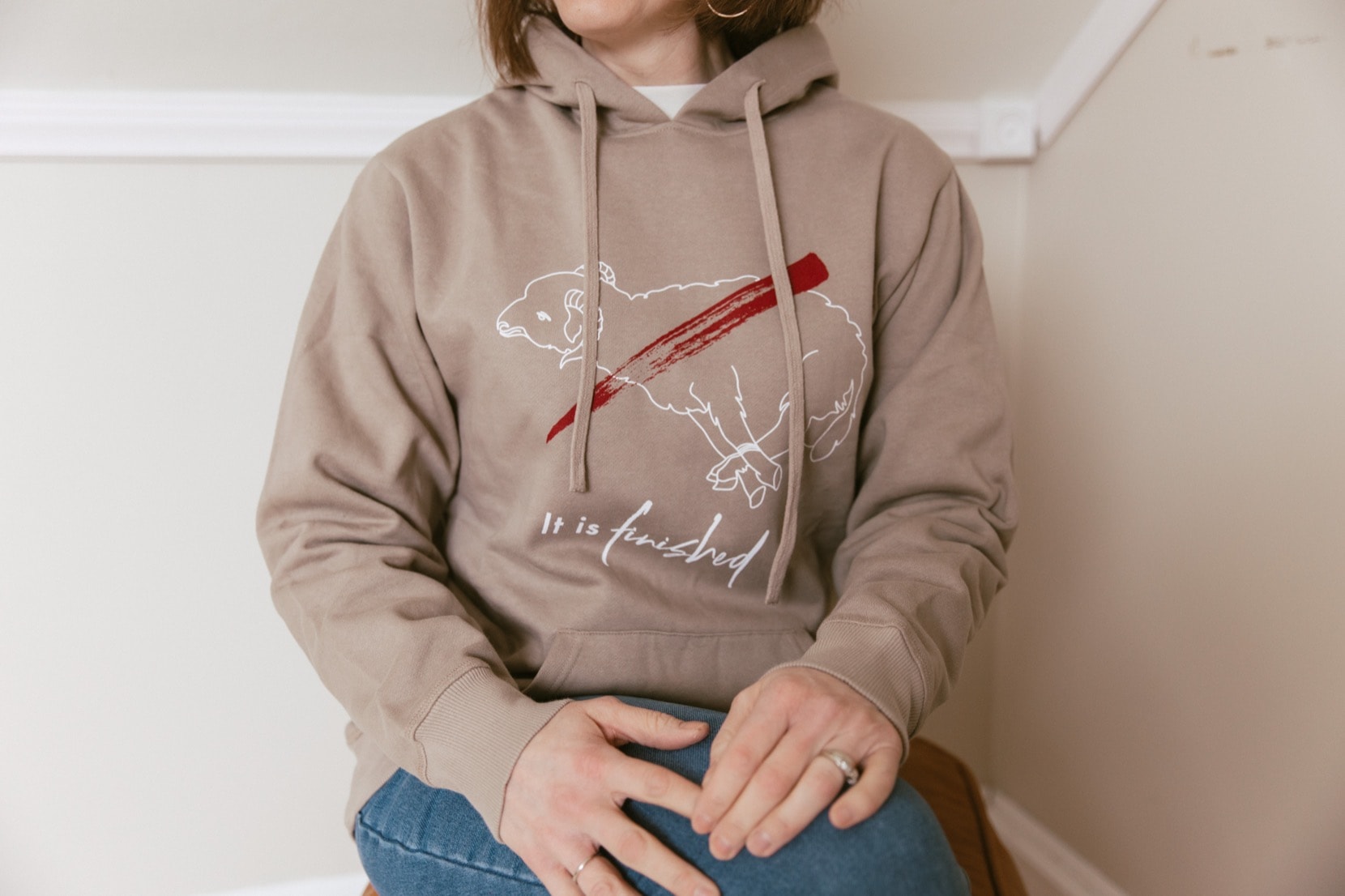 Behind the design with Phy:
Hebrews 10 tells us that no amount of animal offerings could ever atone for our sins, but Christ, our high priest, is actually the final sacrifice once and for all. I hope this shirt is a daily reminder of the finality of Christ's sacrifice.
About the Maker: Known Supply Co.
Ethics matter, because people matter. As shoppers, we rarely consider the implications our purchases have on the communities who actually make the items we wear and as a result companies are incentivized to drive prices and quality lower. This needs to change.
We work with underserved populations to provide meaningful work and to show the powerful impact our clothing purchases can have if made thoughtfully. Each shirt is accompanied by the signature of the person who made it. Learn more about the maker and about Known Supply. 
Unisex Sizing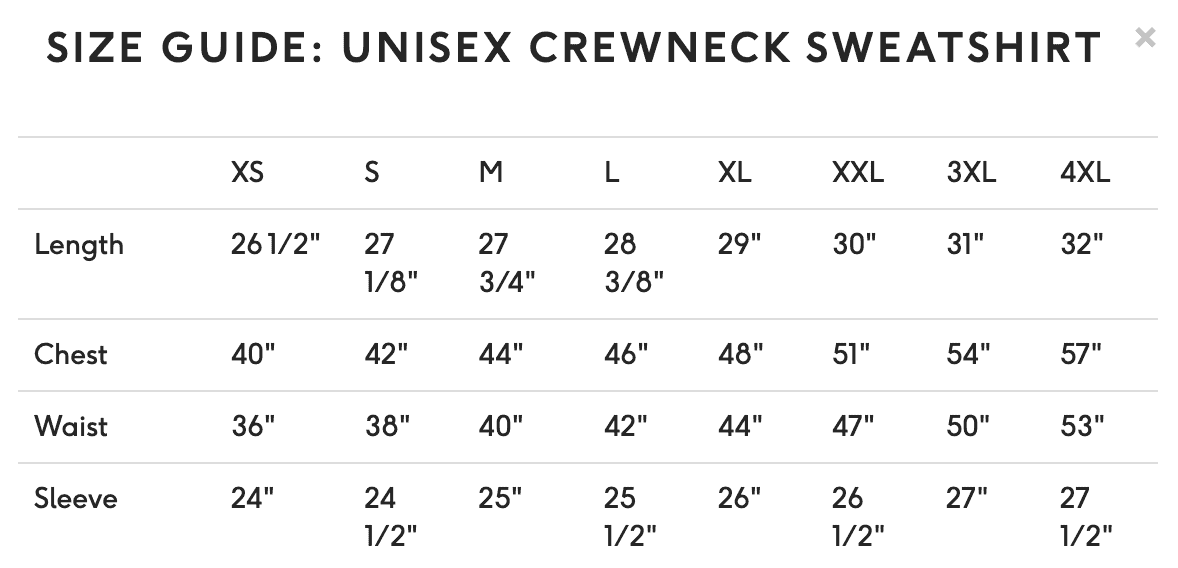 Free shipping on ALL orders over $80!