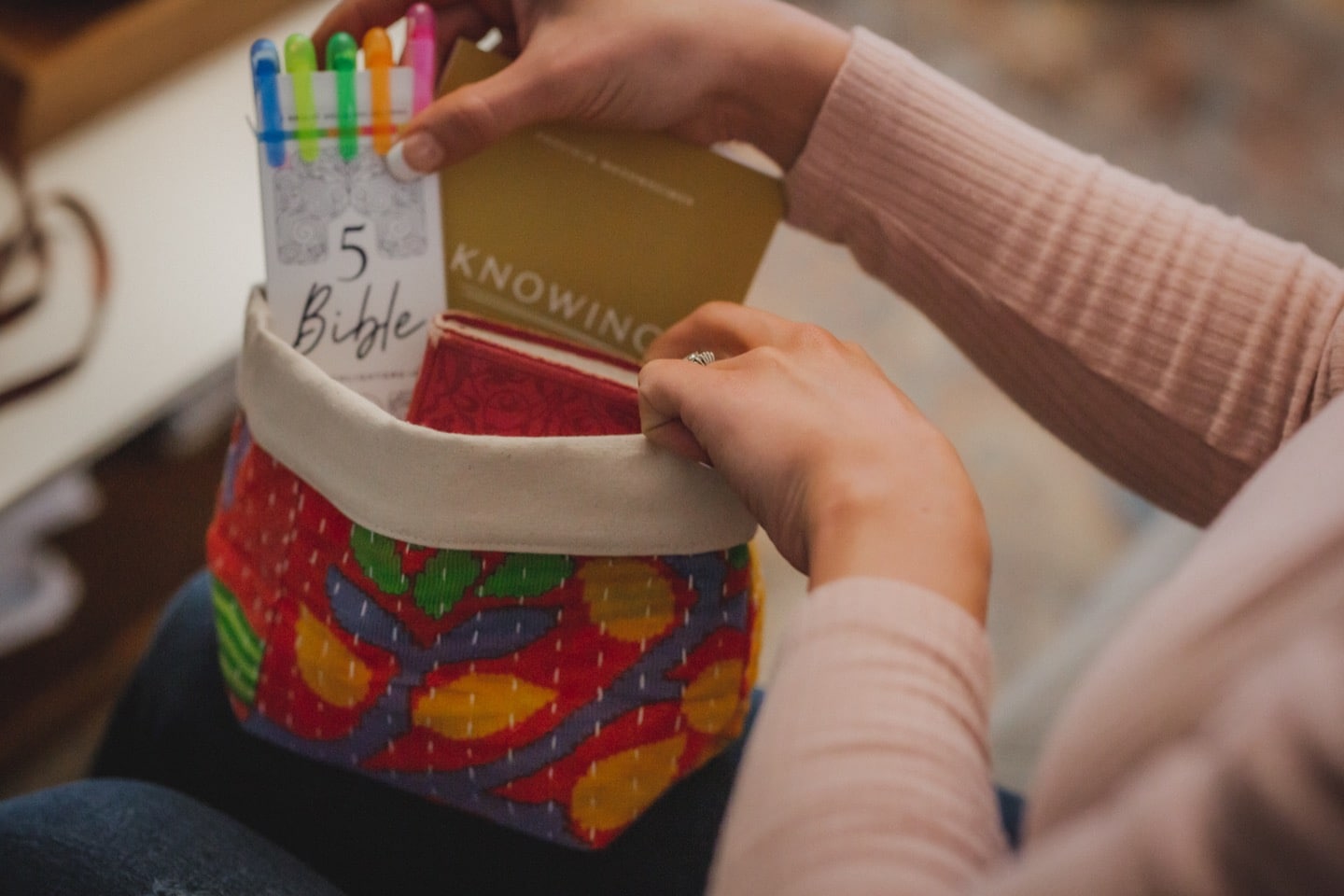 Large Kantha Bible Study Organizer
The Kantha Bible Study Organizer is the perfect solution for staying organized during your Bible study. It's made with recycled saree fabric and is hand-stitched with beautiful kantha embroidery. Great for books, cards, and more. Plus, your purchase provides valuable work for women in India through the Asha Project.
Because these baskets are made from recycled saree fabric, no two are alike. Select your predominant color, and we'll make sure you get a beautiful pattern.
• 4.5 x 5.5 and it is approx. 6 inches tall when the top is folded down.
• Material : Recycled Saree and Canvas
• Care Instructions: Wash gently. Tumble Dry. Love Well.
• Weight: 2.1 oz
• Made in India
• Free shipping on all orders over $80

Why Buy at Every Woman a Theologian?
This product provides two hours of living-wage work for a woman in India, through the Asha Project. What a cool opportunity to support third-world countries with your purchases!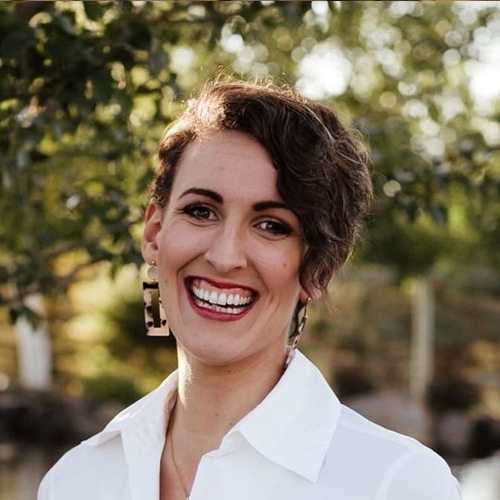 A Note From Phy:
I am absolutely in love with this large kantha bible study organizer! Not only is it beautiful and practical, but it also empowers women in India through the Asha Project. As a busy mom and business owner, having an organized and portable way to keep all my Bible study materials together is a game changer. And knowing that my purchase is making a difference in the lives of women across the world makes it all the more special.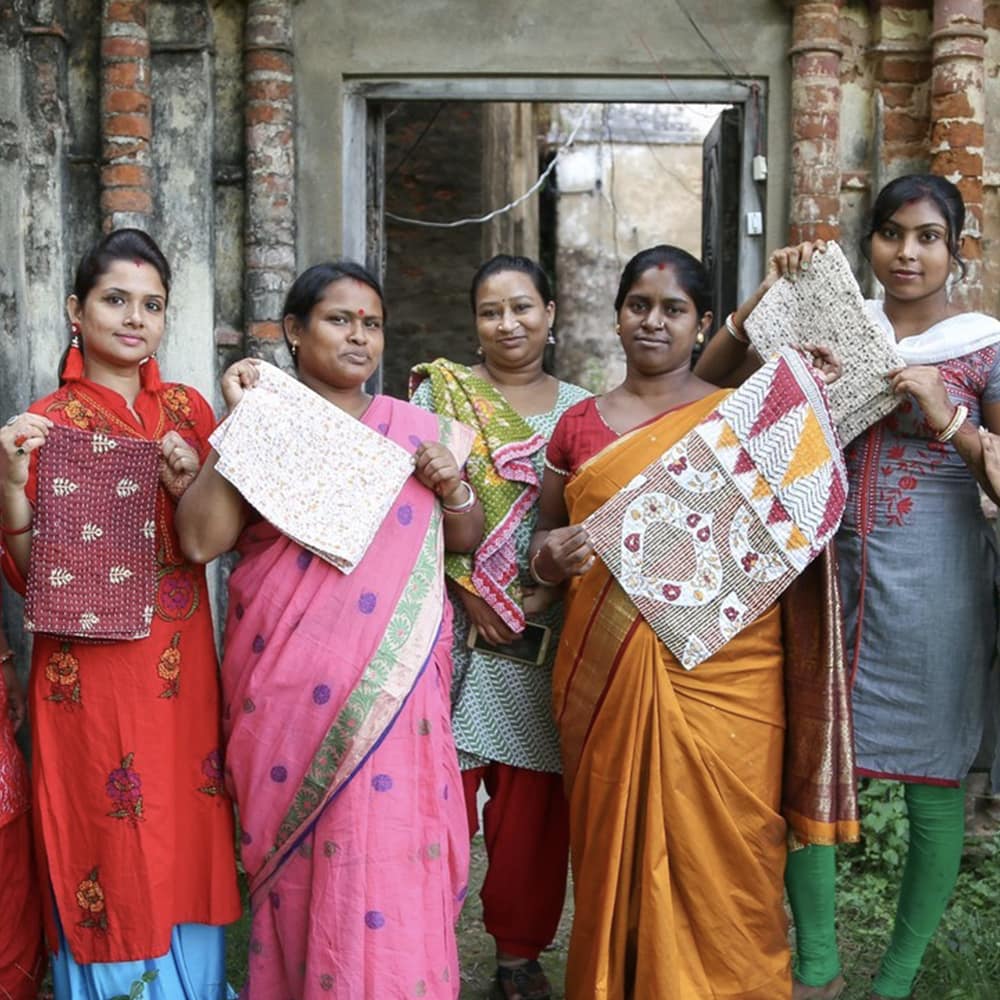 A Note From The maker:
The Asha Project is a social enterprise that empowers women in India to break the cycle of poverty and bring hope back to their communities. The project was created with a vision to provide a safe and inclusive space for women to come together in community to work on handicrafts and support each other in their personal and professional growth. Through the creation and sale of unique handcrafted products, including kantha bags and baskets made from recycled saree fabric, the Asha Project provides fair and liveable wages to its workers, who are primarily women. By supporting the Asha Project, you are contributing to the economic empowerment of women in India, and helping to create a more just and sustainable world.