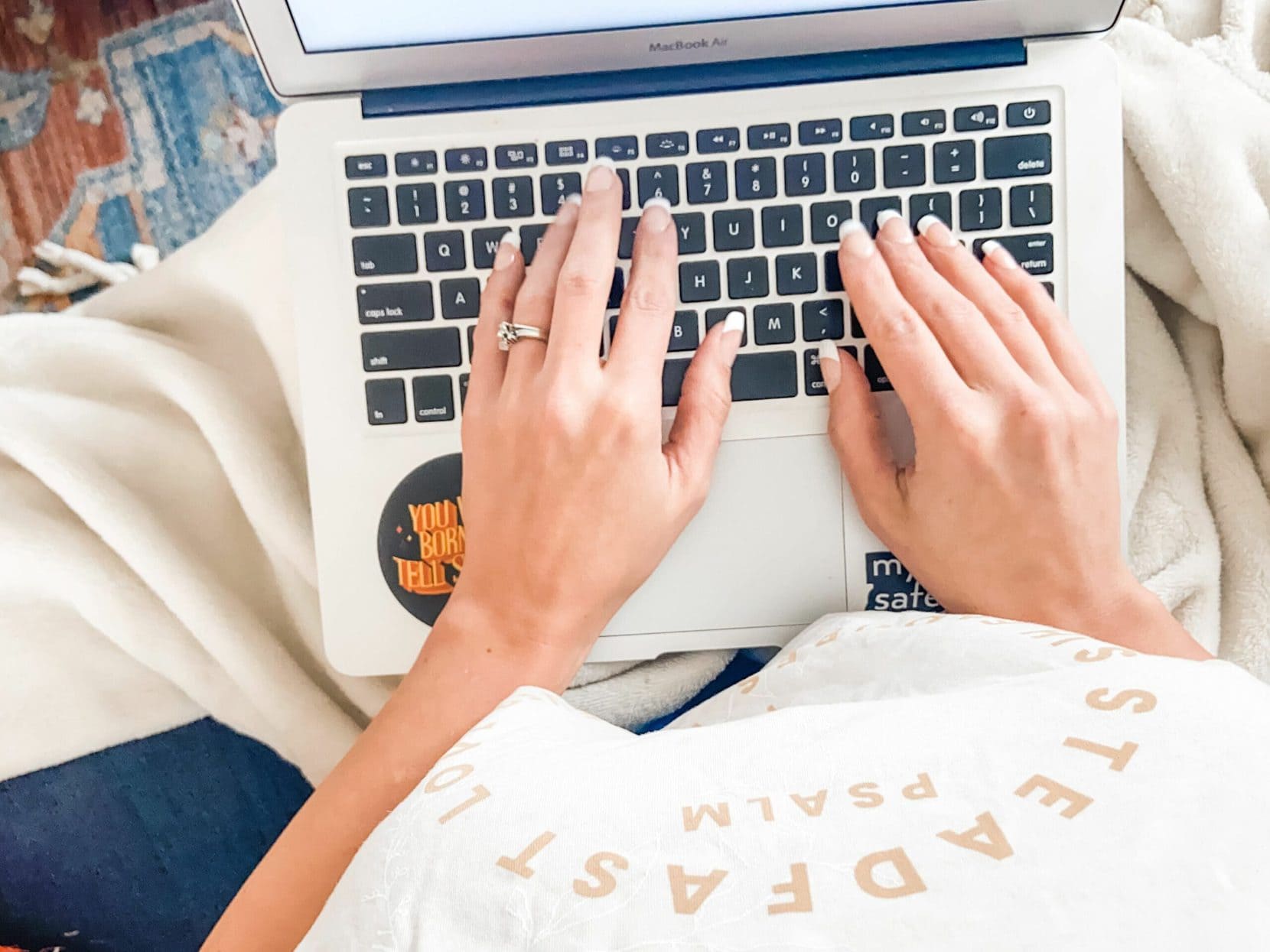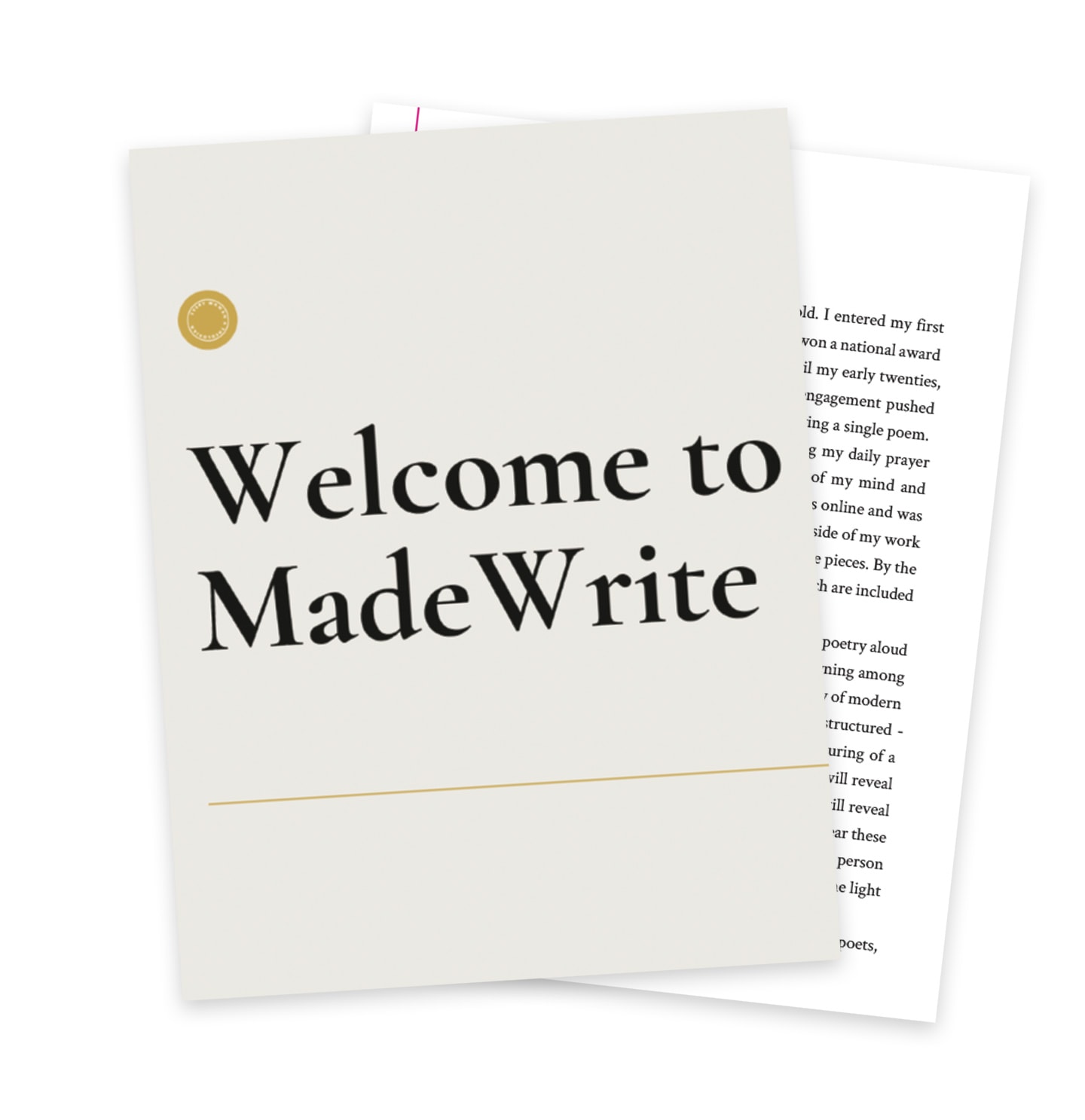 MadeWrite Beginners Course
Beginning writers who like to write but don't have a lot of direction – or don't know where to start refining their voice! If you know you need a niche but aren't sure how to find one; if you think a traditional publisher is the only way to make money; if you know your writing could improve but aren't sure what to focus on first – this course is for you.
You'll learn:
How to write with clarity and purpose
How to define your niche and why it's important
How to use social media as a writer
Ways to monetize your first product
Behind the design with Phy:
I'm so excited to offer this writing course. I've been working on creating it for a while now, and there are so many people who can benefit from learning through it! If you're wanting to become a published author, or just improve your writing–this course is for you!