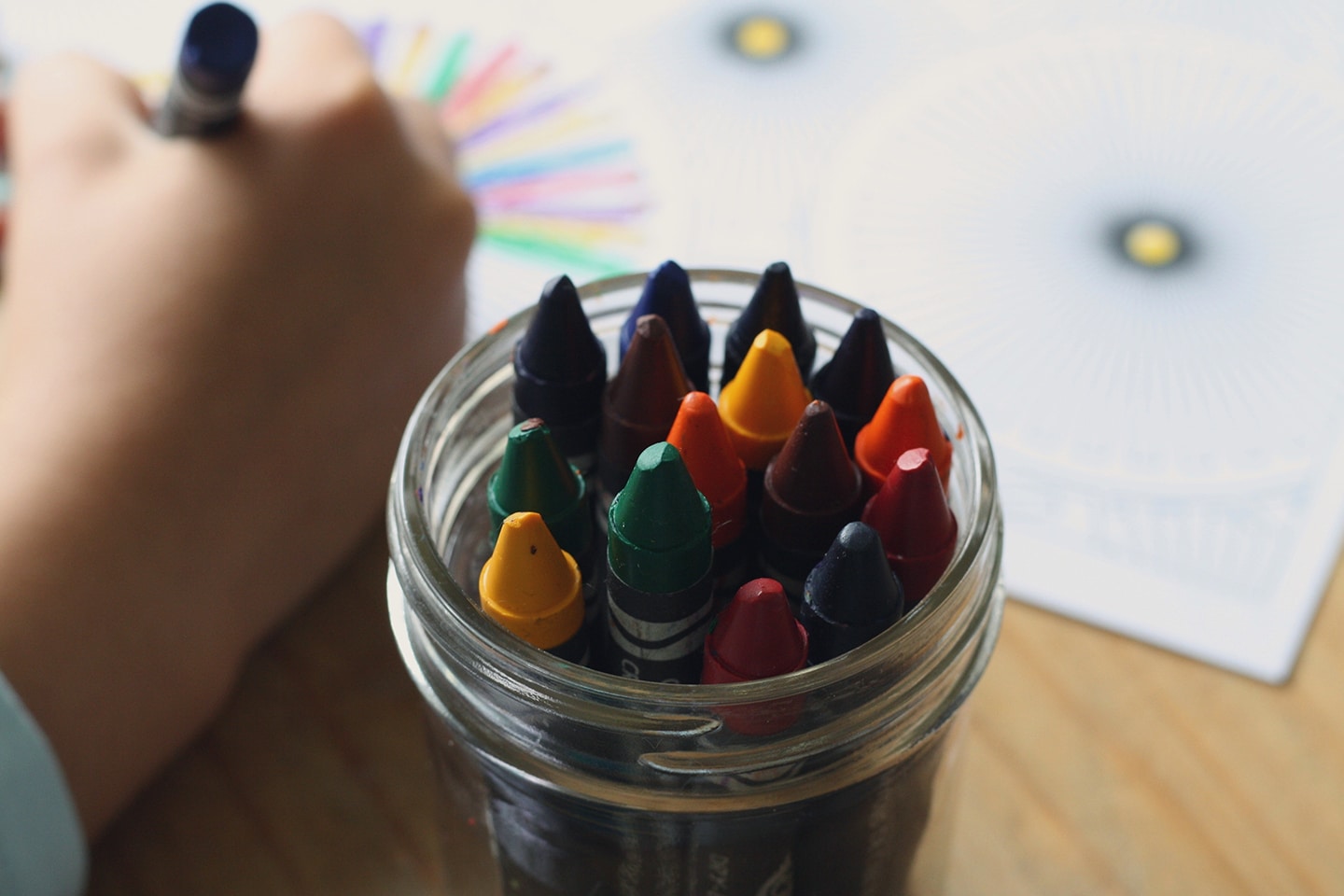 Medieval Church Mothers Coloring Printable
– $8
Who were the Medieval church mothers that had a lasting impact on Christianity as we know it? If the names Julian of Norwich, Matilda of Tuscany, and Lioba don't ring a bell, you might need this coloring printable as well as your kids!
6 historical church mothers and their individual biographies await your coloring adventure– learn with creativity!
• Black and white coloring pages and brief biographies
• For printing at home or your local office store.
Christians make good art! We don't have to co-opt culture and rip things off, we can create beautiful designs and beautiful products that spark conversations, lead to dialogue, and engage people! Each of these products strives to be original, planned and impactful.