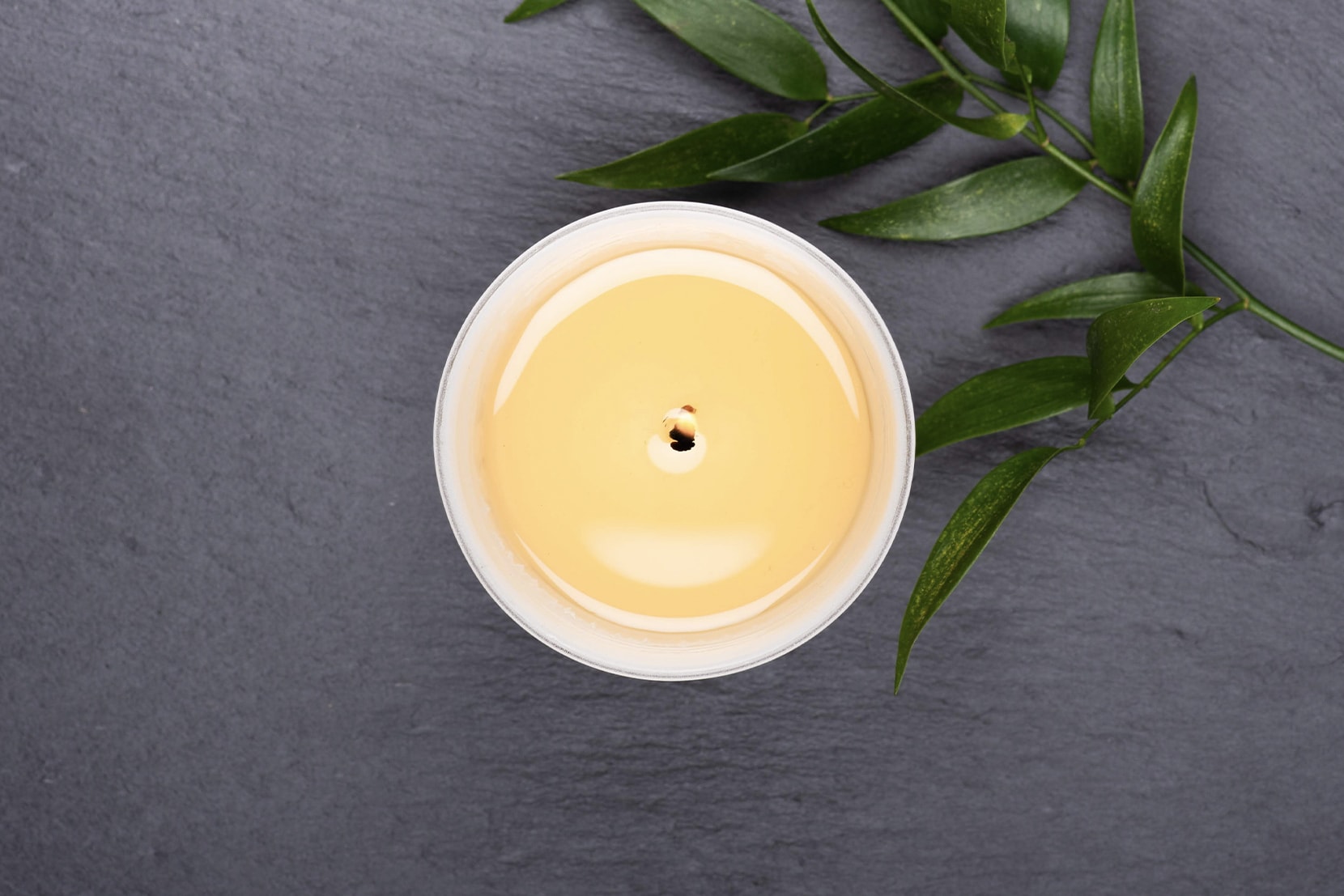 Mulled Cider Fall Candle – $28
White currant, lemon, and cinnamon. 100% clean-burning soy wax and phthalate-free fragrance oils. No additives ever.
• Hand-made, small batch in Virgina
• Bronze Colored Lid
• 20 Hour Burn Time
• Soy Wax
• Phthalate-Free Fragrance Oils
• 8oz
• Colors may differ slightly from photo
A Note From Phy:
Everyone was so excited for our first candle and it smelled so good. I'm not usually a big candle person, but we've put a lot of work into making these candles clean and healthy for your home with our amazing partner Chosen Candle. They have gone above and beyond to make these candles for us and make sure they get to you safely. I hope the warmth and fragrance encourages hospitality and grace for your neighbors as you gather and share fall feasts together.
Last Chance for This Design
I might bring back one or two of the best selling designs, but there's no telling which design that might be, until the dust settles. If you love it, grab it before it's gone!