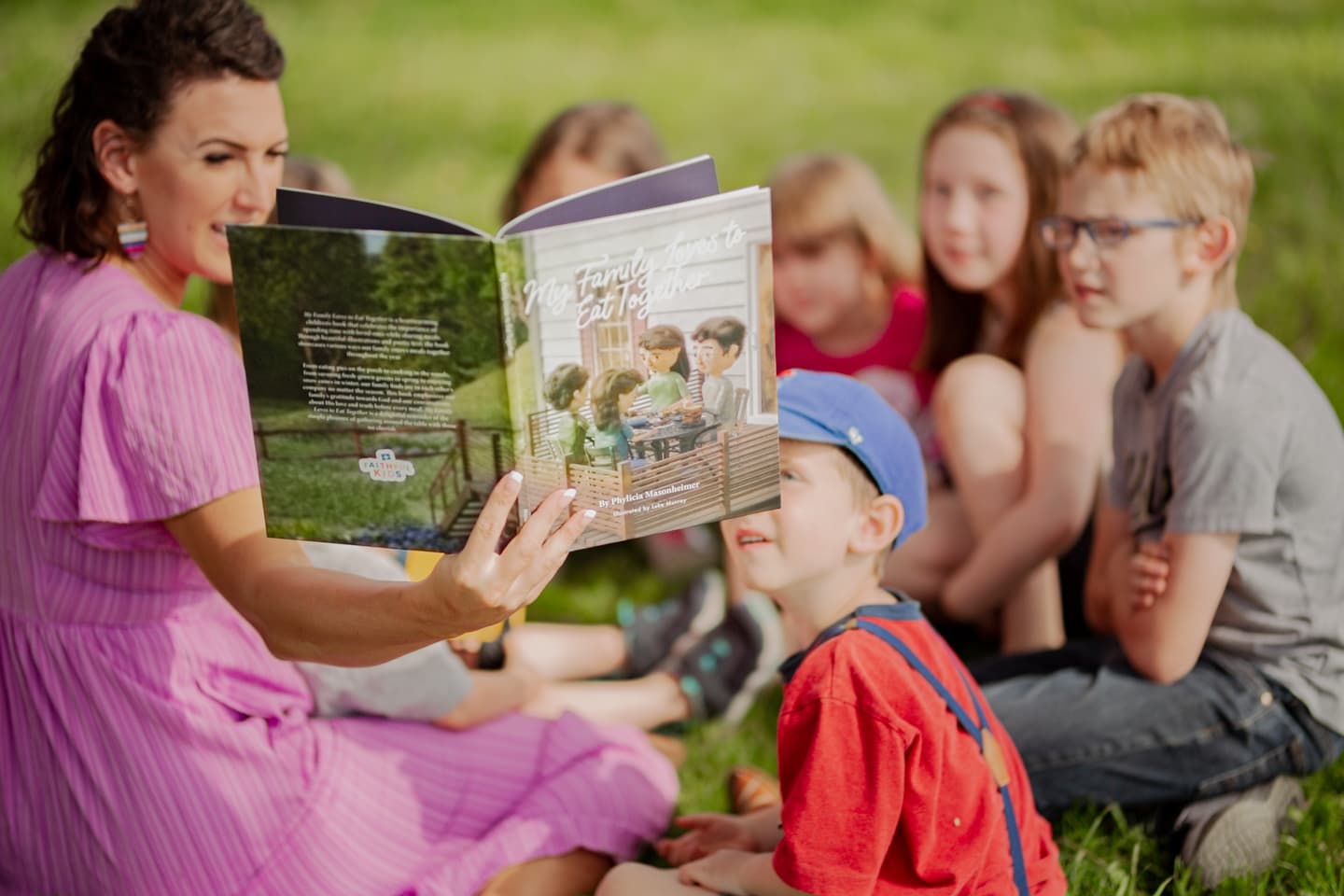 My Family Loves to Eat Together
My Family Loves to Eat Together is a heartwarming children's book that celebrates the importance of spending time with loved ones while sharing meals. Through beautiful illustrations and poetic text, the book showcases various ways our family enjoys meals together throughout the year.
From eating pies on the porch to cooking in the woods, from savoring fresh-grown greens in spring to enjoying snow cones in winter, our family finds joy in each other's company no matter the season. This book emphasizes our family's gratitude towards God and our conversations about His love and truth before every meal. My Family Loves to Eat Together is a delightful reminder of the simple pleasure of gathering around the table with those we cherish.
• Hard Cover
• 9 x 11.5
• Ages 3-10
• Printed in the USA
• Free shipping on all orders over $80
Why Buy at Every Woman a Theologian?
Our children's books are theologically rich and beautifully illustrated. They're only sold at Every Woman a Theologian, and proceeds support our ministry.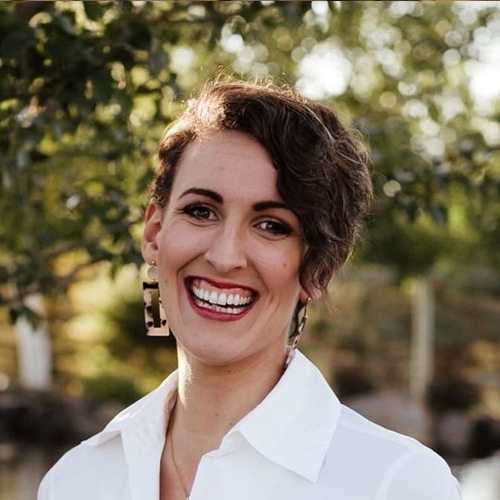 A Note From Phylicia:
I'm thrilled to share this book with you guys. Near and dear to my heart, it is a celebration of family, food, and faith. Through vibrant illustrations and lyrical text, it shows the myriad ways we as a family share meals across all seasons. It underscores our gratitude to God— With every meal, we are reminded of the importance of discussing His love and truth. I can't wait for it to bring the same warmth to your homes.