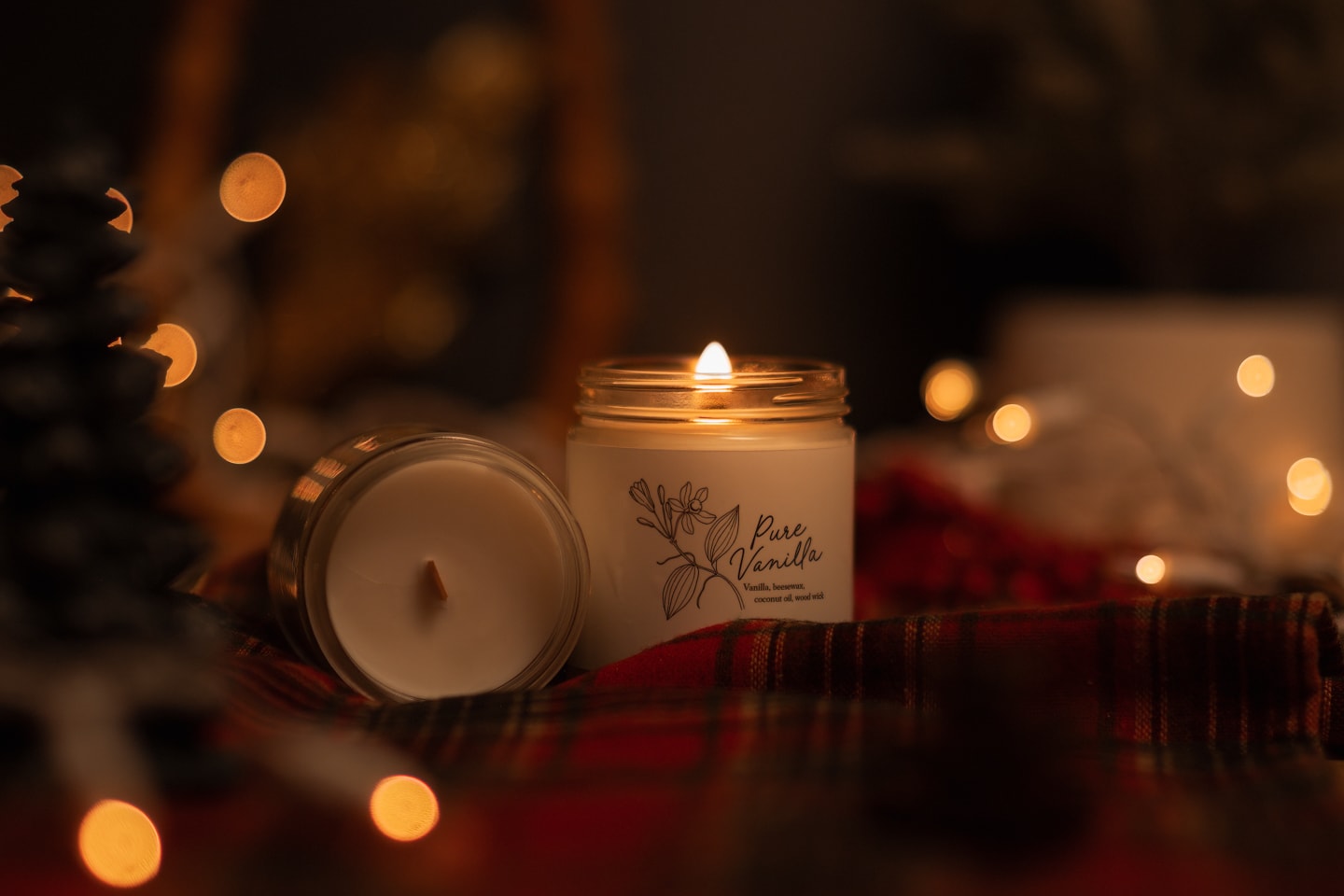 Enjoy the delicate scent of vanilla that uplifts your spirits, serving as a fragrant reminder to savor life's simple joys.
This is our cleanest candle yet, crafted with 100% essential oils, beeswax and coconut oil, this healthy, natural candle fills your space with a light soothing and refreshing scent.
• Hand-made, small batch in Pennsylvania
• Up to 50 hours burn time
• 100% pure essential oils
• 9oz of beeswax and coconut oil.
• Ingredients: Coconut oil, beeswax, vanilla extract, vanilla planifolia fruit extract
• Free shipping on all orders over $80
Why Buy at Every Woman a Theologian?
Not only are candles a great way to create a welcoming home, our candles are some of the only candles made that are free from behavioral toxins, carcinogens, developmental toxins, endocrine disruptors, fire retardants, heavy metals, neurotoxins, high-risk pesticides, reproductive toxins, toxic solvents, and harmful VOCs.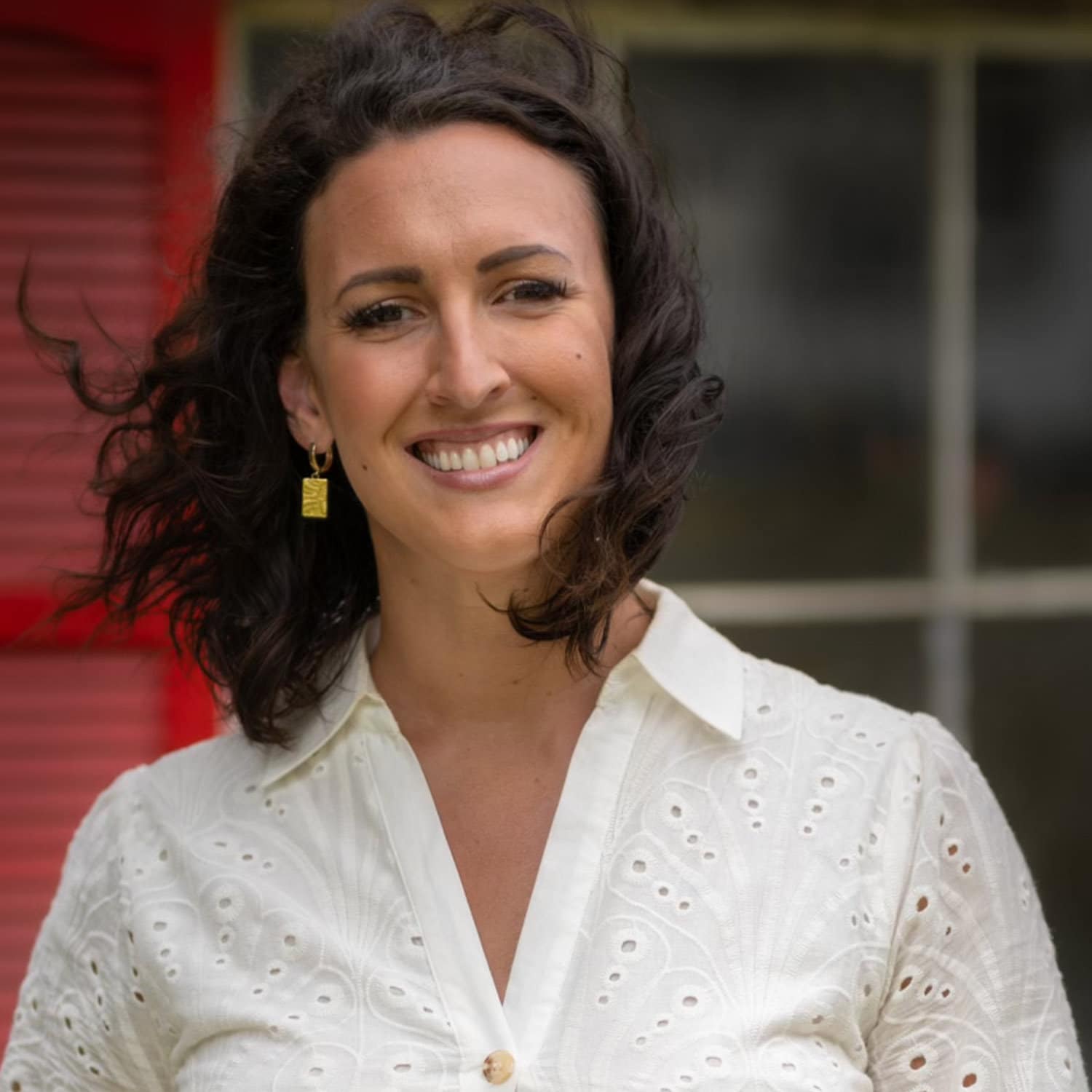 A Note From Phy:
What I love most about this candle is its commitment to purity. Made with 100% essential oils, beeswax, and coconut oil, it fills your space with a light, soothing scent without releasing harmful toxins. This is truly one of the cleanest candles out there.

I know from personal experience that strong artificial scents can be bothersome, even leading to headaches. That's why we took the time to craft a candle that delivers a beautiful light scent throw without the drawbacks of artificial fragrances. It burns for up to 50 hours, making it a wonderful way to create a welcoming atmosphere in your home. I'm sure you'll enjoy it as much as we do!