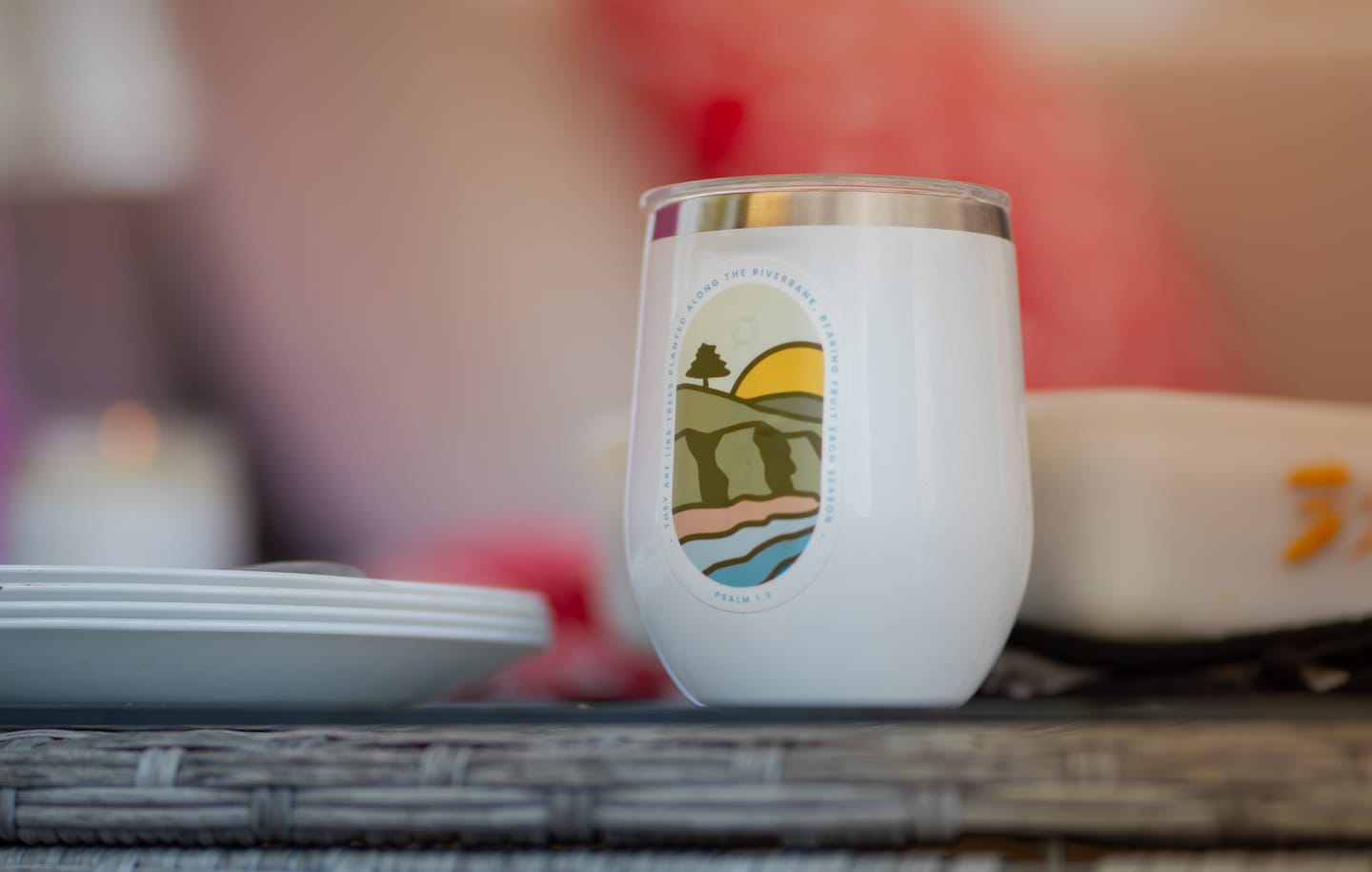 Oval Planted by Rivers Sticker
These stickers are versatile and perfect for any surface. Measuring 1.8 x 3 inches, they're perfect for laptops, windows, car trunks, or journals.
• 1.8 X 3
• High quality
• Fade free for up to 5 years
• Printed in the United States
Use code: "stickership" on orders of only stickers or magnets for free shipping!
Why Buy at Every Woman a Theologian?
Beautiful, "state parks" type design, great reminder, supporting the ministry of Every Woman a Theologian. What's not to love?
115 in stock (can be backordered)
 Behind the design with Phy:
These Psalm 1:3 stickers have quickly become a favorite of mine. The design of the tree planted by water serves as a visual reminder of how I aspire to be—deeply rooted in God's Word and ever fruitful in all I do. I love knowing that wherever I place this sticker, I'm sharing a powerful message from the Scriptures.