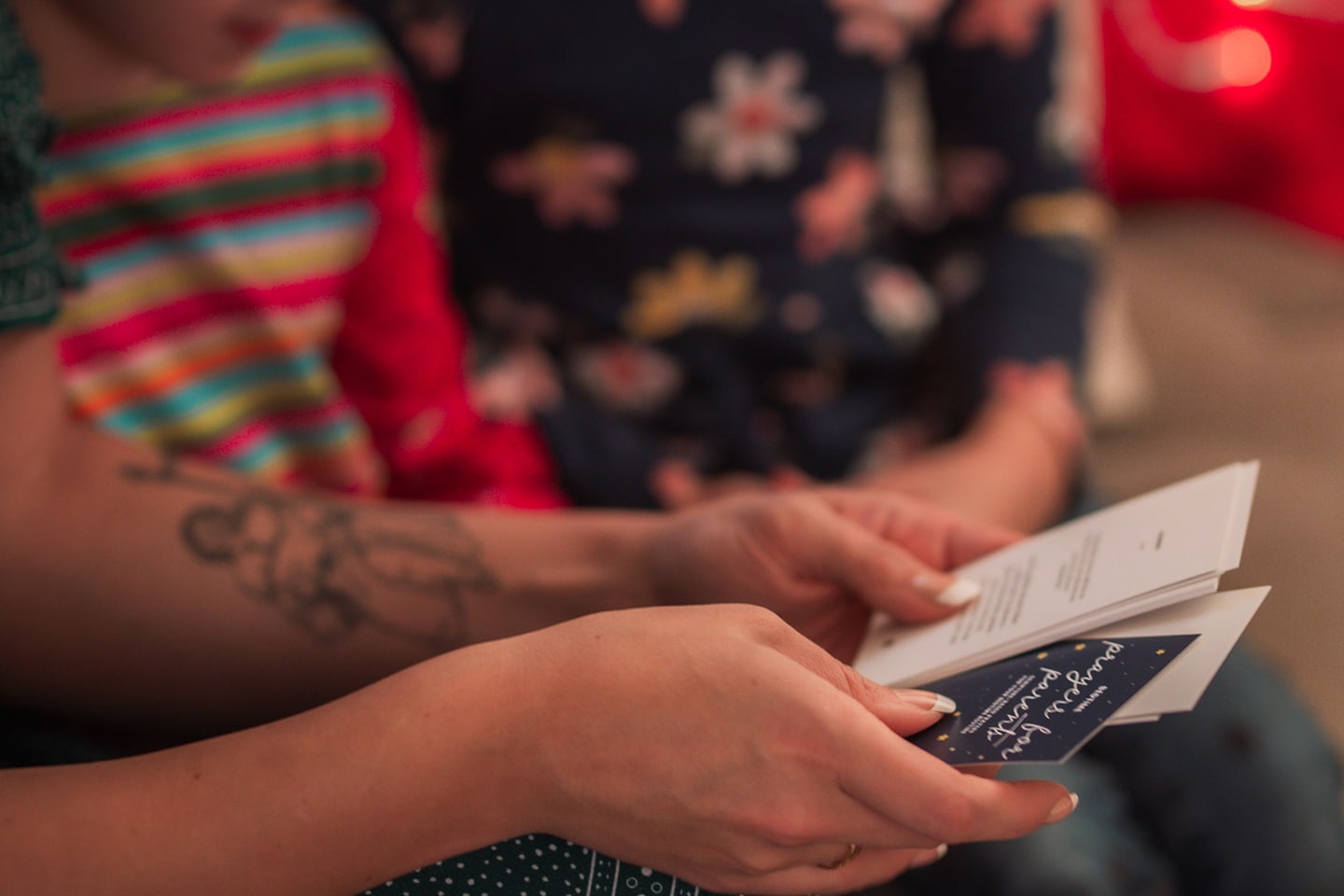 Prayers for Parents Printable
There's nothing like a freshly bathed little one, bundled in jammies, cuddling a blanket or stuffy as the lights turn off. As kids get older these minutes at bedtime become more precious and fleeting (even when they're a bit chaotic!). One of my formative childhood memories is my dad praying at my bedside after singing a worship song off-key. Those prayers not only taught me how to pray, they taught me the love of two fathers: earthly and heavenly.
One of the best times to practice prayer over our children is bedtime! When I teach about this at Every Woman a Theologian, parents are quick to ask, "But what do I pray?" If you are a first generation Christian, you may not have had prayer modeled for you. You might default to "Now I lay me down to sleep" rather than the rich, biblically based prayers available to us in Scripture. This card set is a launching pad to consistent prayer for your kids. Since bedtime is a transition point every day, it's a great time to practice "intercession," praying over the needs, struggles, fears, and futures of your kids.
• 13 Cards with prayers for you to pray over your kids
• Printed in the USA
• Download sample
• Free shipping on all orders over $80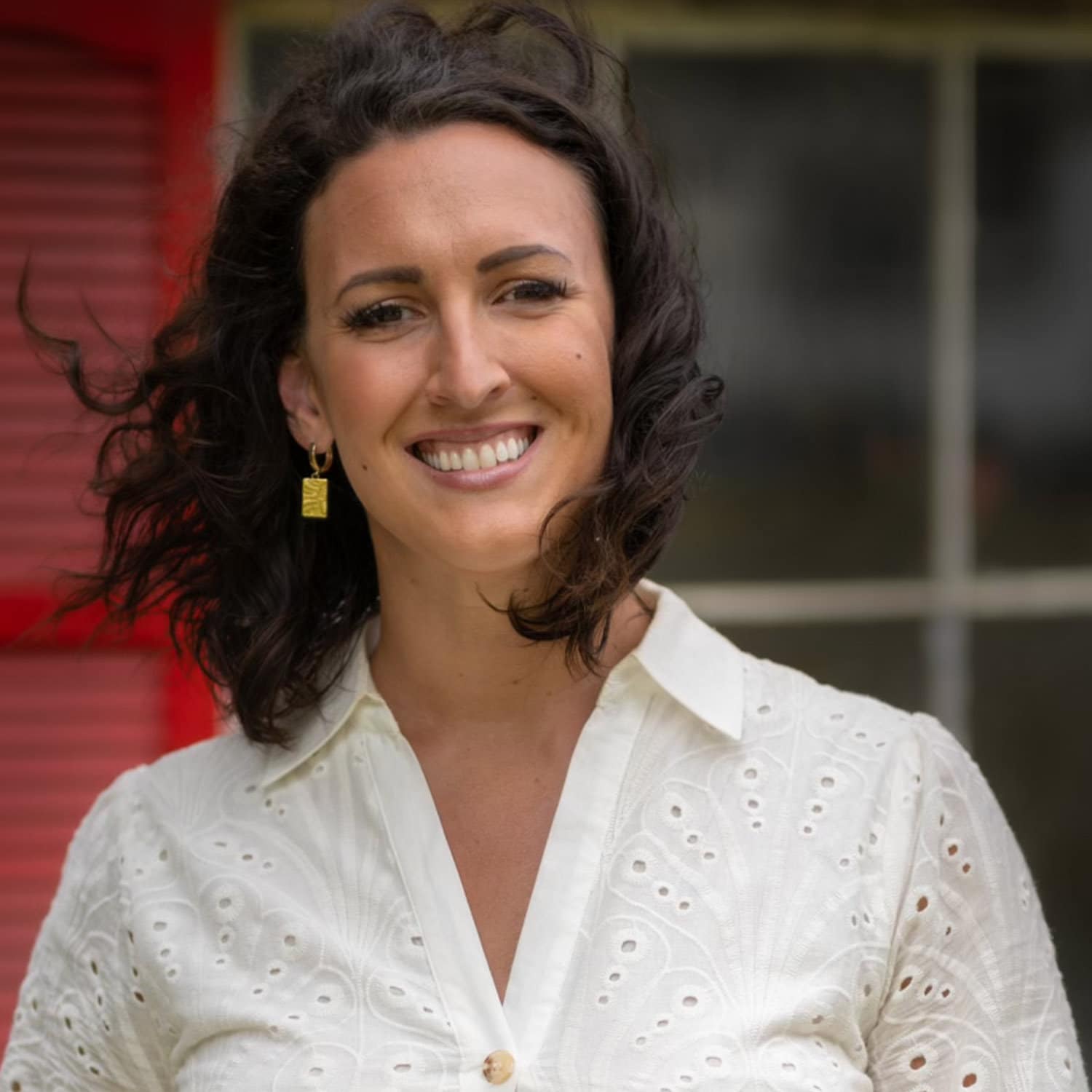 A Note From Phy:
I created this card set because I know firsthand the significance of bedtime prayers. Those moments with my dad, even when he sang off-key, left a lasting imprint on my heart and faith. I understand that not everyone had prayer modeled for them, especially those who are first-generation Christians. These cards are designed to bridge that gap and provide parents with rich, biblically-based prayers for their children. Bedtime is a precious transition point each day, and these cards make it easier to intercede for our kids, addressing their needs, struggles, fears, and futures. It's my hope that these cards bring a sense of spiritual connection and peace to your bedtime routine, just as it did for me as a child.