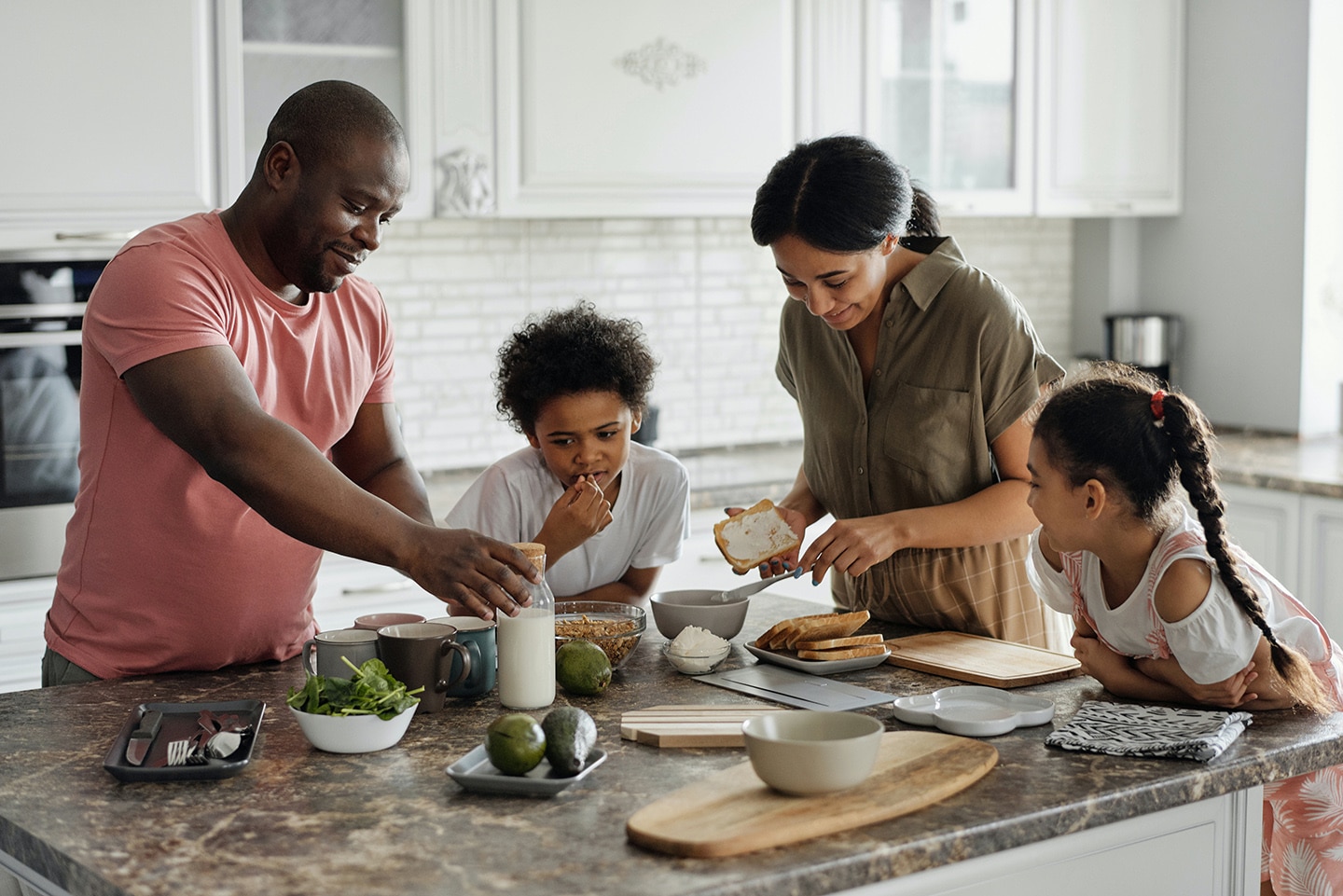 Raising Tiny
Disciples – $10
Raising Tiny Disciples isn't a theological guide to raising children, it's actual advice to enjoy the process of raising kids, and enjoy your kids as well! Each point is discussed in a few paragraphs to give readers a starting place for further reading.
Includes recommended resources.
Christians make good art! We don't have to co-opt culture and rip things off, we can create beautiful designs and beautiful products that spark conversations, lead to dialogue, and engage people! Each of these products strives to be original, planned and impactful.