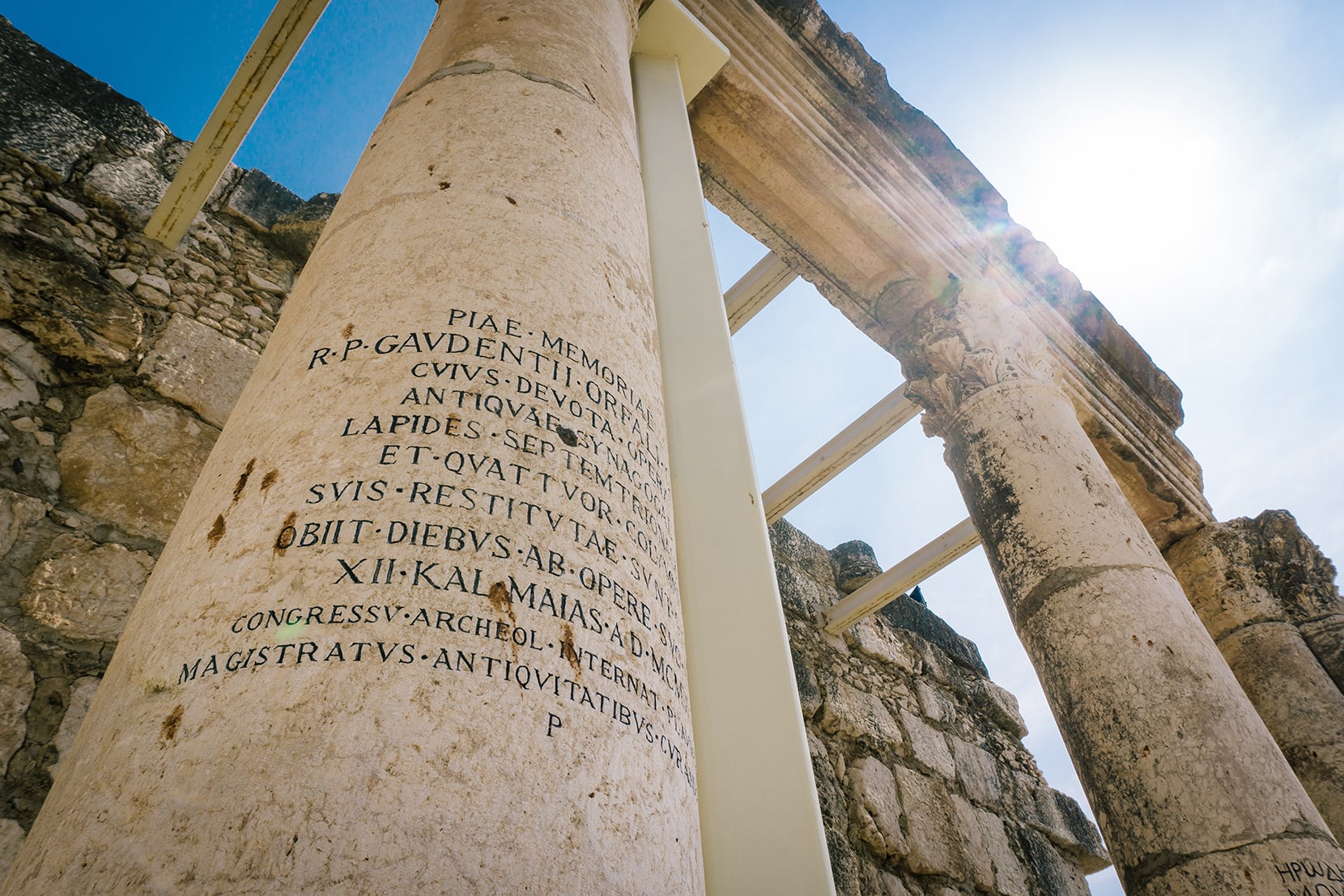 Revelation Study Guide Ebook
In this Bible study of Revelation you will learn how to break down each chapter verse by verse and draw out the theological principles for your life today. If you have learned revelation only in context of fear or anxiety, this study is for you! Learn how to study the book for yourself and embrace the hope of Christ in this beautiful book at the end of the biblical Canon.
The introduction breaks down different eschatological viewpoints and includes a note about what to expect in the study. There is no timeframe for the study, simply all 22 chapters of the book of revelation for you to complete on your time frame. That might be one chapter a day or one chapter a week! You can go as fast or as slow as you prefer. We are so excited to provide this resource as the very first inductive Bible study and the Every Woman a Theologian shop!
• Ebook
• Free shipping on all orders over $80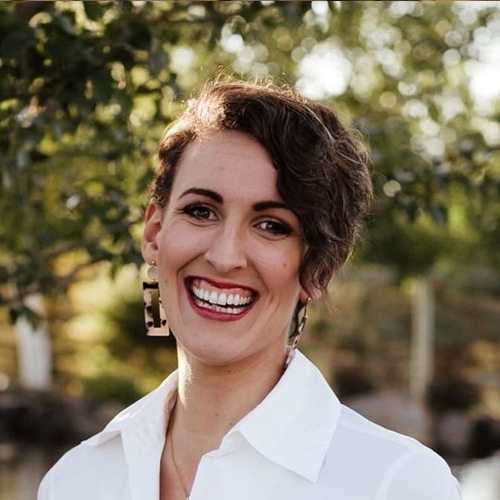 A Note From Phy:
Join me on a journey through the book of Revelation like you've never experienced before. In this Bible study, I break down each chapter, guiding you verse by verse to uncover its deep theological insights that are relevant for your life today. If Revelation has left you feeling confused or anxious, this study is here to bring clarity and reveal the message of hope it holds. I wrote this study to help you approach Revelation with confidence, embracing its beauty and profound truths. Whether you choose to explore a chapter each day or take your time, this study is designed to fit your pace. Let's dive in and discover the timeless wisdom and hope that Revelation offers to all of us.