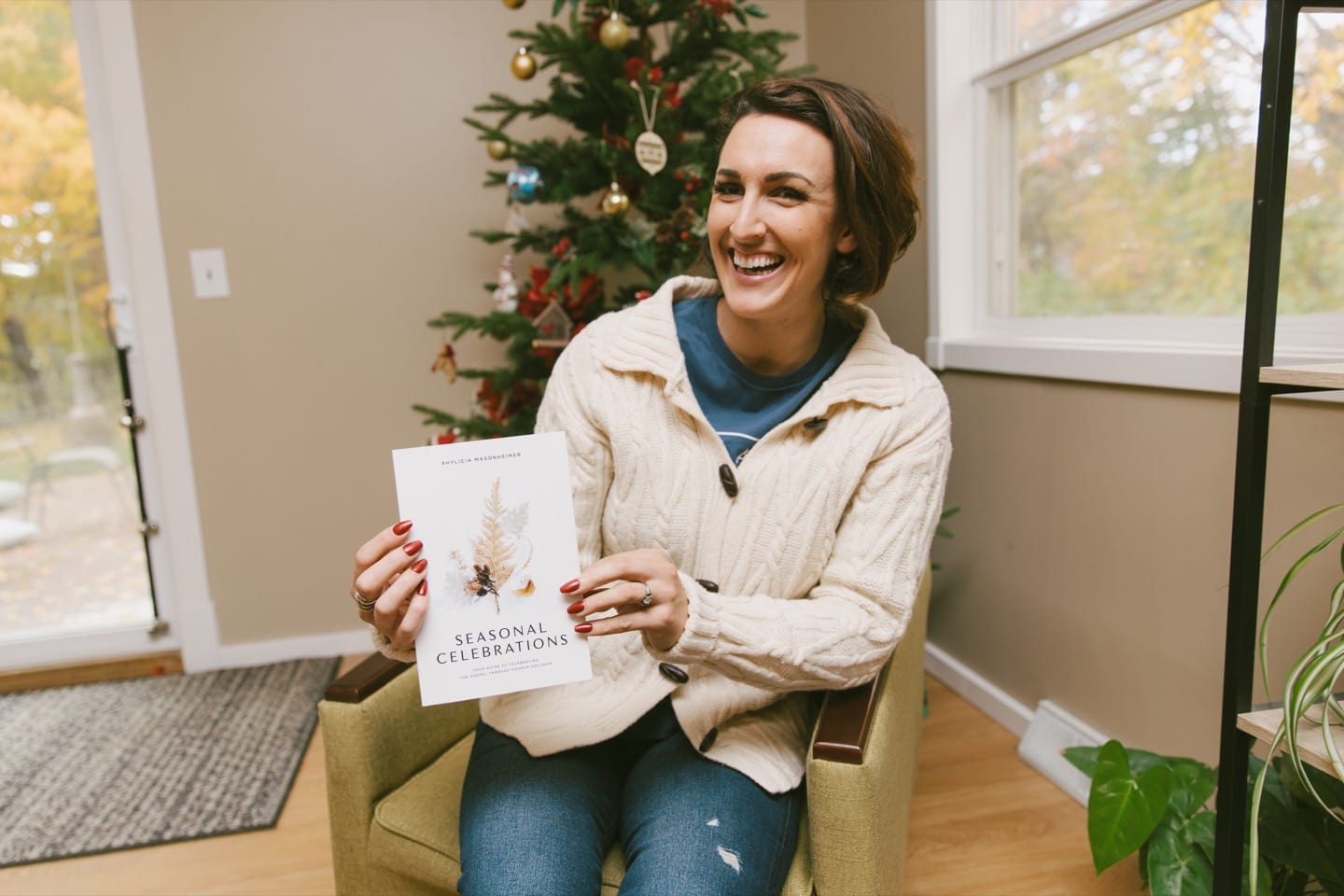 Seasonal Celebrations Ebook
The holidays we celebrate point to our priorities.
For Christian families, the highest priority is the gospel! Do our celebrations teach our children and our communities the gospel truths we say we believe? Or do we approach the holidays already so overwhelmed that we don't know what to do or how to do it?
In this book, you'll receive guidance on the major Christian holidays of the year, including their history, their biblical basis, and tips for integrating the gospel into your celebration. Holidays are an excellent time to open your homes and build community, to disciple and teach the truth, all while surrounding a table and living life together. This guide will take some of the guesswork out of your holiday experience by giving you clear answers about the gospel in holiday observance, recipes, crafts, activities, and even playlists to make your holidays richer for everyone involved and to point your community to Christ.
• Full color
• Ebook