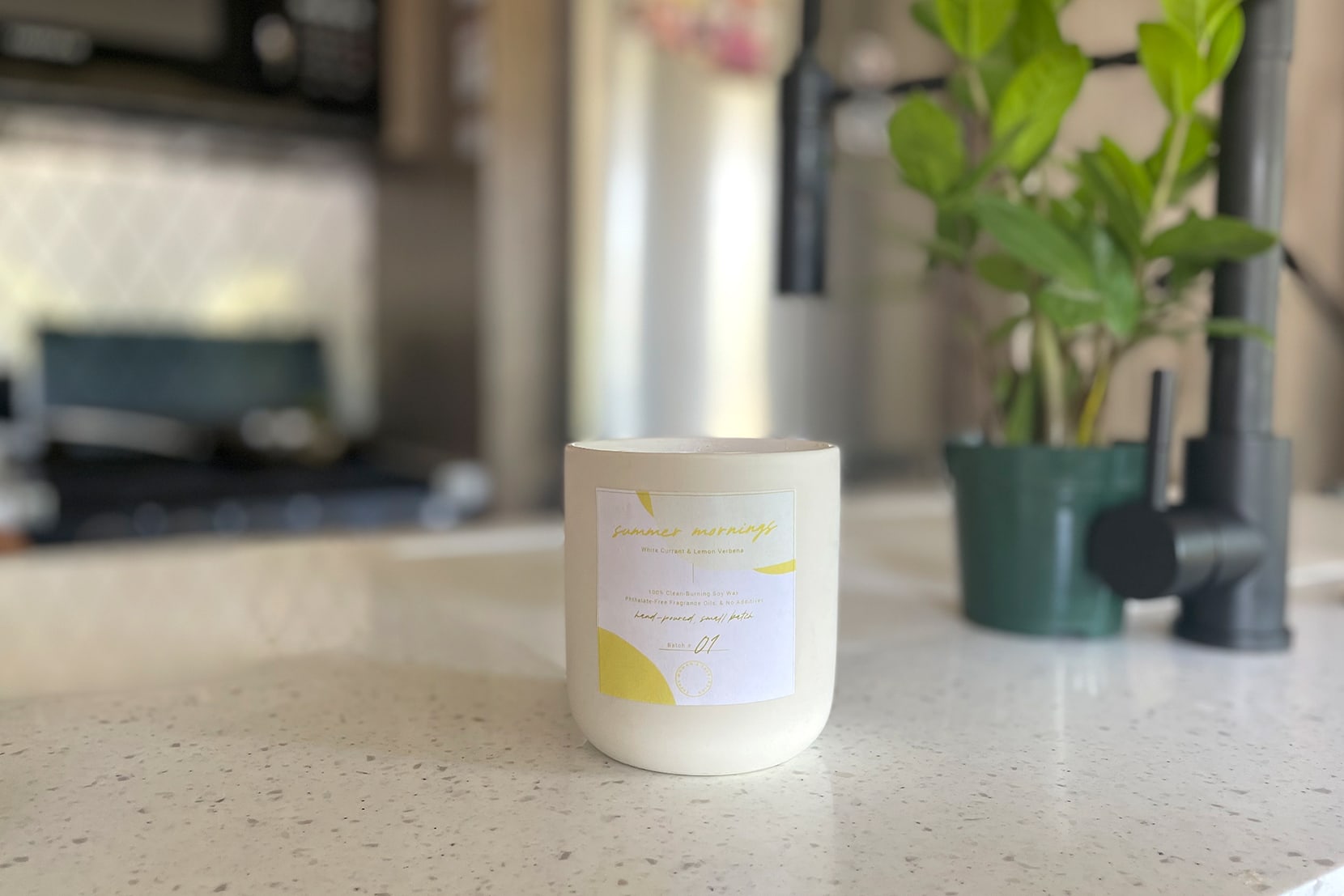 A Note From Phy:
This is my first candle, and I'm so excited for it to be in your home. I hope the warmth and fragrance encourages hospitality and grace for your neighbors as you gather around the table this summer.
Last Chance for This Design
I might bring back one or two of the best selling designs, but there's no telling which design that might be, until the dust settles. If you love it, grab it before it's gone!