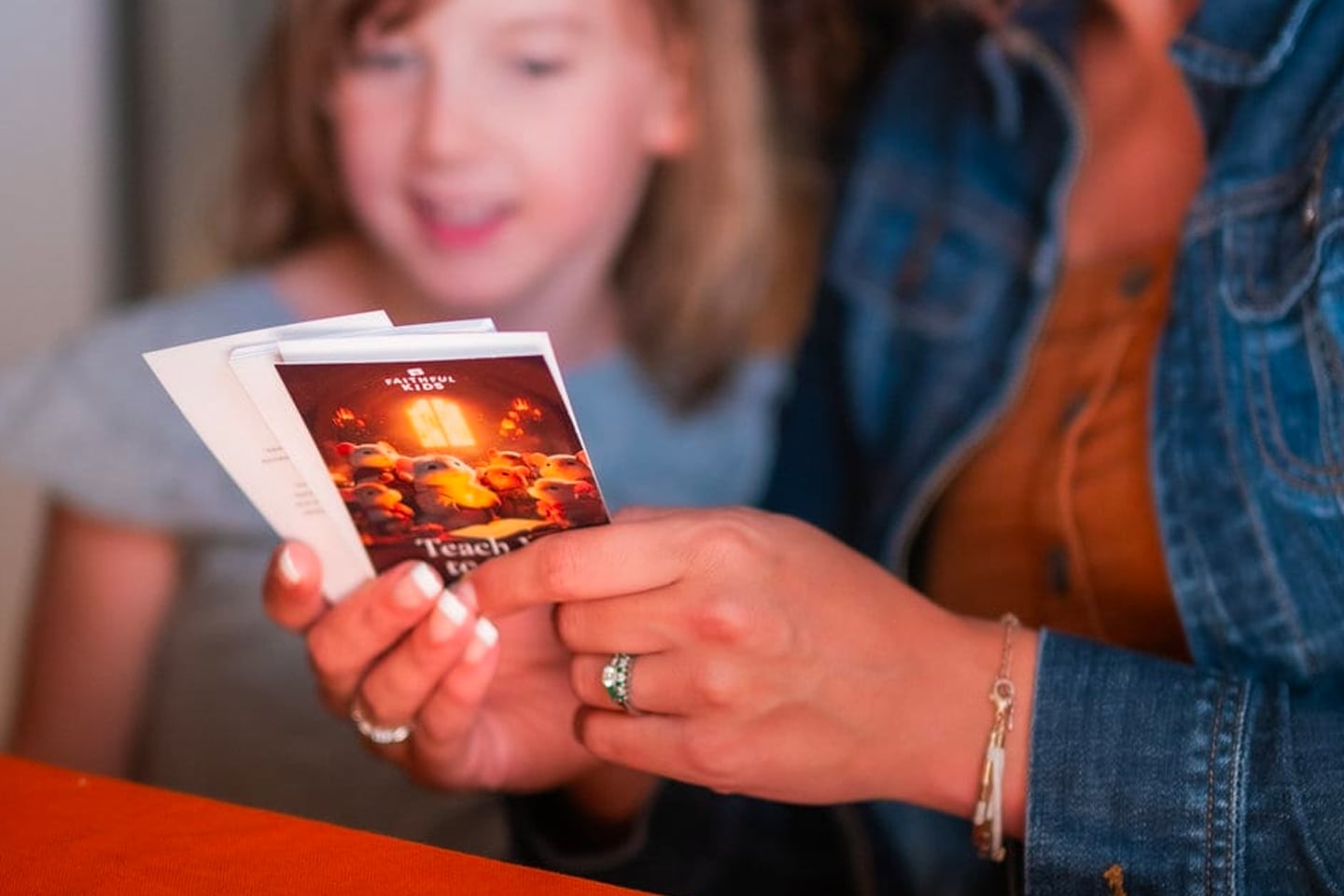 Teach me to Pray Downloadable Cards
Prayer is a spiritual discipline. It takes time, practice, and discipleship to learn it, but it's a practice we will never regret! The earlier we teach our kids to talk to God, the better their understanding of His heart will be.
Use these cards at meals, at bedtime, or during homeschool morning time. Keep it short to start. For children who are uncomfortable praying out loud, have them read the card or repeat after you. Make it a conversation, not a spotlight! We have included verses for deeper prayer if you wish to adapt these for older children. Simply look up the verse and either write or say a prayer based on the truths within it.
• Ages 3 and up
• Print at 3 x 4.5
• 26 Cards
• Printable PDF 
• Free shipping on all orders over $80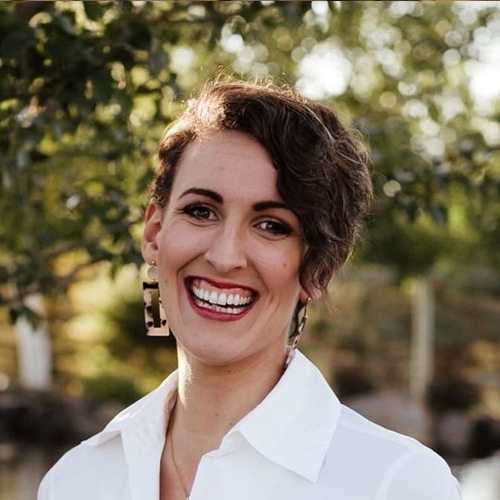 A Note From Phy:
Teaching our kids the practice of prayer from a young age is a gift that lasts a lifetime. That's why I created these prayer cards, designed for simplicity and engagement. They've become a regular part of our family routine, used during meals and bedtime. Whether your kids are 12 or 2, these cards offer a meaningful way to nurture their connection with God, fostering conversations and understanding of His heart. It's a simple but valuable tool for any family's spiritual journey.