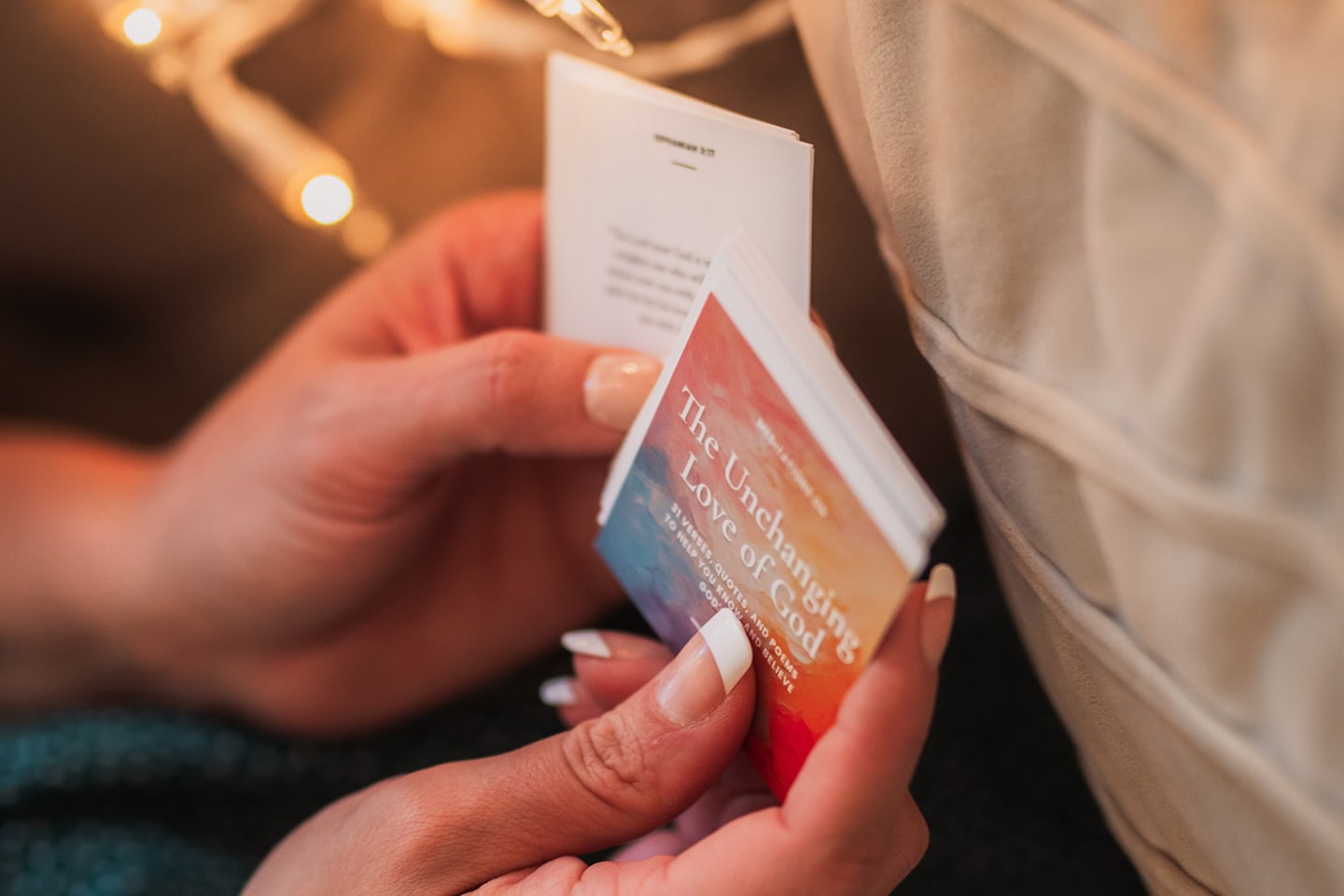 The Unchanging Love of God Cards
Knowing God's love is the easy part. We memorize the truths, recite the verses, and study the passages about it. But believing it? That's the hard part! If you've ever struggled to truly believe God's love, the truths in this card set are for you. They might meet you on an intellectual level, but as you consume these truths and internalize them—inviting God to work through His Word—you may find it easier to believe His love is for you, not just for everyone else.
• 2.5 x 2.5 inches
• 32 cards
• Printed in the United States
• Free shipping on all orders over $80
Why Buy at Every Woman a Theologian?
These Bible cards are perfect for daily meditation on God's love. Exclusively at Every Woman a Theologian.
469 in stock (can be backordered)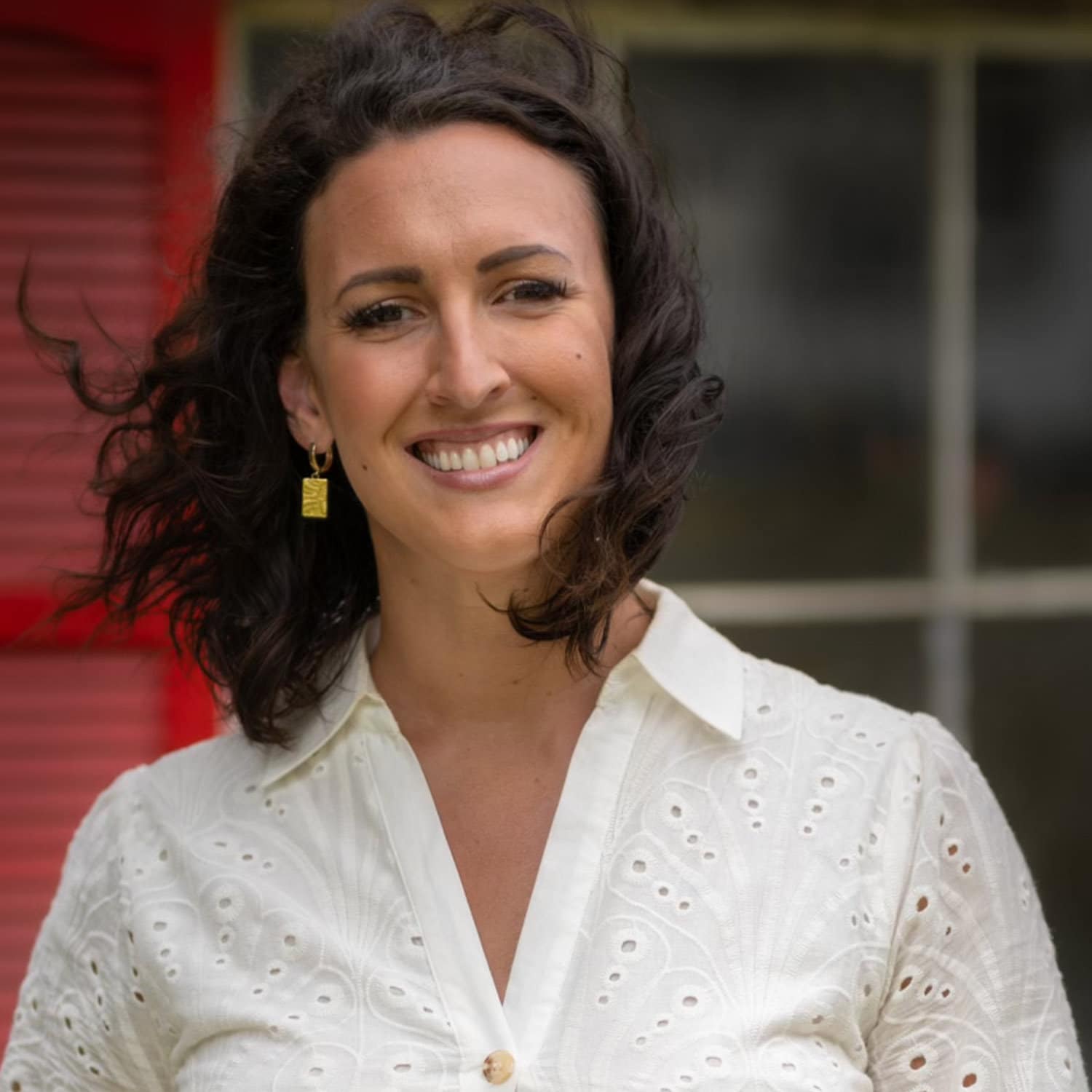 A Note From Phy:
I created these cards because I understand the struggle of truly believing in God's love. It's one thing to know it intellectually, but it's another to feel it deep within your heart. These cards are designed to bridge that gap, to help you not only memorize the truths but to internalize them and allow God's Word to transform your belief in His love. If you've ever grappled with doubts or found it challenging to believe that God's love is meant for you personally, these cards are here to provide you with a daily dose of reassurance and inspiration. Let them be a reminder that His love is indeed for you, not just for everyone else.