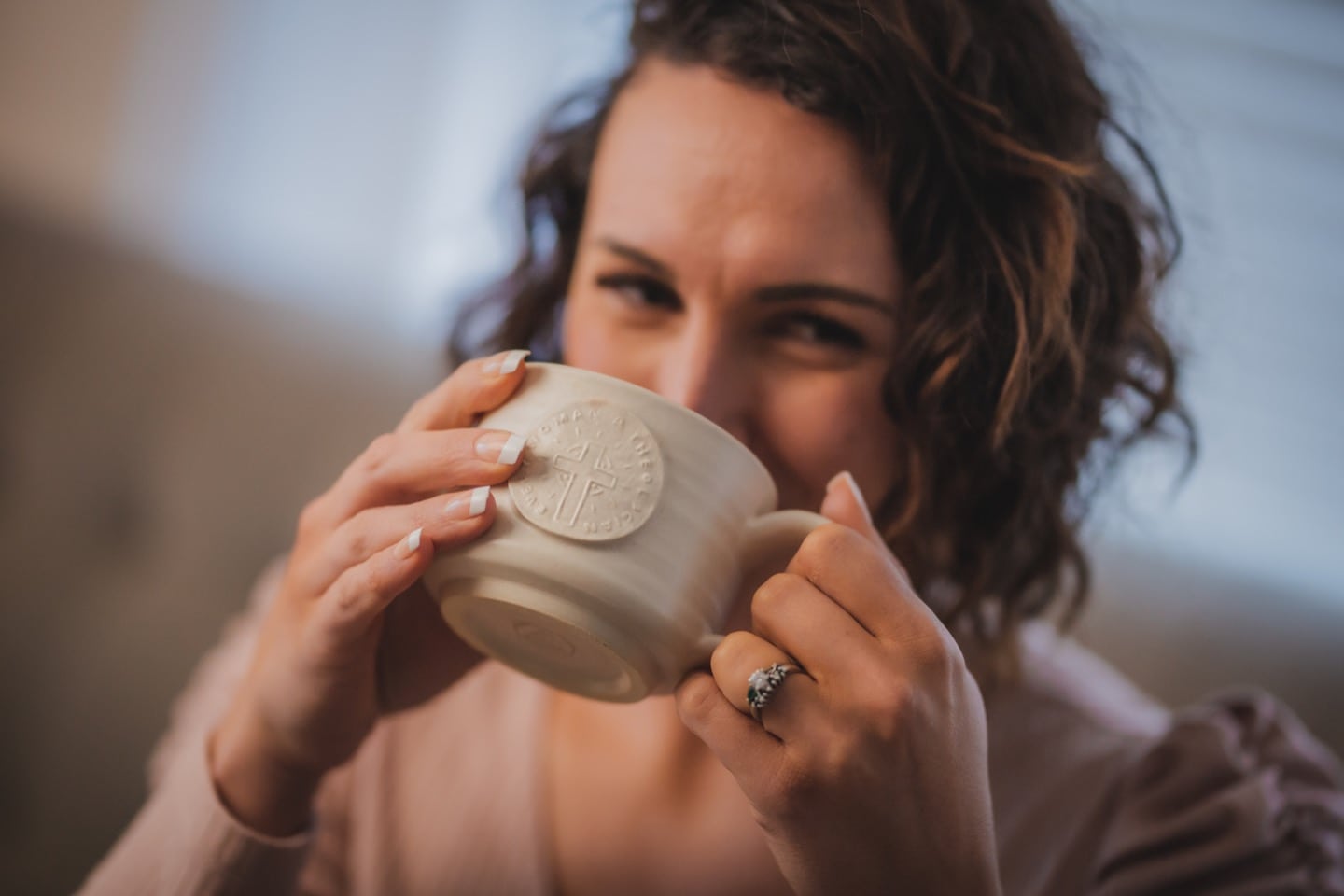 Hand Thrown Theologian Mug
Sip your morning coffee or tea in style with our handmade mug from Black Oak Art in Waco, TX. Made by local potters who craft mugs for Magnolia and Joanna Gaines, each piece is thoughtfully designed for both form and function. The dishwasher and microwave safe mug is the perfect size at 12oz, with an easy-to-hold handle and a unique, handmade feel.
 
Dishwasher & Microwave Safe
3 X 4.5 inches
Handle: 2.5 inches
Handmade item may very slightly
12 oz
Made in the United States
Free shipping on all orders over $80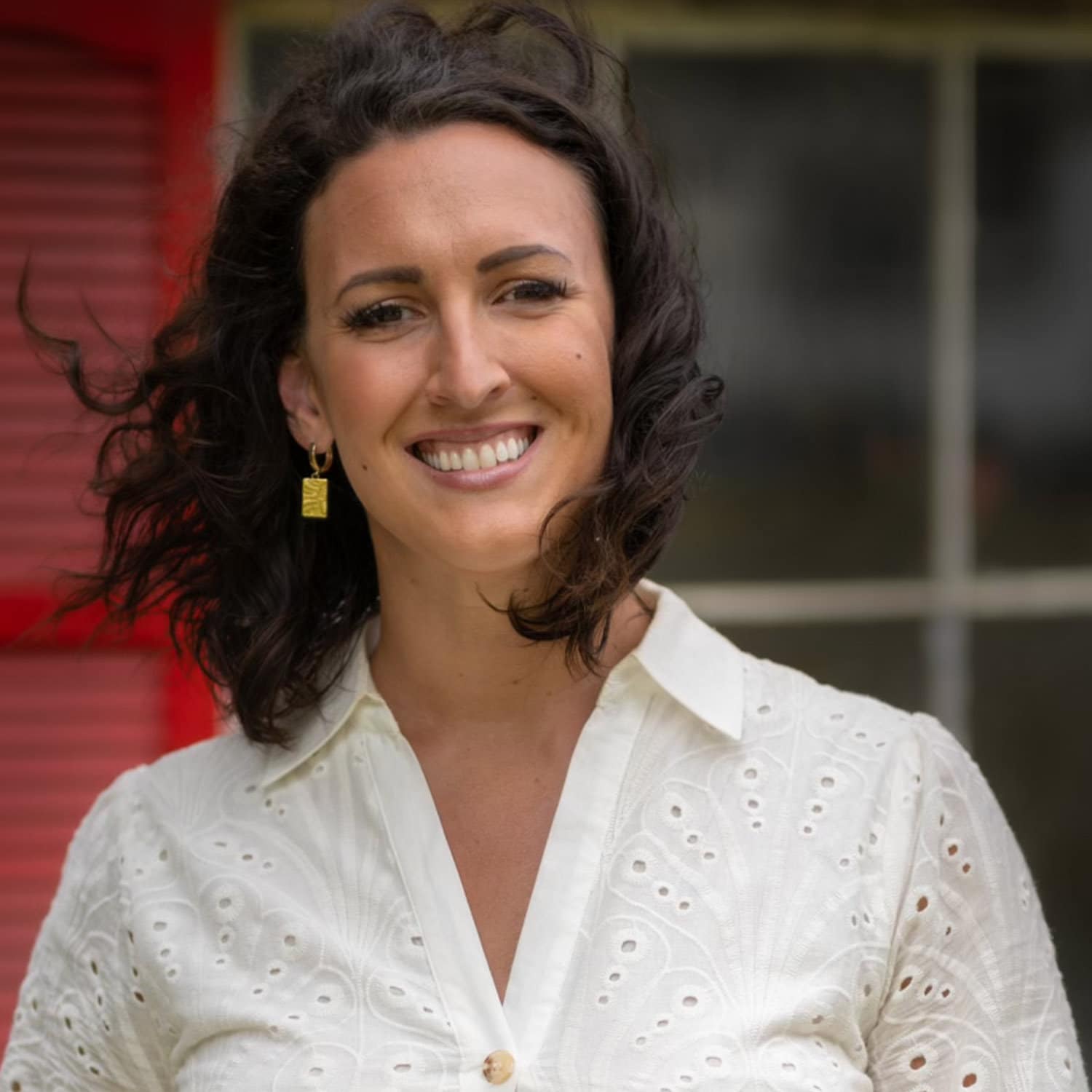 A Note From Phy:
This is our second version of the Every Woman a Theologian mug and it's just beautiful. When we were thinking about a new mug, we toyed with different colors, but ultimately decided to make the mugs match as part of a set. I think you'll enjoy drinking coffee from this handmade mug, as much as I do!
Handcrafted dinnerware takes a little more TLC to extend the life of your dishes. Our ceramic products are microwave and dishwasher safe, with just a few stipulations. Do not place over direct heat. Avoid extreme temperature changes and high heats. We recommend caution with oven use: place ceramic piece in cool oven and bring up to temperature with the oven, no higher than 400°F.
For dishwashing, we suggest avoiding more acidic and abrasive detergents, such as Cascade and Lemi Shine, which can cause unnecessary wear on some of our glazes. We recommend gentle, environmentally-friendly detergents like Planet Dishwashing Detergent and Seventh Generation. To remove marks left by silverware, we recommend using Bar Keepers Friend.