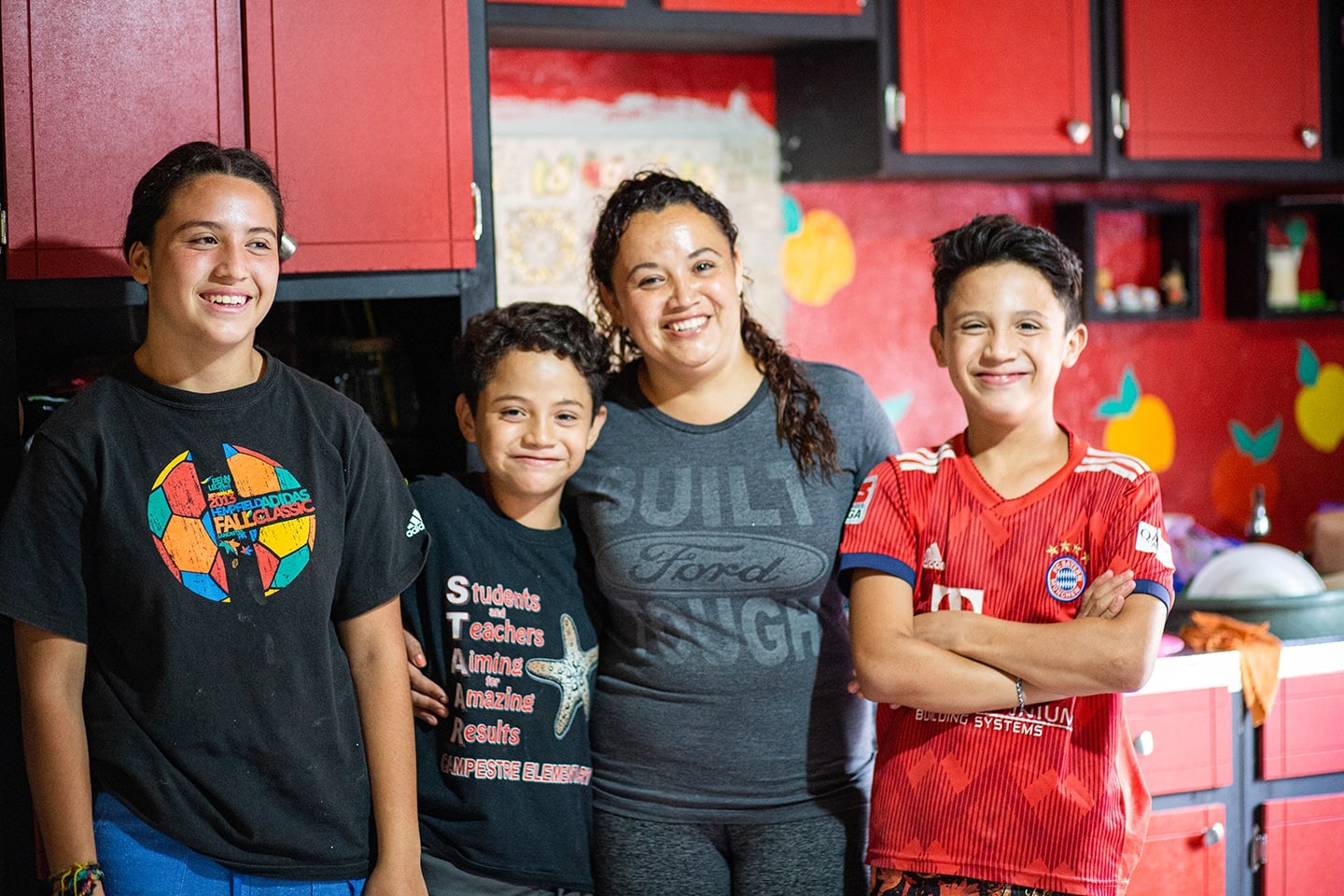 Theologian Keychain – $16
This product was assembled exclusively for our shop, by a single mom in Mexico, thanks to Empowered Goods! Their goal is to do their part in overcoming poverty, and you get to assist with that mission.
From Empowered Goods: We've seen first hand the hardships poverty brings and the reality of it. Through crafting leather products our artisans receive a healthy living wage to help them overcome poverty.
By purchasing this keychain, you're making a difference and becoming a crucial part of change with each purchase.
• Handmade
• Real Leather
• 5 inches
• Color and design may vary slightly
• 60% cost donated to Empowered Goods.
Last Chance for This Design
I might bring back one or two of the best selling designs, but there's no telling which design that might be, until the dust settles. If you love it, grab it before it's gone!