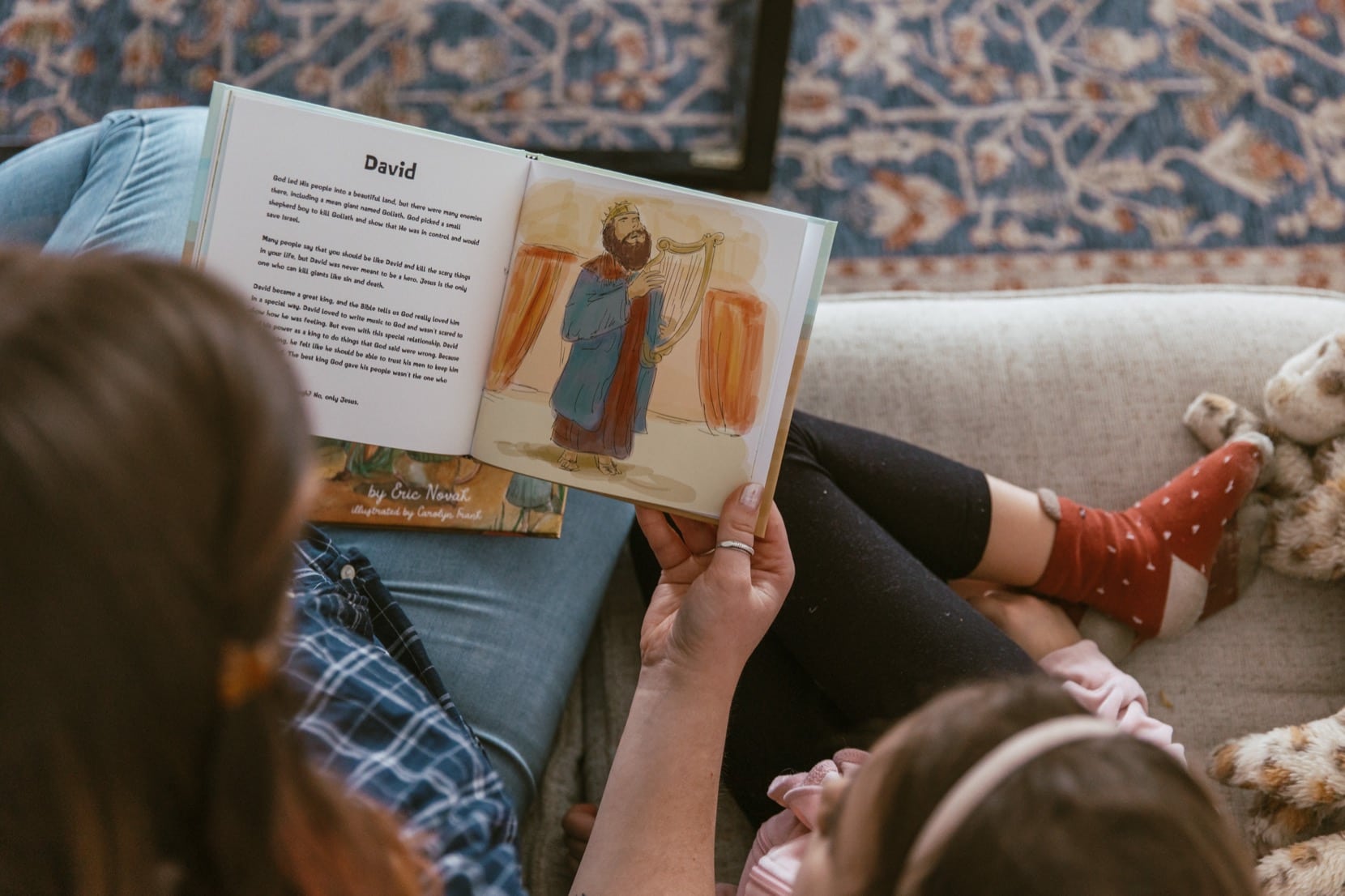 Where is Jesus Children's Book
Walk through the amazing story and foreshadowing of Christ in the lives of six Biblical characters: Adam, Noah, Abraham, Moses, David, and Solomon. Written with children 3-8 years old in mind, this book is a powerful presentation of the simplicity of the Gospel, in a way that little ones will understand.
• Hard Cover
• 22 Pages
• 7 x 7
• Printed in the United States
A Note From Phylicia:
"Eric and I have known each other since we were fourteen years old. Even back then we were working together to create books and products teaching Christian principles! Sixteen years later, Eric acts as Every Woman a Theologian's creative director, bringing to reality the vision I have for discipling families. I am thrilled to offer Eric's children's book as a part of our permanent collection of discipleship resources!
Free shipping on ALL orders over $80!