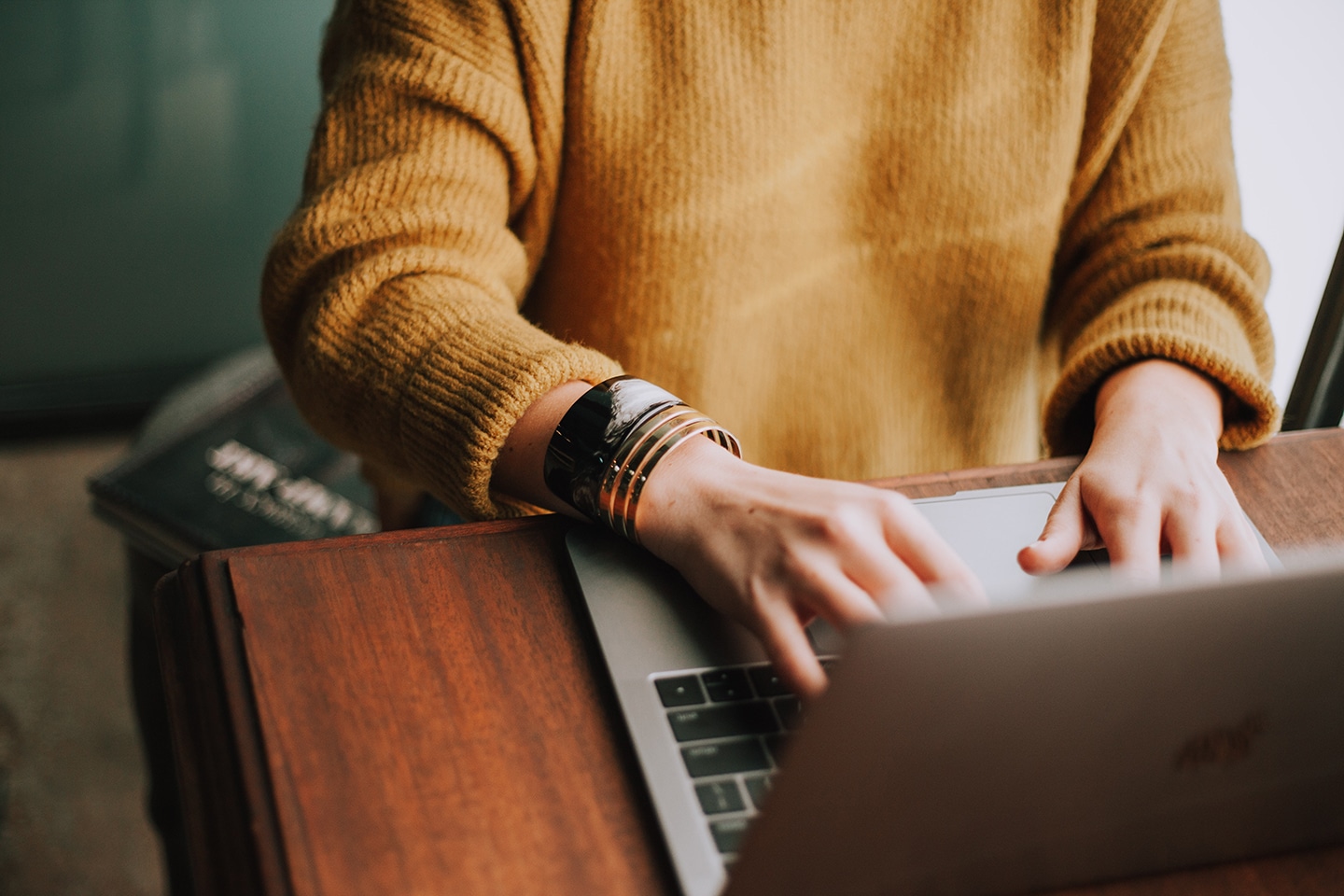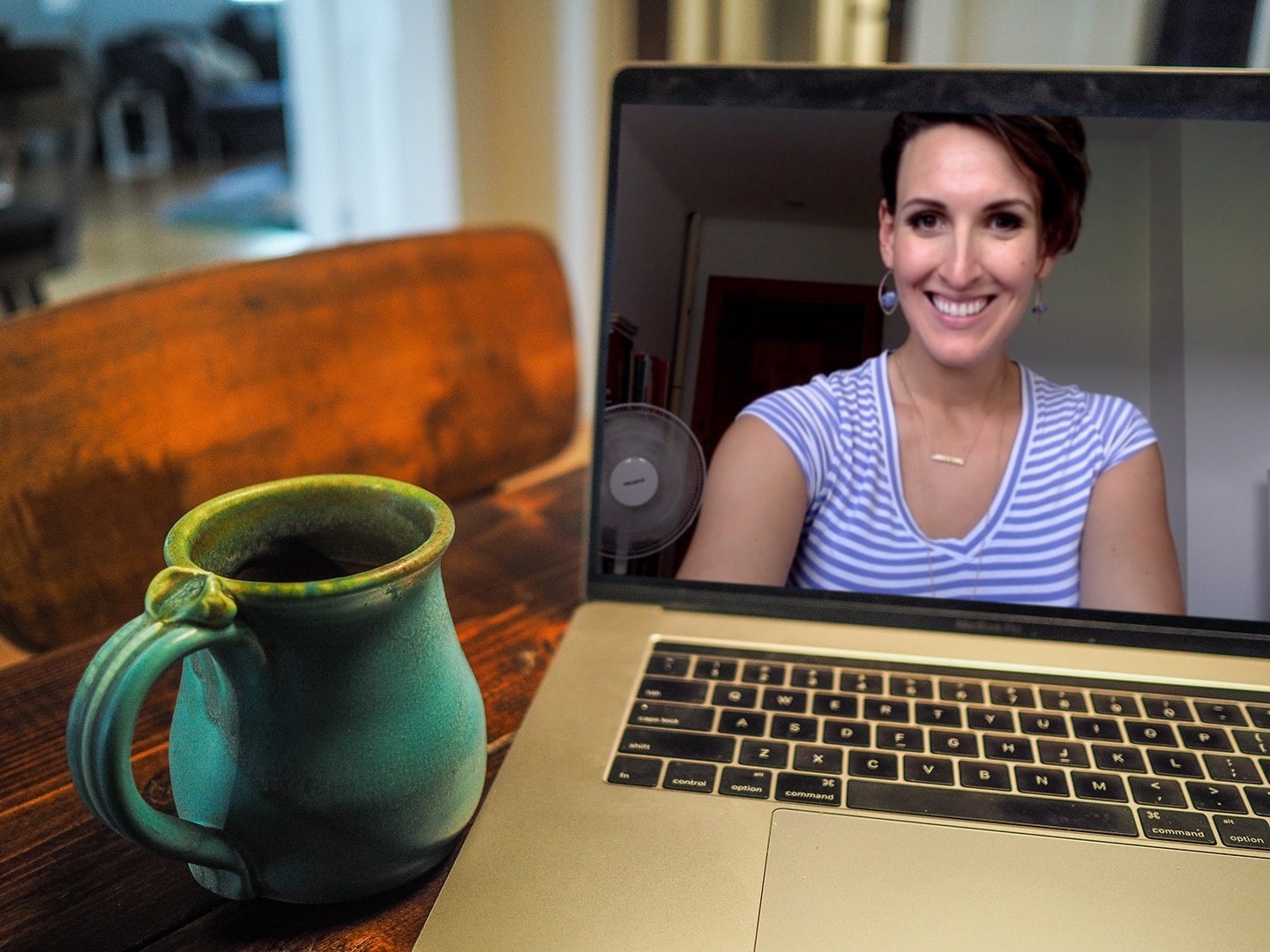 Writing & Leadership 4 Week Course: $169.99
In this course we will be talking about things like fine-tuning your voice and writing style, social media stewardship, tone and communication, and teaching the Bible with integrity.
When are the classes live?
Writing classes are Tuesday nights at 9 PM ET. Replay will be sent to everyone enrolled in the course!
How much access do I get to Phylicia?
I will be live and in person on our calls! You can chat in questions or ask live during our discussion time. During the week, you can reach me via email.
How much do the classes cost?
Both Theology Basics and Writing and Leadership are $169.99 for the entire 4 weeks.