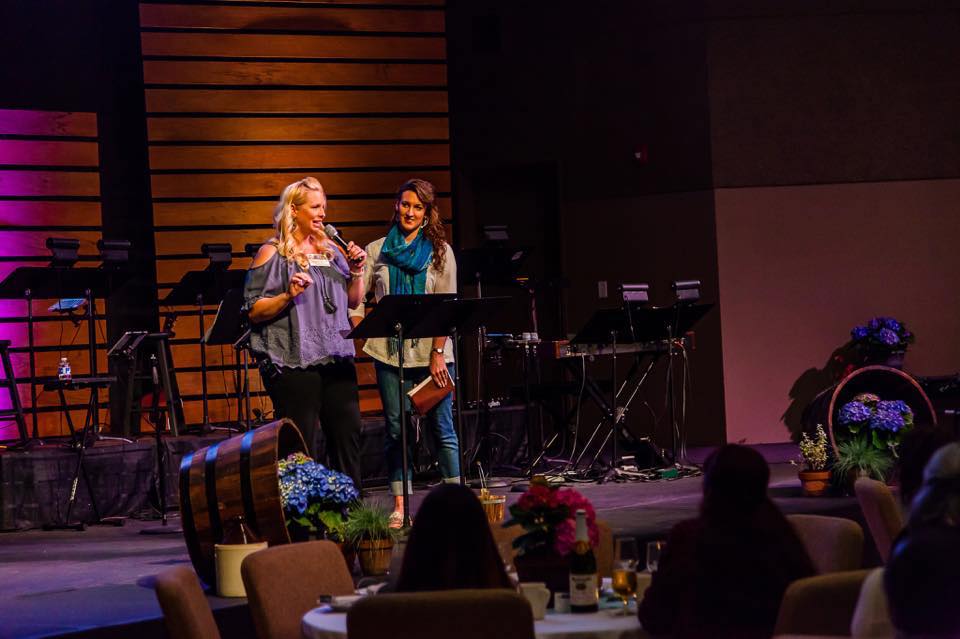 Phylicia loves to meet readers and visit churches, but due to the age of her children, takes speaking engagements as her schedule allows. For a glimpse of her speaking style and sample topics, check out the video library on her Facebook page.
A Few Guidelines:
Cost: Phylicia's travel and accommodation costs must be covered (rental car or flights departing from TVC airport) and she has a speaker fee of $400. In the past, church members or ministry leaders have kindly hosted her instead of paying for a hotel, so this is another option.
Location: Phylicia does consider speaking invitations to the southern and western portions of the United States, but ideally these should be multi-day or larger events due to the time away from her young family. Events in the Midwest (Michigan, Ohio, Illinois, Indiana, Wisconsin and depending on location, Ontario, Canada) may be shorter in duration or smaller in attendance.
Types of Events: Phylicia speaks at events of the following type:
MOPS groups (within Michigan)
Youth groups
Women's retreats
Church events
College sororities and Bible study groups
Homeschool conventions
To discuss further details with Phylicia, you can email her at phyliciadeltablog@gmail.com.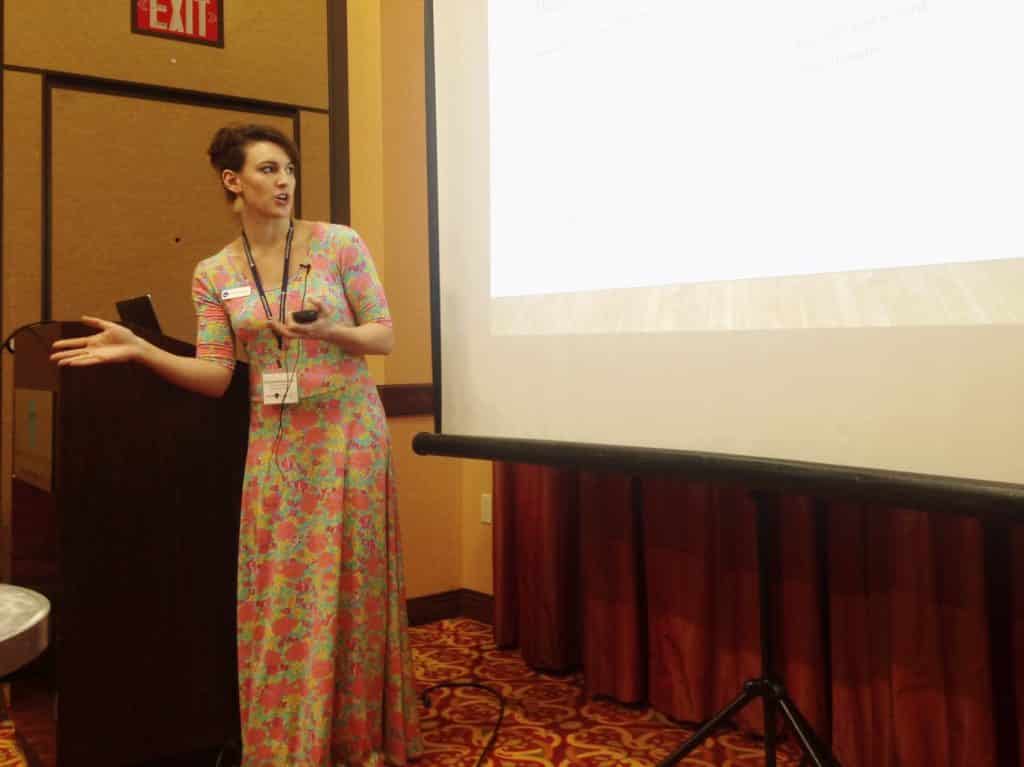 Join the Community!
This short course on living as an OVERCOMER will come straight to your inbox. Sign up today and you'll also receive my free bible study guide about God's relationship with women!