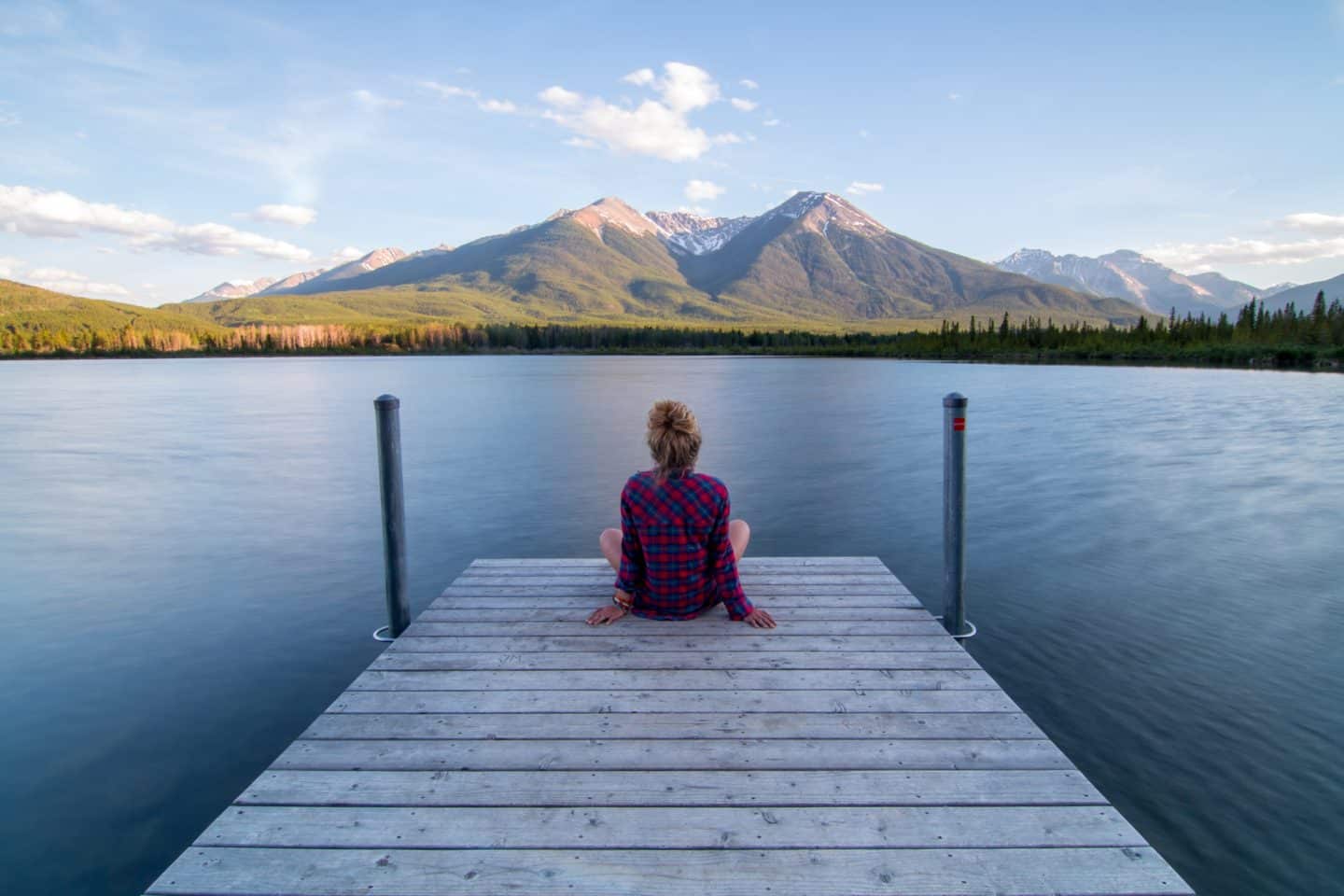 "Why would God give me these desires if He's not going to fulfill them?"
It's a question many young men and women are asking. It's a question I see at least once a week in my email, sometimes once a day. It's a pressing concern for Christians, who, in their walk with God are commanded to "be holy as He is holy" – all the while battling a longing for companionship, or marriage, or – well, sex!
What do I do with these desires?