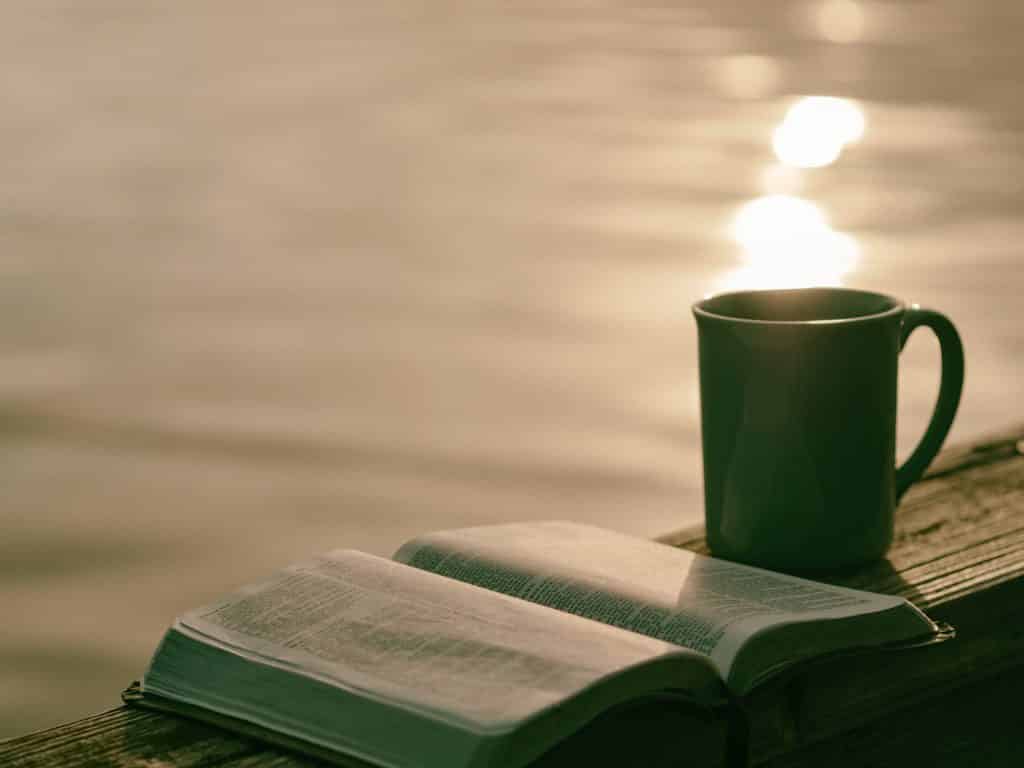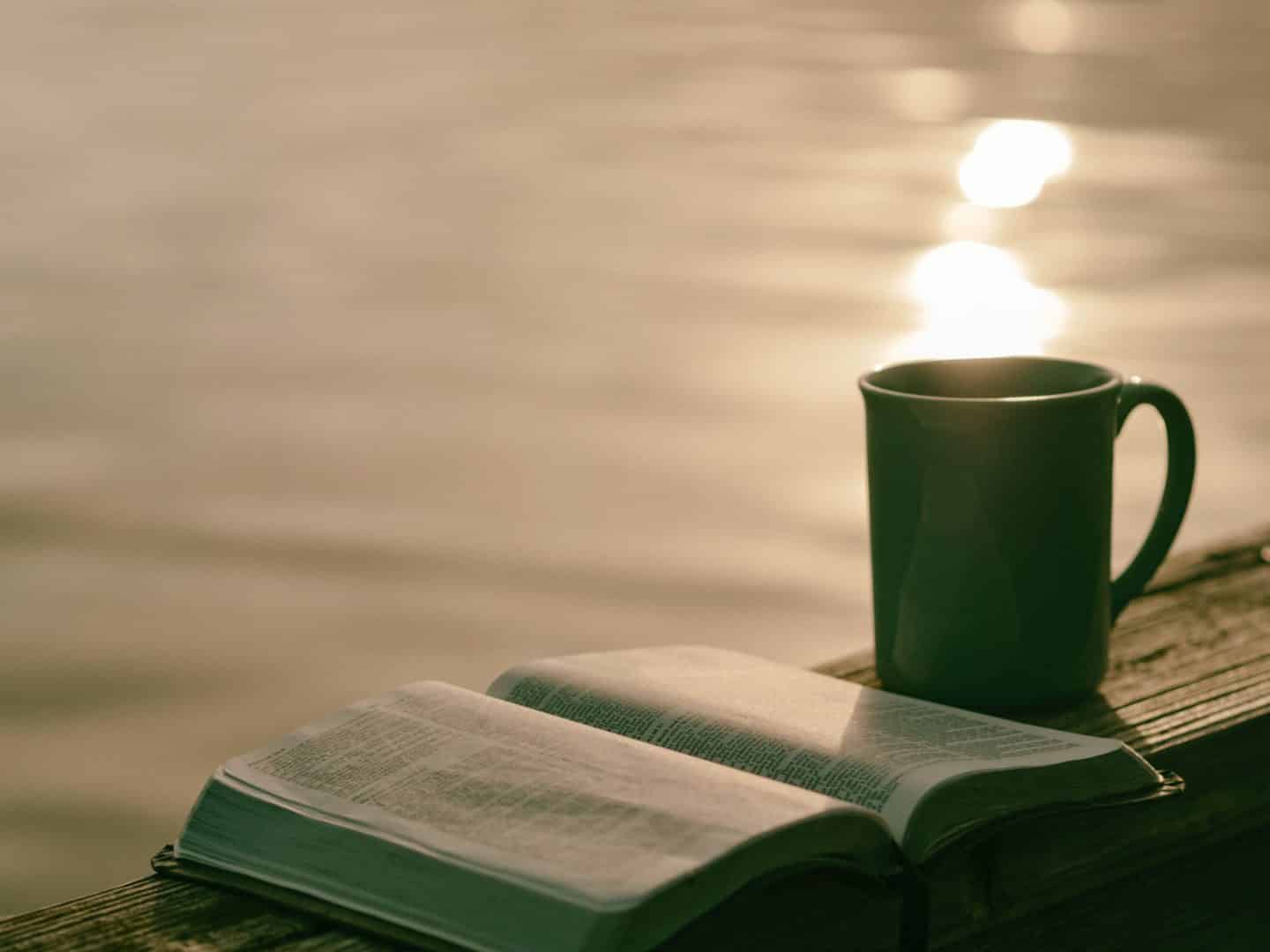 This post was originally written in 2013. At the time I wrote it, Josh and I had been praying he'd find a job post-college so we could get engaged. He'd been hunting for more than three months.
The moment my phone vibrated with the text alert, it was as if the suspension was blown out of my world. Months of praying, hoping, wishing, and waiting were suddenly brought to a halt at once. The news was in, and it was good.
I sat at my desk as tears welled up in my eyes. I cried too, Josh's text said. God is so gracious.
After the initial shock, surprise, and emotion I immediately wanted to tell everyone within a fifteen foot radius of myself. Since that included my phone I would have liked to send a mass text trumpeting the information, but we decided to stay quiet till more details come to light. So I just sat, thinking back on the last seven months.
The searching.
The working.
The waiting.
I remembered the confusion, the Why God? moments, the disappointment and fear when plans fell through. I remembered the doubt as I made choices of my own. I remembered the thousand voices telling us what to do, worried when we didn't take action as quickly as we 'should'. And now, the front side of the tapestry… God had worked it all for good.
And not only for good, but for better.
A worn journal sits on my desk, right next to the plain brown gratitude journal. Queen Anne's lace is sketched into the cover with a few butterflies scattered between the flowers. It was given to me by Josh long ago, back when he wore plaid cargo shorts and graphic tees and I thought he was just that funny guy from dorm 26-1. I know you're not all about stars and butterflies, the note in the cover reads, but many great thoughts can be written in here.
It became my prayer journal. I wrote and dated my request entries, and wrote and dated the answers in red. Now I flip through the pages and see the last ten months written in prayer, answered by God. I see painful losses, pleas for wisdom and direction, appeals for forgiveness. I see praise for His plan and joy in His answers. And I see waiting.
I learned to pray specifically. And by specifically, I mean specifically. How could it hurt? He is God, and not just God, but my God.
It's the difference between asking my earthly dad if I can have food, or if I can have a piece of pie. If I really desire a piece of pie, why would I ask generically for food? If the answer is no, I must accept it. But it's still worth the asking.
So I asked; I asked and asked and asked. I got discouraged and wondered if I should keep asking for what I was requesting; perhaps it was wrong or materialistic. I asked Him about that too, and felt encouraged to keep asking. My motive was good; I was reassured. So I kept asking, I kept writing it down in blue and black in the journal waiting for the day I could write in red.
"When you bring Me prayer requests, lay out your concerns before Me. Speak to Me candidly; pour out your heart. Then thank Me for the answers I have already set into motion long before you can discern results." (40 Days With Jesus, Sarah Young)
The dim light of the prayer room is still a familiar memory; the room where I spent so many lunch breaks. A stained glass window allowed a little more light in, beaming through a picture of the road leading to a 'celestial city'. Lo, I am with you always was etched into the picture and etched into my mind. There were days I would look at the statue of Jesus the Good Shepherd, his wooden face carved with the kindness we know only in words, and say, "Why can't you be here? Why can't I just see you help me with this circumstance?" My eyes would be drawn to the window: I am with you all ways. I am with you in all waiting, too.
It was in that room that I felt His voice impress on my heart to 'wait, and expect great things'. I began to look for Him as I waited. I looked for Him everywhere, I expected Him. So when He chose to reveal Himself, I saw Him there, and I had joy!
I had joy yesterday when I got that message. Waiting comes to an end, but my past pushing and rushing through the wait cheated me of the excitement when a dream was fulfilled. This was an expectant wait; a wait that drove us to our knees because without prayer there would be no fulfillment, no guidance, and no hope. Now we have all three.
Not only did God answer my prayer, but He answered more than what I asked. It brings tears to my eyes now as I think about the moments I doubted if I should keep asking specifically. Some of what I asked was not fulfilled – because He knew better what we needed. He even knew better what we wanted. There were days I knew He was able but was unsure that He was willing.
Our God is both.
 "Blessed be the God and Father of our Lord Jesus Christ, the Father of mercies and God of all comfort, who comforts us in all our affliction, so that we may be able to comfort those who are in any affliction, with the comfort with which we ourselves are comforted by God." 2 Cor. 1:3-4